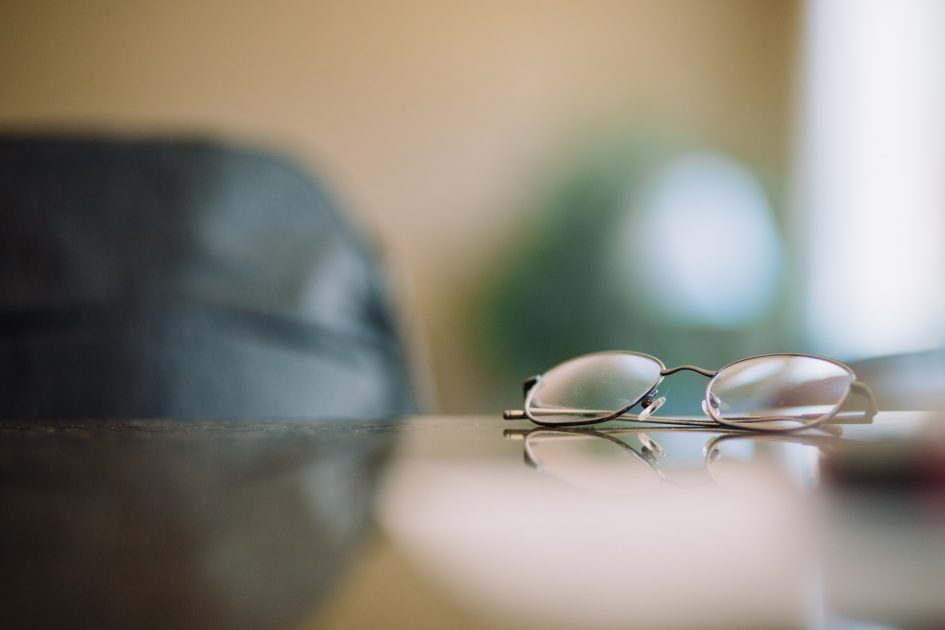 Publication date:
Writing an essay is the skill which you can use not only at school and college but also in your adult life (for example, when applying for a job). Usually, most part of writing needs to be done when studying: essays, research papers, term works etc., so students like no one else know the value of a good essay. We understand that this is the skill you should learn in order not to stay behind and we are ready to share the most helpful tips with you – only today, and only in this article!
Definition and structure
Let's start with the basics: what is an academic essay? This is a paper written in a specific genre that presents a thesis (or supports a proposition) on a certain topic. This is the idea propagation based on a defined structure and reasons that consists of three main (known by everybody) parts: an introduction, the main body, and a conclusion.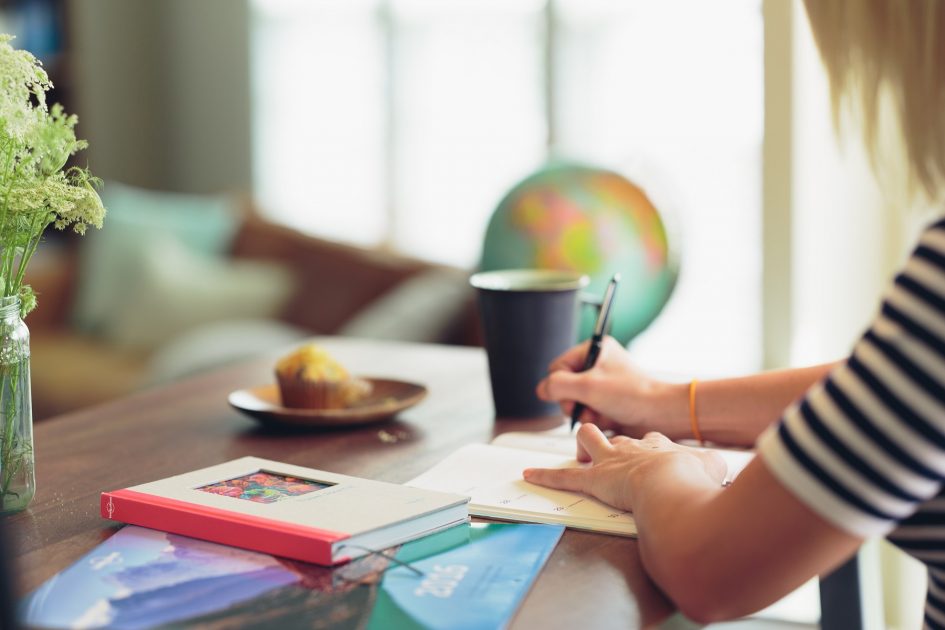 Introduction. This part should include all the relevant information and background on the topic you picked so it will be broad (100-200 words). The main goal is to convince the reader to keep reading and the first few sentences here matter a lot;
Main body. The body paragraphs are the basis of your essay: here you describe your arguments, starting with the strongest one. You need to support each of your arguments by examples or evidence and connect all the paragraphs together;
Conclusion. This part has nothing new for the reader, just the summary of what has been already written and drawing the conclusions. It will be good to finish your essay by a couple of sentences that leave a strong impression: to put some weight, you can use a quotation or an intriguing question.
What to start with
First of all, you need to start with an introduction of your essay to the reader writing a strong clear statement. Describe your intentions, your main arguments and create an outline following the structure of the paper. However, before you actually start writing, you need to be ready with such things as:
understanding the instructions (carefully read your assignment and make sure you understand correctly what is required. Your essay will only be successful if it meets all the formatting instructions and is cited appropriately);
doing the research (once you choose the topic, you have to research all the info available on the web and find reliable sources you can cite).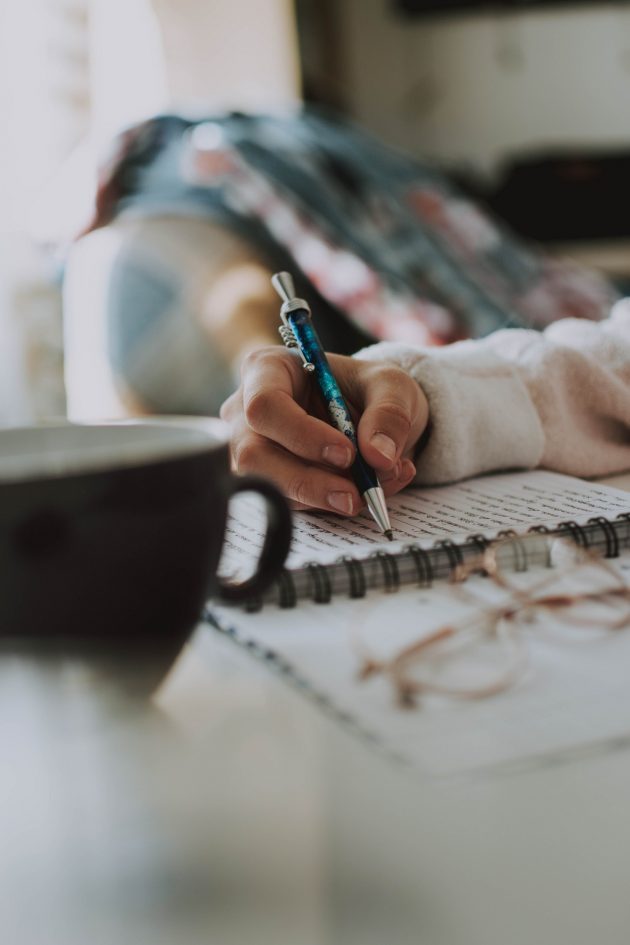 After you are done with it, you can write the first test version of your essay following the structure. Remember that essay writing skill comes with practice so your first essay might not be the best. However, if you follow the initial requirements and put some effort into it, you may come up with a decent paper that can bring you a high grade.