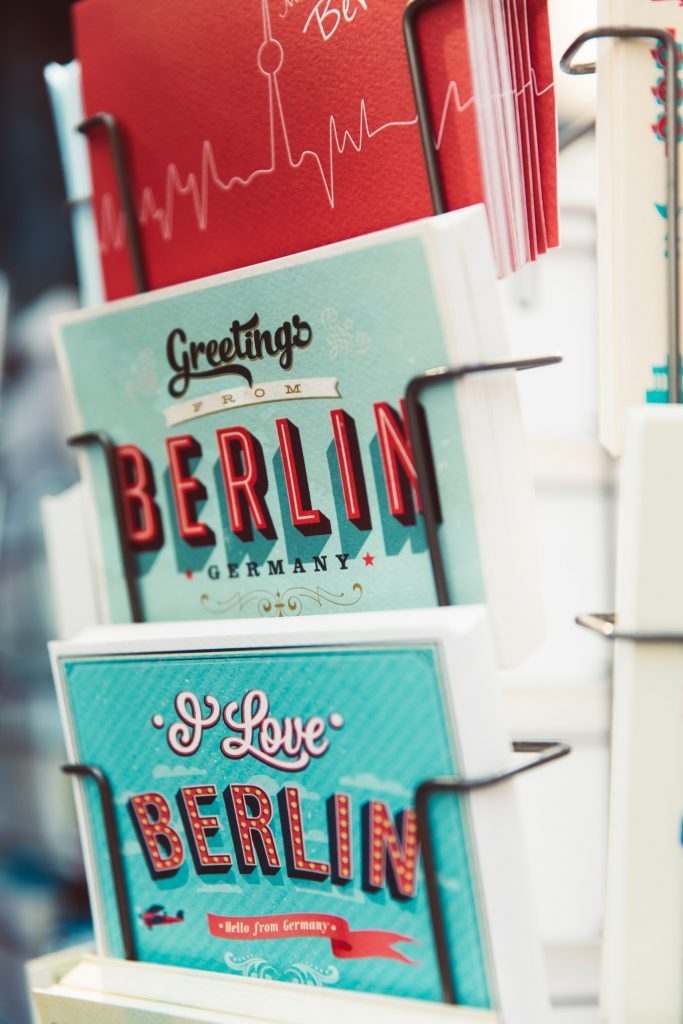 Publication date:
Germany attracts a lot of students and graduates from all over the world due to the lowest unemployment rate in Europe, technical innovations, and the quality of life. EU and non-EU students have the opportunity to work in Germany during or after their studies, but the job searching itself is not an easy task. There are many jobs available, but the requirements of the employers are quite high.
How to work in Germany during your studies
A lot of students try to find the part-time job while studying in Germany, to get some extra money. However, there are some different conditions, concerning the admission to employment   for students from the EU and EEA and those students who live outside them.
Of course, it is more difficult for foreign students to find a part-time job in German, than for the citizens. You should visit a job center to find out, if there are some openings for the university students. Another way to get some information about the job is to use the bulletin board. There are also a lot of companies, which are looking for the students, who will be able to assist their staffs with their everyday office tasks.
How to work in Germany if you are a graduate
It is very important to start planning your job search while being a student. The first thing you should do is to become proficient in German. The perfect knowledge of language will increase your work opportunities.
If you from European Economic Area or European Union, you have the same access to employment market, as Germans. Moreover, you shouldn`t have the work permit.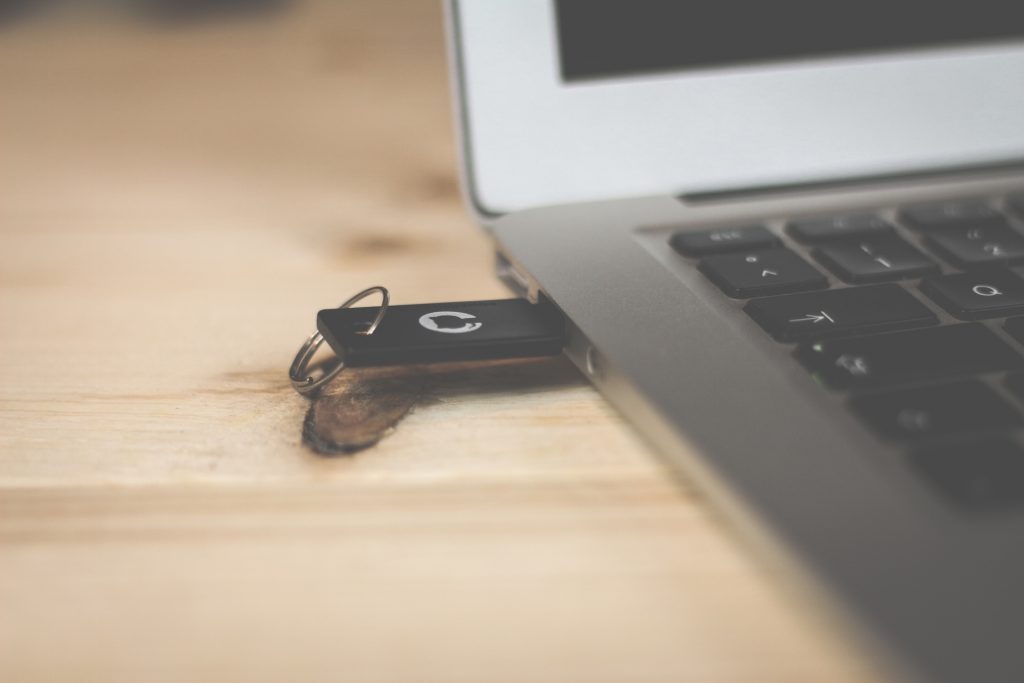 If you are from outside the European Economic Area and European Union, you should get a residence permit, which can be extended up to 18 month, in order to find a workplace, which is connected with your studies. You can work as much as you want during these 18 months. In order to get a residence permit, you should have a passport, a university degree certificate, health insurance, and a document, which proves that you are able to support yourself financially. If you want to be a permanent resident, you have to apply for a settlement permit.
Students from European Economic Area and European Union have the same free access to the German job market as German students. They are allowed to work up to 20 hours. However, if they want to work more hours, they should pay into the German security system.
Students from outside the European Economic Area and European Union are not allowed to works as freelancers or to work in a self-employed capacity. They can work for 240 half days or 120 full days per year. However, working as a research assistant or a student assistant is not counted in such limit. You should have an advanced level of skills and knowledge in order to become a student assistant, as you can work as library technician, computer programmer, lab assistant supervisor, student advisor, or graduate teaching assistant. A research assistant should assist the students in the profound research for their academic papers.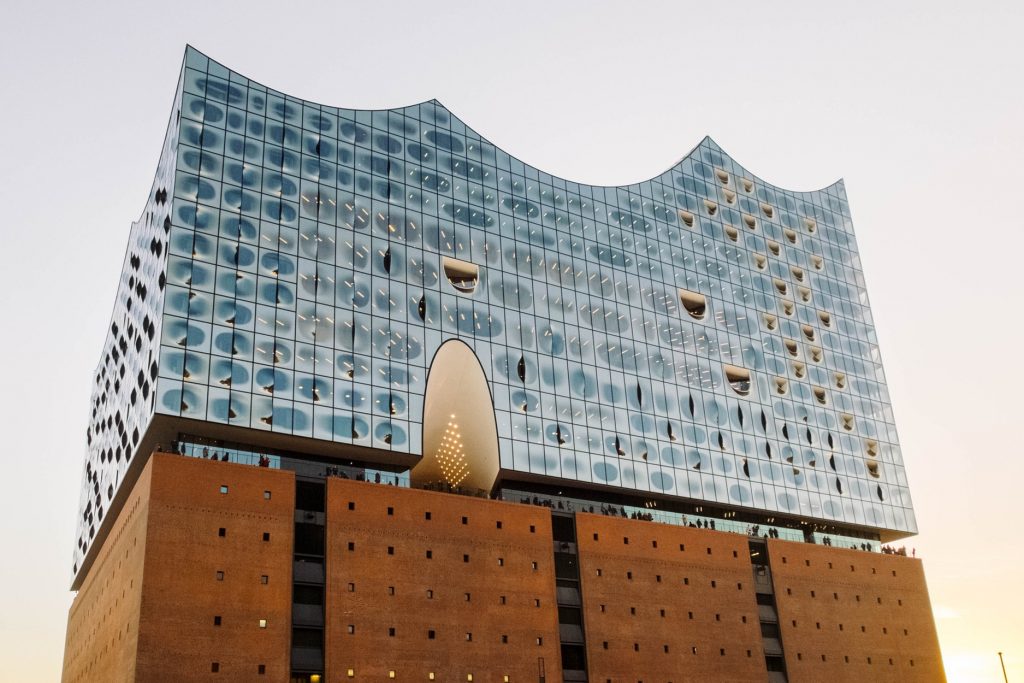 Student in Germany can have approximately € 450 per month. In case you earn more, you will face the automatic tax deductions from your monthly earnings. Remember that you should master German perfectly and understand the local people in order to get a deserving workplace.
You have a wonderful opportunity to seek work in Germany after returning to your country due to a Jobseeker Visa. You don`t have the right to work with this visa, but you can apply for a residence permit after you have found a proper workplace.