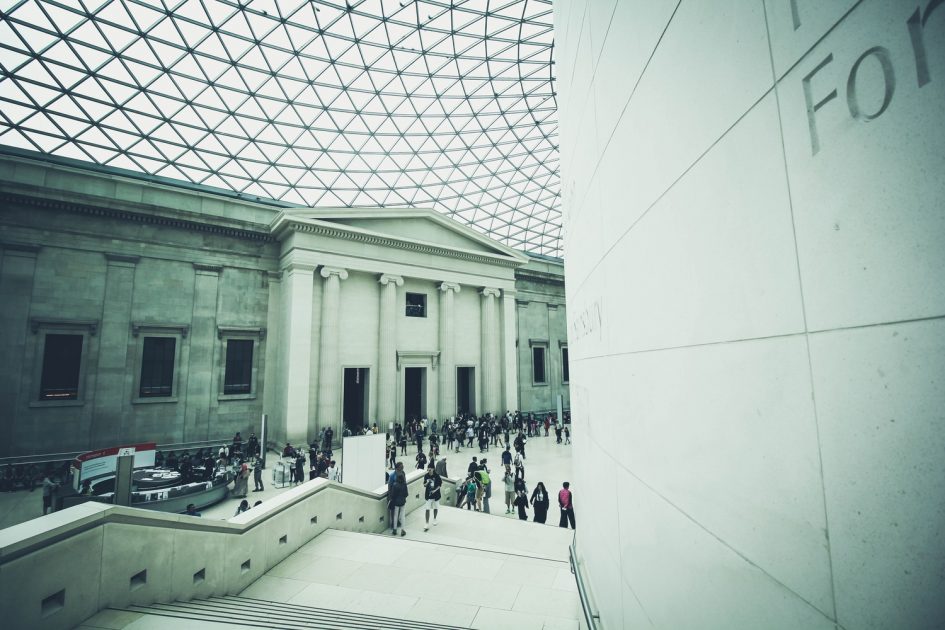 Publication date:
The UK universities have gained and maintained their positions of prominent and worthwhile places for study. Nowadays, around 70 higher education establishments in this country have the edge over plenty of other institutions around the globe. In consideration with the annual rankings of The Times and Sunday Times, there are five most popular universities, among both citizen and international students. The high quality of education, exciting lectures, well-experienced and talented academics, polite staff, a wide variety of academic disciplines and more benefits are waiting for potential students in the universities of England.
Want to get a degree? At first, check out the list of top 5 universities in England:
Cambridge University
The University of Cambridge was one of the world's best universities in 2015 and 2016 and remains its great reputation for years. This collegiate institution was founded in 1209 and boasts a rich history and famous alumni. Thanks to excellent teaching methods and endeavors of its educators, Cambridge has produced around 90 Nobel winners and was described as a place with brilliant academic achievement and original research.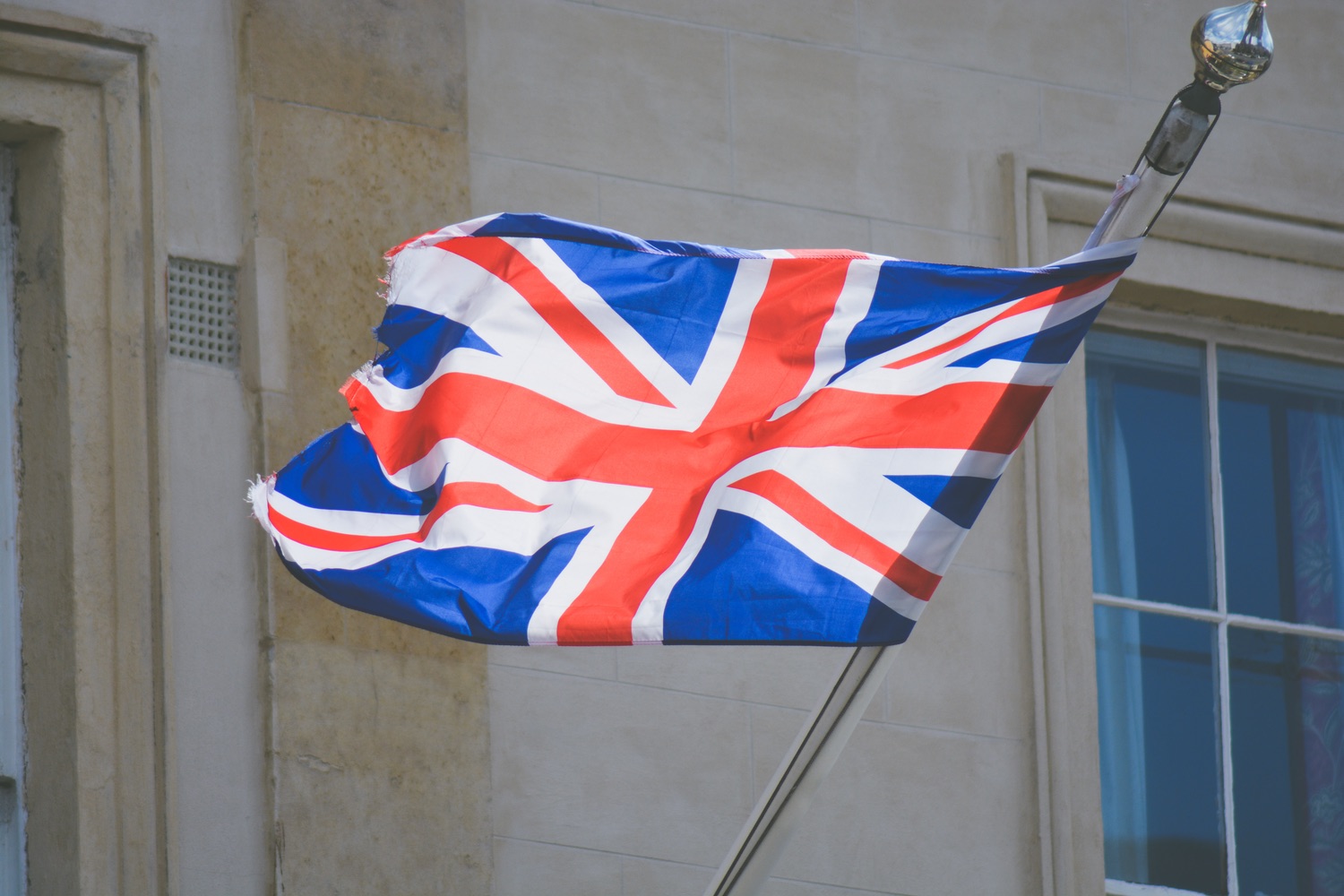 Along with the biggest number of Nobel-prize winners, Cambridge is one of the biggest universities, with a large pile of libraries (that hold eight million books, journals, and documents), 31 colleges, and a lot of museums and collections.
The life of a Cambridge University student is diversified by 700 clubs and societies, various student unions and organizations, parties, etc.
Oxford University
Irrefutably, Oxford University is the oldest university in Great Britain that never decreased the quality of learning and research, and always remained on the top of best universities around the world. 27 Nobel Prize winners, 27 UK Prime Ministers, many other influential and successful people have graduated from this prestigious institution.
Located about 100km from London, Oxford University is easy to reach since its buildings are placed in the city center.
Oxford's alumni possess extended knowledge and skills, as well as have great academic performance, in various fields of study. Almost all scientific and arts disciplines are taught by qualified and intelligent educators, who are experts in their subject areas. Furthermore, the University of Oxford has lots of departmental and research libraries, including a well-known Bodleian library that contains copies of all books in Britain. Also, Oxford precedes other universities in the number of academic publications.
Imperial College London
Although this higher education institution has recently got only an 8th position in the World University Rankings, it is one of the most well-liked universities in England. Imperial College London is known for international quality and impressive research achievements, and the foundation of the first academic health science center in the United Kingdom.
Due to the programs in science, engineering, and medicine, the graduates work on important projects that concern nation and global health, climate changes, energy technology and other vital issues. The biggest advantage of studying at this particular university is that students become real researchers from the first days of learning.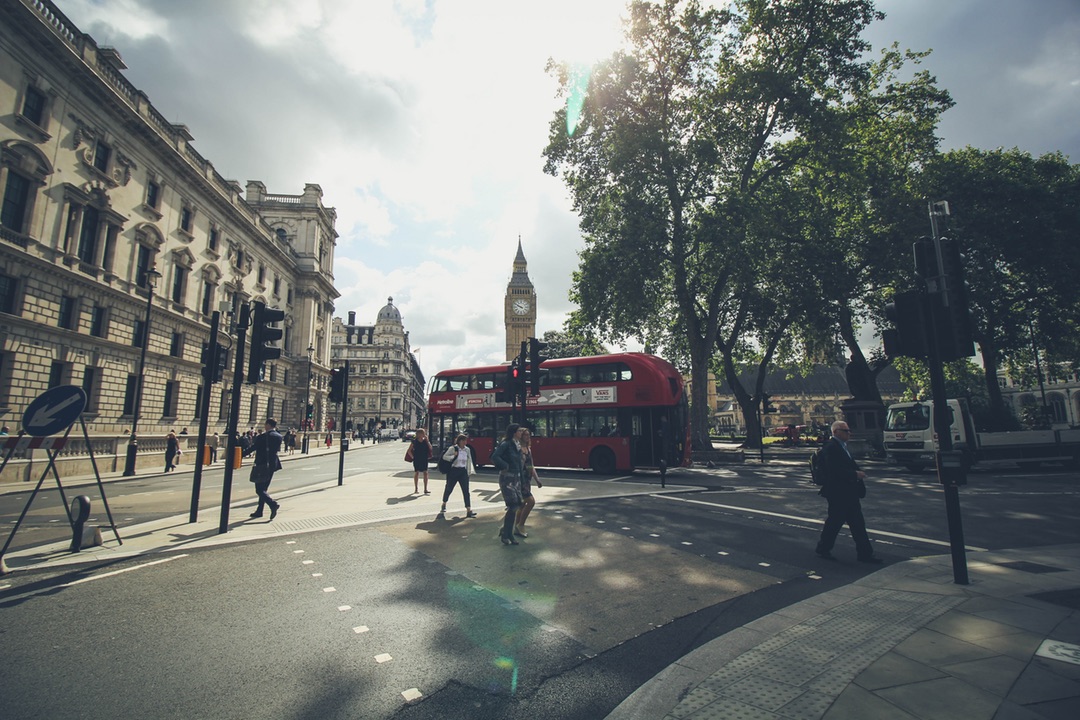 The University of Durham
The major feature that characterizes Durham University is the number of undergraduate degree programs and courses available. Students can choose among almost 150 degree and research programs in sciences, arts, health, humanities, social sciences, and others. This institution has two campuses, 16 colleges with schools and departments, and three faculties related to the main study fields.
Because Durham offers more courses than other universities in the UK, naturally, its graduates have many career prospects and recruitment opportunities.
The University of Warwick
Established in 1965, the University of Warwick is located near the city of Coventry, England. Called a "world-leading" university, it is ranked 7th for the research achievements of its clever alumni and innovating staff.
Warwick University has four faculties (Arts, Science, Social Science, and Medicine), that split into 30 academic departments; the largest student union in England and a wide range of student societies.
The most famous Warwick graduates are the politician David Davis, and former Nigerian president Yakubu Gowon.