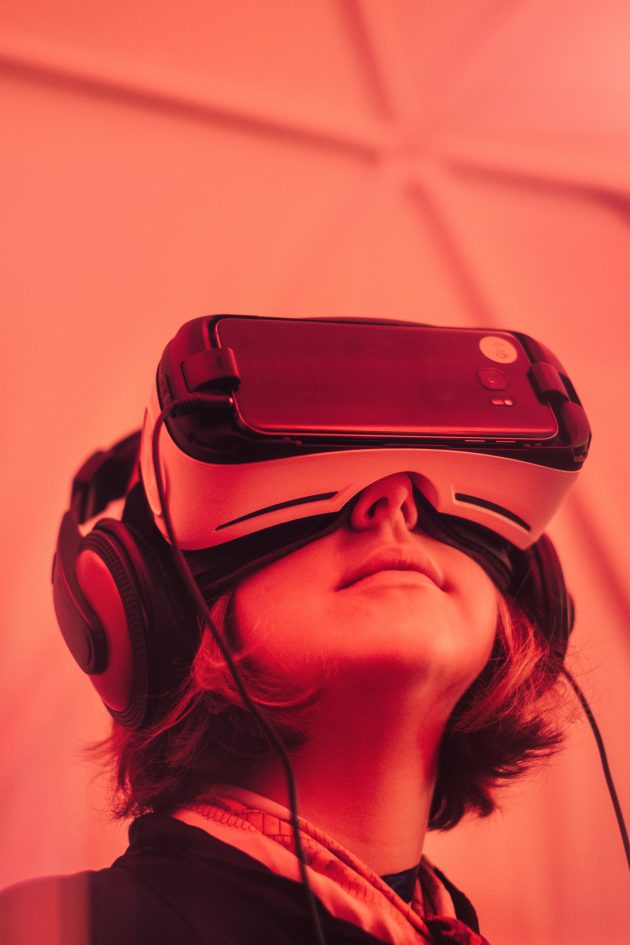 Publication date:
Have you ever dreamed of a hobby becoming your profession? Your parents may not believe that you can get a scholarship for college for playing your favorite video game at night. It does sound fantastic but it's absolutely true! If you are an avid gamer dreaming to turn your passion into the future profession – welcome the list of top 5 schools offering you such a possibility. "Button-enter" yourself into the college of your dreams!
Robert Morris University
It is probably one of the most surprising Universities, located in Chicago. They are pioneers in the whole academic gaming society in the country, offering the athletic scholarship for eSports. Do you have a great passion for League of Legends? Then you'll be feeling the whole here. The University offers gamers to compete on varsity squad – the Robert Morris Eagles and save 50 percent on the tuition, room and board fees. It's an eSport, remember? Gamer ware the real sport team uniforms playing in front of the 24-inch HD monitor!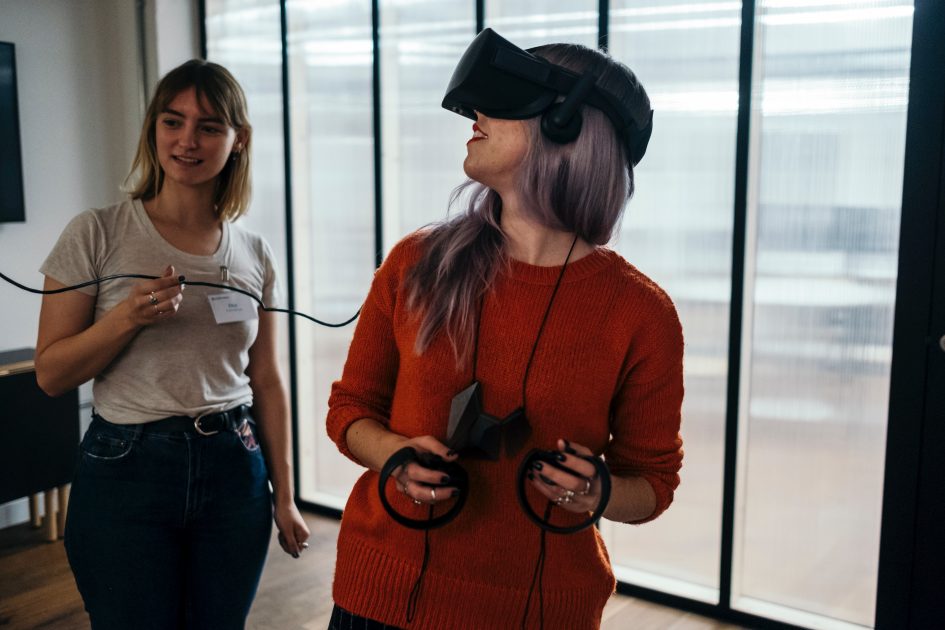 University of Washington
The Critical Gaming Project, including students and professors, forms a unique gaming society in UW. The community holds a stunning variety of gaming events, organizes special courses and promotes studies of the video games. If you are planning on making a career in video game development, start collecting documents for entering UW.
Hampshire College
You probably haven't heard much about this tiny college but its gaming facilities will knock you over. Students have access to bazillion titles for Xbox and PlayStation in a library. Though, it is not only about having fun and recreation. There are great computer clusters that students can use for learning and designing video games and various physical simulations.
Champlain College
Game design program in Champlain College is considered to be of the best in the whole country.  The college has an amazing variety of game designing, graphics and animation classes providing a sufficient knowledge in creating video games. Students take part in the Montreal International Game Summit (MIGS) and have a chance to get internship in the best game companies. Do you love to hang out with other gamers, puzzle over game design and eat pizza? Check out the MIGS and don't lose a chance to get in Champlain College.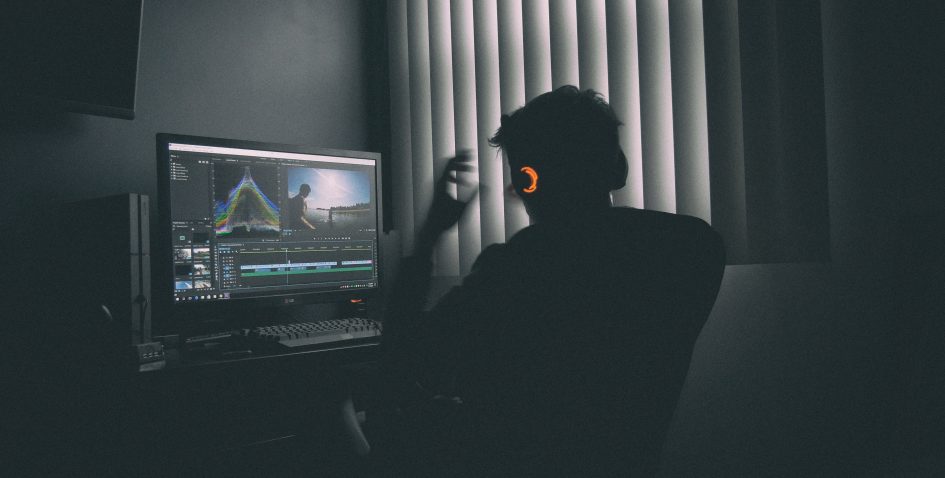 University of Texas Austin
Austin is on the front line of the technology boost and gaming development. The well-known Texas eSport Association was formed right here. It has an outstanding network of collaborating gamers from all around the US and Canada. In 2016 they hosted more than 130 gamers playing Hearthstone, Dota 2, Osu and Starcraft II. UT Austin offers a great opportunity to build a great career in video game development and designing. Besides the TeSPA, there are other great gaming groups taking off, such as: Pockemon Club, the Doujin Clud and many others.
Take It All into Your Hands
The society rarely accepts things that go beyond the usual order of things. Thus, parents and friends may not take seriously your intentions to pursue gaming career. Unless, you feel that it's your call of duty – go for it! Do not interpret it as dream that is out of range. Your hobby can get you a scholarship or a great career opportunity. Why not to take the advantage of it. If you cannot imagine your life without gaming, turn the hobby into the serious profession and become a real gamer!