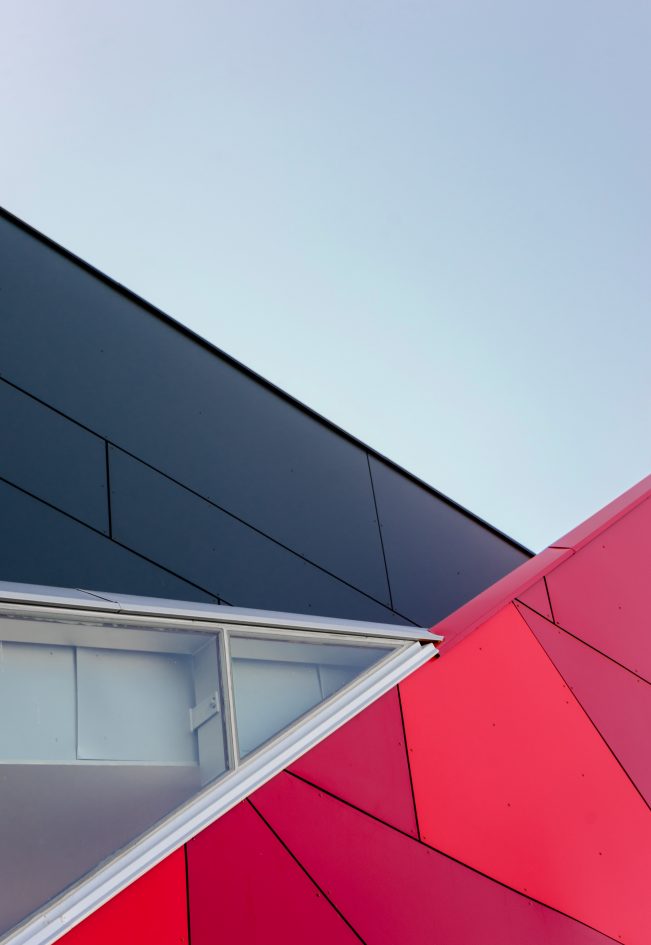 Publication date:
Does Ludwig Mies van der Rohe, Daniel Libeskind, Richard Meier and SOM sound familiar to you? If they do, this article is definitely for you. Being an architect is extremely interesting and thrilling as you are going to create amazing buildings out of blueprints and turn ideas in your head into the reality. As it is fascinating to create a plan in the head it is as challenging to accomplish.
Studying in the architecture school needs a lot of work, skill mastering and creativity boosting. We offer you some tips to make your studying at school as productive as possible. Make the most of your experience in the architecture school!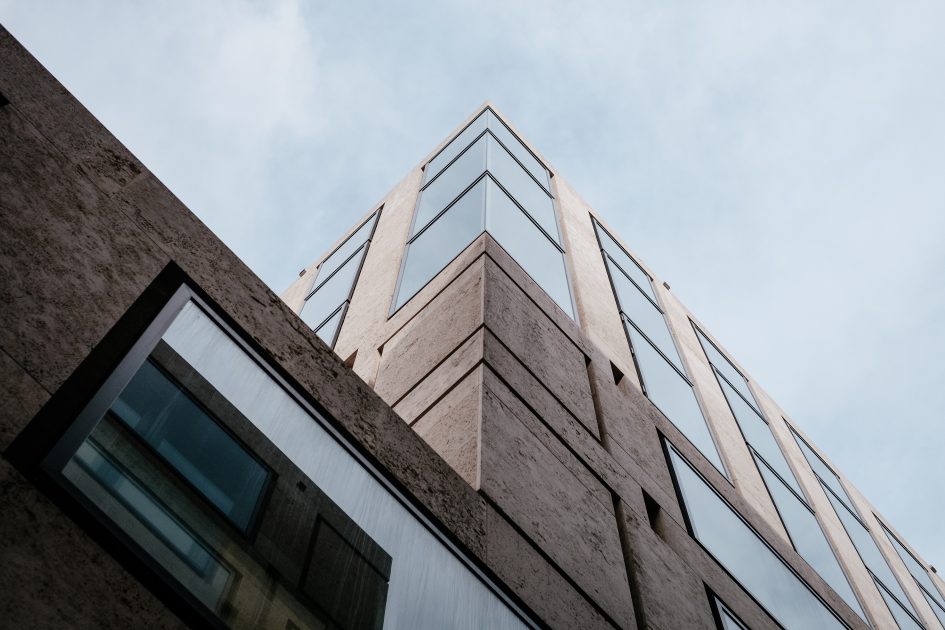 Working on a team
Working in a studio with other great future architects is absolutely intriguing. You and your classmates are full of amazing ideas and you can never guess what direction the project will take under the group work. Thus, do not forget that you are working in a group even if you are working on your own project. The working studio is the best place to find friends and future colleagues for your projects. While working on your building plan try to observe other people's working patterns. Maybe you will find your architecture soul mate that you will be comfortable to work with in the future. Working on the project takes a lot of time and efforts. You will probably stay up late in the studio together with other students for weeks. Thus, remember to be helpful when you can, as you might need help at some point as well.
A Coffee Break Won't Break the Plan
Creativity and a pencil are probably the main architect's tools. Though, sometimes the work can get stuck after working on it a great deal of time. Do not force yourself to work on the project at 4 a.m. when you feel you are out of ideas. I am not encouraging you to procrastinate – just sleep on it. The inspiration will come while working the next morning when the head is refreshed and you are full of energy. Do not panic when there are no worthy ideas at some point. A remedy is to take a little break: have a cup of tea or go for a walk. Just as simple as that! Look around you and try to admire the nature outside for a while and you'll feel the energy getting back to you.
Engaging in School Activities
Architecture school is not about studying 24-hours a day. Do not misinterpret me: only the persistence and a hard work will lead to success. Though, give yourself sometime to enjoy the student life at school. Socializing with peers and taking part in a wide range of activities on campus will enrich your social experience. It may come in hand not only in life but later at work. Do not waste the best years of your life while you are young and energetic.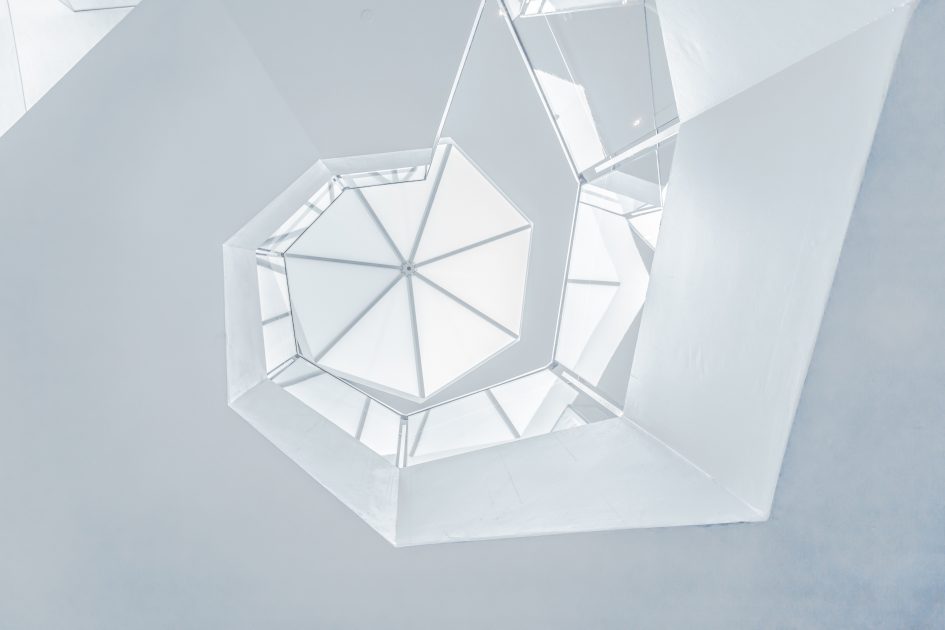 Leave the Panic Aside
Obstacles and failures are the part of the education process. When you think that things are going bad, there's always a chance that it could have been worse. So, do not panic beforehand when the computer screen turns blue at the middle of the work or a blueprint doesn't seem good enough. Everything can be fixed – you just need to stay calm and try to find an appropriate solution. It is easy to say it, of course. On the other hand, it isn't too hard to implement either. Visualize the greater picture in your head and go for it!