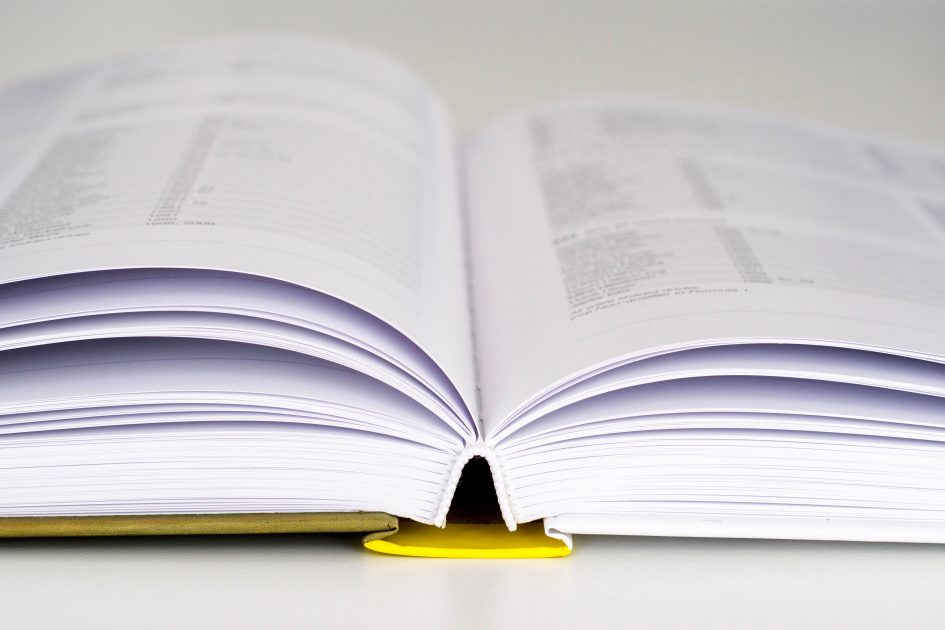 Publication date:
Would you like to receive a degree from a university abroad? Sometimes it's truly more beneficial to study in both home country and foreign country to gain more valuable experience and new impressions. However, not always students gave the ability to actually leave their countries or afford to study a year or two abroad. Are there any alternative ways to solve this problem?
Yes, and the answer is distance learning. Nowadays, many countries around the world practice giving distance learning opportunities to international students. These academic programs are of high value for those who want to study at home or wish to combine job and studies.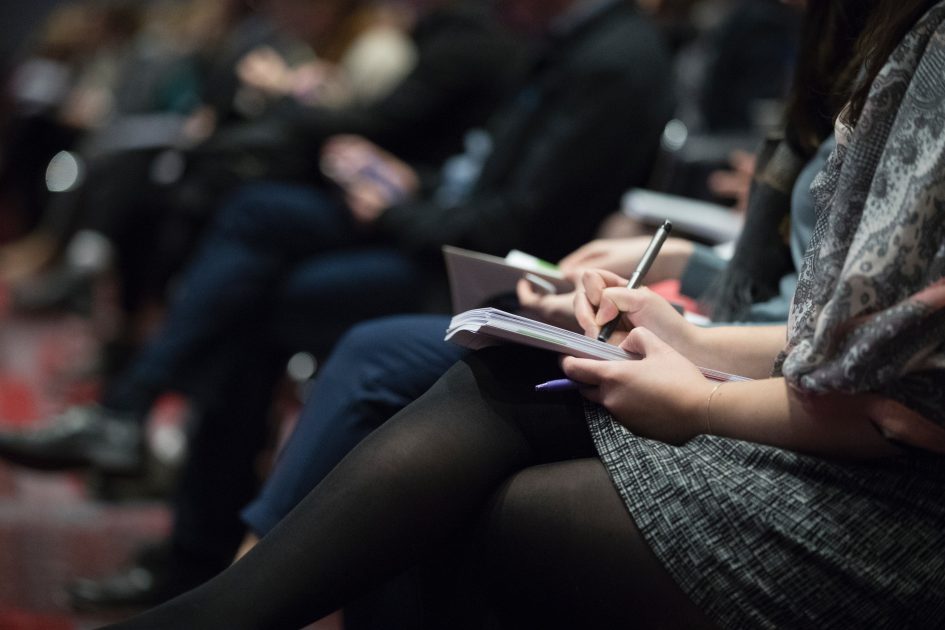 You can study wherever you want – in the UK, in the US, or somewhere in Europe if you have the internet access. In this article, we'll present you the best European universities providing distance-learning courses at the Bachelor's, Master's, or Ph.D. level. Choose the one you like the most, consider their requirements, and get ready for the studying.
Utrecht University, Netherlands
Utrecht University is ranked first among the most popular institutions that offer distance-learning programs. International students may apply for its courses in general, clinical, and veterinary epidemiology. Also, they are able to work on original research projects on specific topics from their homes.
Uppsala University, Sweden
This prominent educational establishment in Sweden delivers audio-visual lectures, as well as examination tests, in a form of downloadable documents. So, an online learner can form a studying plan on his/her own at Uppsala University.
Wismar University Wings, Germany
Wismar University has some prestigious awards for distance learning. It offers studying opportunities in such academic fields like design, economy, and technology. The special feature of distance learning at this particular institution is that you will have to be present there three weekends per semester.
Webster Vienna University, Austria
Webster University is a perfect option for those pursuing a program in international relations or an online MBA. A student can distribute local and distance learning on days, and also choose the most appropriate time for carrying our academic assignments.
Wageningen University, Netherlands
Wageningen University in Netherlands takes a position in the top 100 of best universities around the globe. It's famous for its agriculture and forestry education programs, and provides distance-learning courses related to healthy food and living environment.
Online Business School, Spain
This school is one of the most well-known business schools in Spain. Students can apply for its advantageous courses in marketing, business administration, project management, and finance.
Instituto Europeo Campus Stellae, Spain
At this educational institution, postgraduate students are able to receive training in the most convenient way. The classes are held in the form of video conferences, and you can participate at any time you want.
Arcada University of Applied Sciences, Finland
Arcada University of Applied Sciences grants distance-learning degrees with a practical value. Courses are offered in real estate energy, mental health, global health care, and media management. Students study from 1,5 to 2 years and have to be present at least 2 days a month.
Cork Institute of Technology, Ireland
This university has an improved and modern system of online and distance learning with accessible on-campus software and services. At Cork Institute of Technology, you can choose between such disciplines: e-learning design, environmental engineering, and cloud computing.
International School of Management, France
The last institution that we want to describe is the International School of Management (France). At this school, students opt for various study options in distance learning.