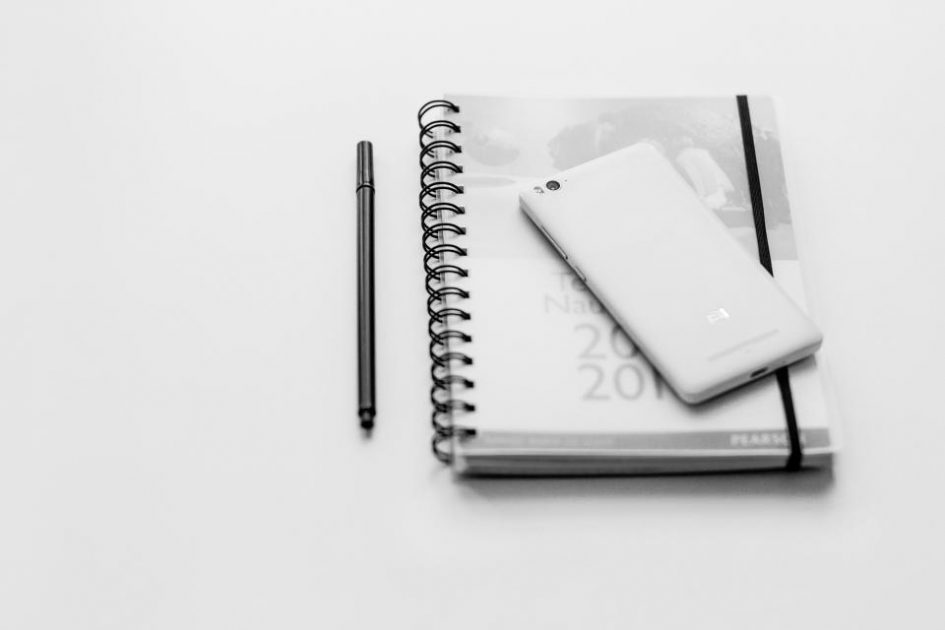 Publication date:
A lot of students don`t realize that not doing well at school can affect their future in many ways. Your efforts will help you become someone in life. You don`t have to cram or burn the midnight oil to get the best marks. Just learn to study smarter. Follow these rules to become a straight A+ student and wind up as valedictorian.
 Homework should be always done
It is very important to accomplish any assignments your teachers give you. Doing your homework you consolidate the teaching material which was given to you in the class. You should always do your homework in order not to have some bad consequences with your tutors. Your homework should be done in an understandable way. Don`t forget to highlight the important ideas and facts while accomplishing the tasks. Keep a homework list. You can take advantage of any note-taking app.
Do your best to show your knowledge
Do not be afraid to raise your hand at the lessons and show your teacher that you study at home persistently and systematically.
Make the teacher like you
Make a good impression on your teacher.  Accomplish all your home tasks, present a good appearance, smile, answer teacher`s questions at the lessons, and greet him or her out of class.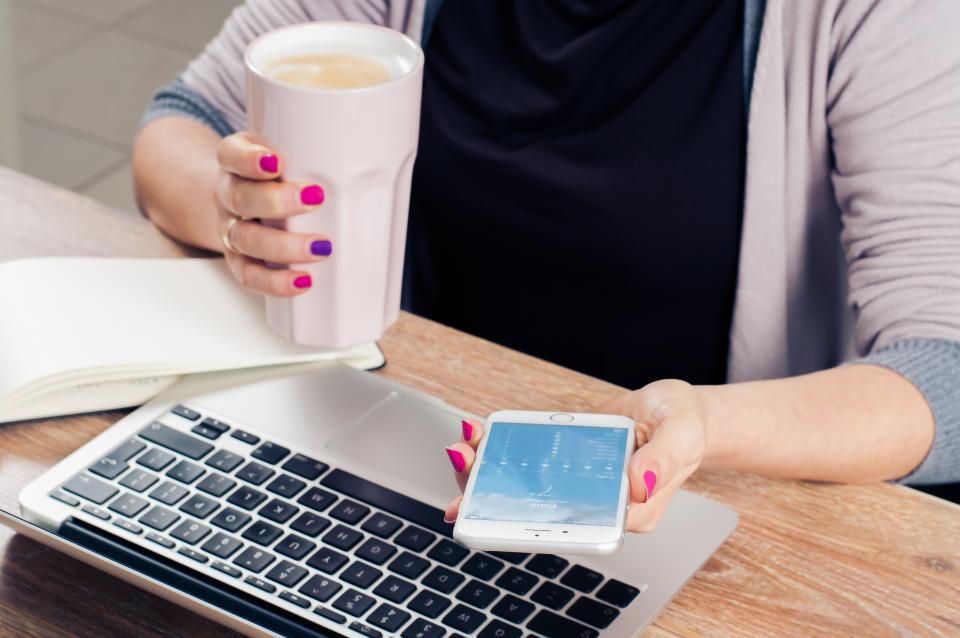 Behave in class properly
If you want to become a straight A+ student your behavior should be really good. All teachers are extremely annoyed by misbehaving students. Teacher won`t like you if you talk out of turn, sleep in lass, or play with your classmates during the lessons. You will lose the opportunity to find out something new if you disrupt your lessons.
Be active
Participate in your class discussions to show your teacher and classmates your profound knowledge of the topic. Show your enthusiasm and interest by answering and asking as many questions as you can. Express your opinion in front of the class and always volunteer to come to the blackboard.
 Be always organized
A lot of students just don`t know how to be organized. They have troubles finding their assignments or notes when they need them. You have to get a planner and a calendar to write down all your assignments and exams dates. Make a weekly schedule to know exactly how much time you can devote to prepare for each lesson.
Write good and legible notes
Highlight the most crucial information during your classes. Copy everything that your teacher writes down on the blackboard. Those notes will be definitely on your tests or in home tasks.
Make a study guide
Do everything possible to understand what you are learning. Use flash cards or make the board games to memorize the important material. Make a study guide and add any information you really need to remember. Ask your parents or siblings to test you in the study guide. You can also talk about the topic you are learning or read your textbook aloud to prepare for your lessons better and study more effectively.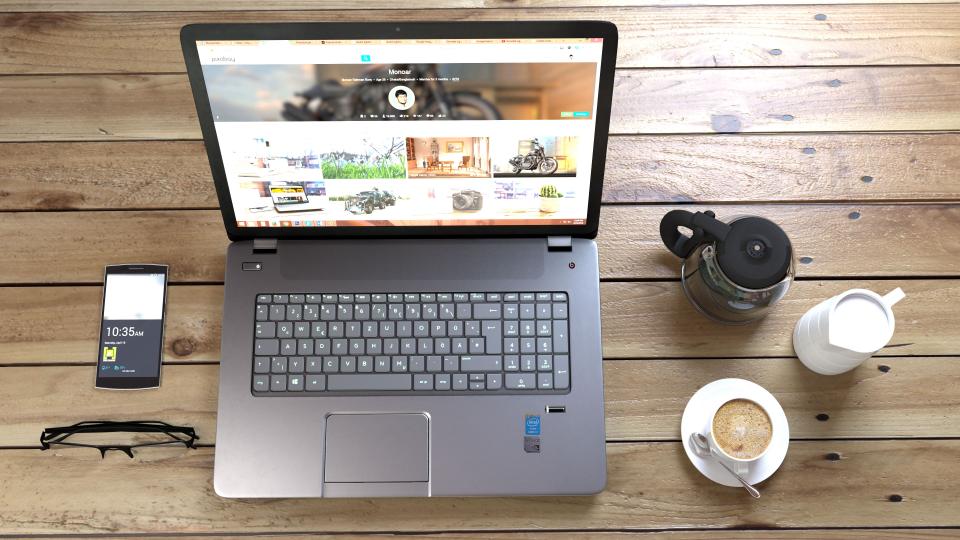 Ask for help to understand better
Don`t be afraid to ask your teacher to explain you the material one more time if you don`t understand something. It won`t be humiliating! Your teacher will definitely appreciate your efforts afterwards. You can also ask your parents, classmates, friends, or paid tutors in case you have some difficulties with your assignments.
Don`t forget about your physical health
You should always remember that good physical health is the base of your academic excellence. The first thing you should do to be focused and have enough energy for studying is to take care of your body. Sleep at least eight hours a night to become a better learner. Exercise at least three times a week. It will help enhance your thinking and memory skills. Eat regular meals, eat plenty of fruits and vegetables, and drink 8 to 10 glasses of water every day. All these things will help you feel more alert throughout your classes.