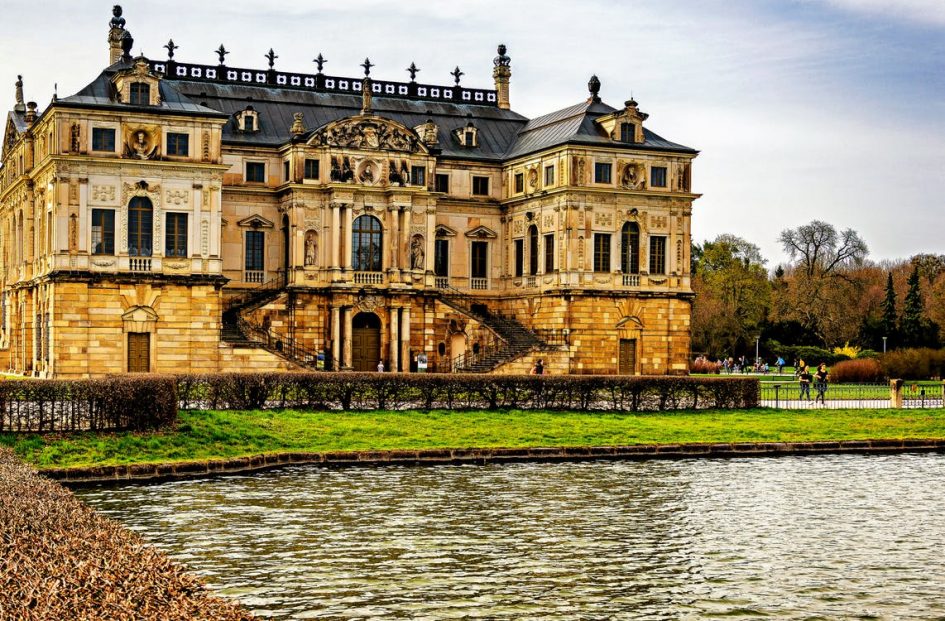 Publication date:
Rich culture, history, and astounding natural beauty best describe the essence of vacationing in Germany. This unique European country offers plenty of opportunities to learn about its cultural heritage, explore its treasures, and just have fun. These beautiful towns have always something to impress their visitors with.
 Tropical Island Resort
Tropical Island Resort is the Europe`s biggest tropical holiday resort, which is situated just 60 km from Berlin and open all year round. It is always summer at the beach inside this former airship hangar. It provides the wide selection of activities for each member of the family. This luxury resort is complete with sandy beaches, swirling waterslides, tropical rainforests, waterfalls, and palm groves. This spectacular sun-kissed resort attracts up to 6,000 visitors a day. Guests can enjoy saunas, evening shows, and numerous restaurants.
Cochem
The old town of Cochem is situated in the most romantic part of the Moselle Valley, which is rich of vineyards. Even the Roman sang the praises of the remarkable landscaped of this town. There is plenty to see and do here while being on a short weekend trip. Cochem`s Imperial Castle in the most impressive and significant tourist attraction. Do not miss a chance to enjoy beautiful landscapes, stunning architecture, and have some fine regional wines.
Bavarian Alps
Majestic mountains, green meadows, and blue skies…. These few words capture perfectly the true essence of Bavarian Alps. They form a stunningly beautiful natural divide along the Austrian border. This region is pocked with various resorts and spas. It also provides different outdoor activities: from snowboarding and skiing in winter to camping, canoeing, paragliding, cycling, and hiking in summer.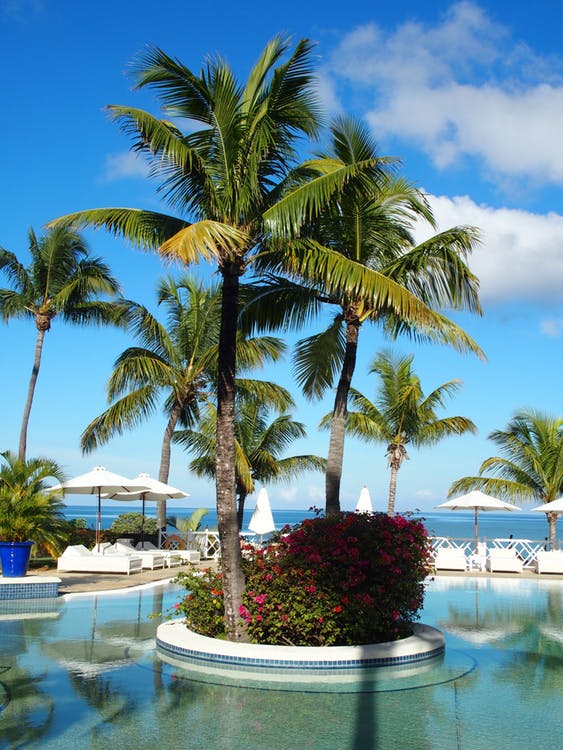 Munich
Munich is a capital of Bavaria which is situated in the backdrop of the Alps. This city is considered to be one of the most beautiful in Germany. Its Mitteleuropa beer halls, high-tech industry, Mediterranean-style street cafes, and highbrow art will definitely impress you. This German`s metropolis has plenty to offer to its visitors. World-class sights, museums, galleries, and historic architecture will tell you about the past of this city. Munich is enticing more visitors than ever, especially during Oktoberfest.
Lichtenstein Castle
The Lichtenstein Castle, situated on the southern edge of the Vienna Woods, family seat of the Prince of Lichtenstein, is a place, which annually attracts thousands of tourists from all over the world. This castle can be visited only with guidance. You can explore palatial rooms, filled with original medieval furniture, reliefs, weapons, paintings, stained glass, and murals. You will be able to enjoy the amazing panoramic views to the Swabian Mountains that open from this stunning place.
Saxon Switzerland
The National Park of Saxon Switzerland offers endless ways to spend your holiday. More than 700 summits attract hikers and rock climbers and offer stunning views. The 93 km region between the Czech border and Pirna is one of the most wonderful landscapes in the whole Europe, which is the only one of its kind. Travelers are transported to a quirky and wildly romantic world. Admission to the famous Bastei Bridge and the National Park is absolutely free.
Semperoper Opera
Dresden was the first city in North of the Alps to have an opera. It has existed since 1667.The very first opera performed here was written by German composer Carl Maria von Weber. This leading international opera house consistently attracts a large number of music lovers. You will be able to explore this magnificent building and its luxurious interiors, and see the opera or ballet performance.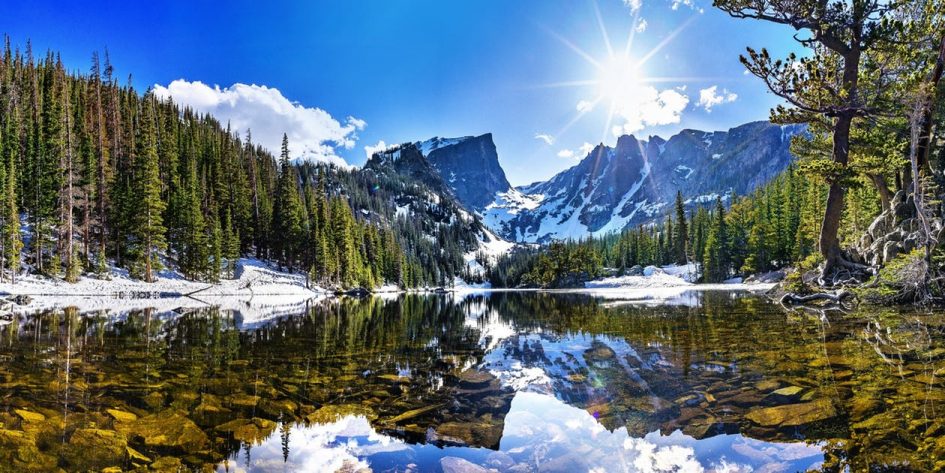 Steinach
Steinach is a popular holiday destination in the southern part of the Thuringian Forest. Visitors can relax and regain their strength here, in seemingly untouched natural surroundings. Steinach offers its holidaymakers the Sillbersattel ski arena, which is the largest Alpine ski region in Thuringia. Steinach is also a venue for festivals and celebrations. It is worth a visit at any time of the year.
Heidelberg
Heidelberg is the Germany`s oldest and most famous university town. It is world-known for its evocative ruins of the famous Renaissance castle, historic medieval and baroque buildings, beautiful riverside setting, and spirited student atmosphere. Its Altstadt has a red-roofed townscape of remarkable architectural unity. This town hosts various festivals, cultural and entertaining events.
Bonn
The blooming street in Bonn is a striking attraction. The Cherry Blossom Avenue is blooming with the pink gorgeous blossom that attracts a lot of photographers and travelers every spring. Bonn is also famous as the birthplace of Beethoven, a connection marked by a variety of events and attractions.