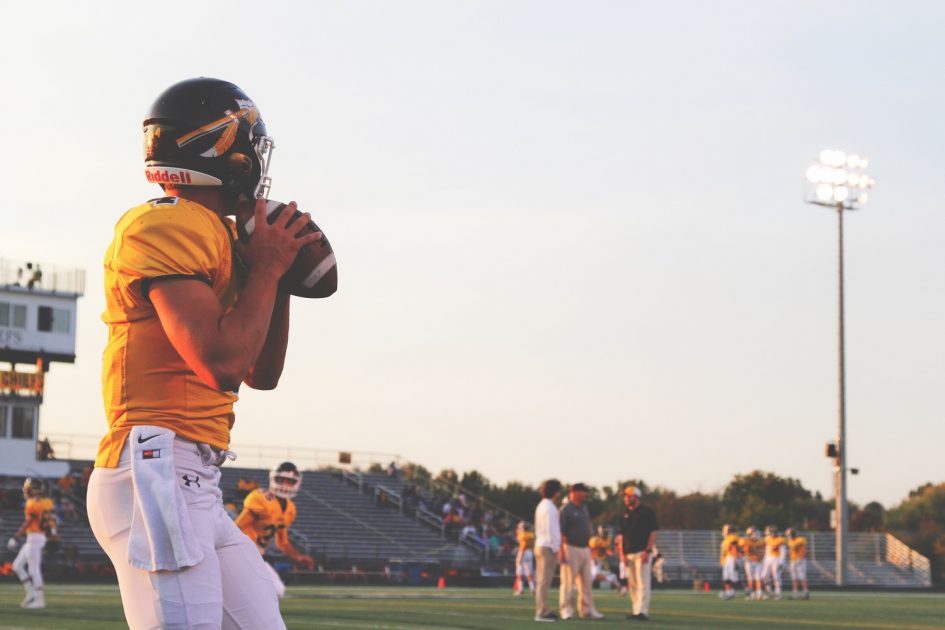 Publication date:
Cheerleading has become very popular nowadays. It is a kind of athletics, approved like sport in many high schools and colleges. So, lots of students are dreaming about college cheerleading scholarships.
However, it can be difficult sometimes to find a university of your dream with cheerleading scholarship. There exist only some organizations who provide students with the cheerleading scholarships helping them to pay for their education. And, there is a great number of cheerleaders who want to go to college and have this finance help as well. There are even certain competitions between cheerleaders, who have to win the chance to get that desirable scholarship.
So, if your aim is to get university cheerleading scholarship, here are some key tips to achieve it.
Show yourself from all nice sides. Start working as a cheerleader as soon as possible. It would also be good for you to attend some gymnastic or dance classes or both of them. The more talented you are, the more people will appreciate you. As a result, there will be more chances to get a scholarship.
Talent isn`t just a single thing you should have to get a cheerleeding scholarship. Don`t think wrong. Pay attention to your academics as well. Their success contributes greatly to the full rate of your chances.
Be an active participant in various communities. It will surely show your ability to work in a team, as well as your leadership.
Choose the best option for yourself: be dead sure a university that you have chosen provides students with the cheerleading deal and scholarships.
Improve your competitiveness: the more cheerleading awards you have, the most likely you are to get a scholarship. Don`t forget about academic awards as well.
Always have the B plan. Unfortunately, not all students get their desirable scholarships. So, don`t let this fact spoil your high education. Prepare plan B to pay for your education and enjoy your college life even without cheerleading deal and finance help.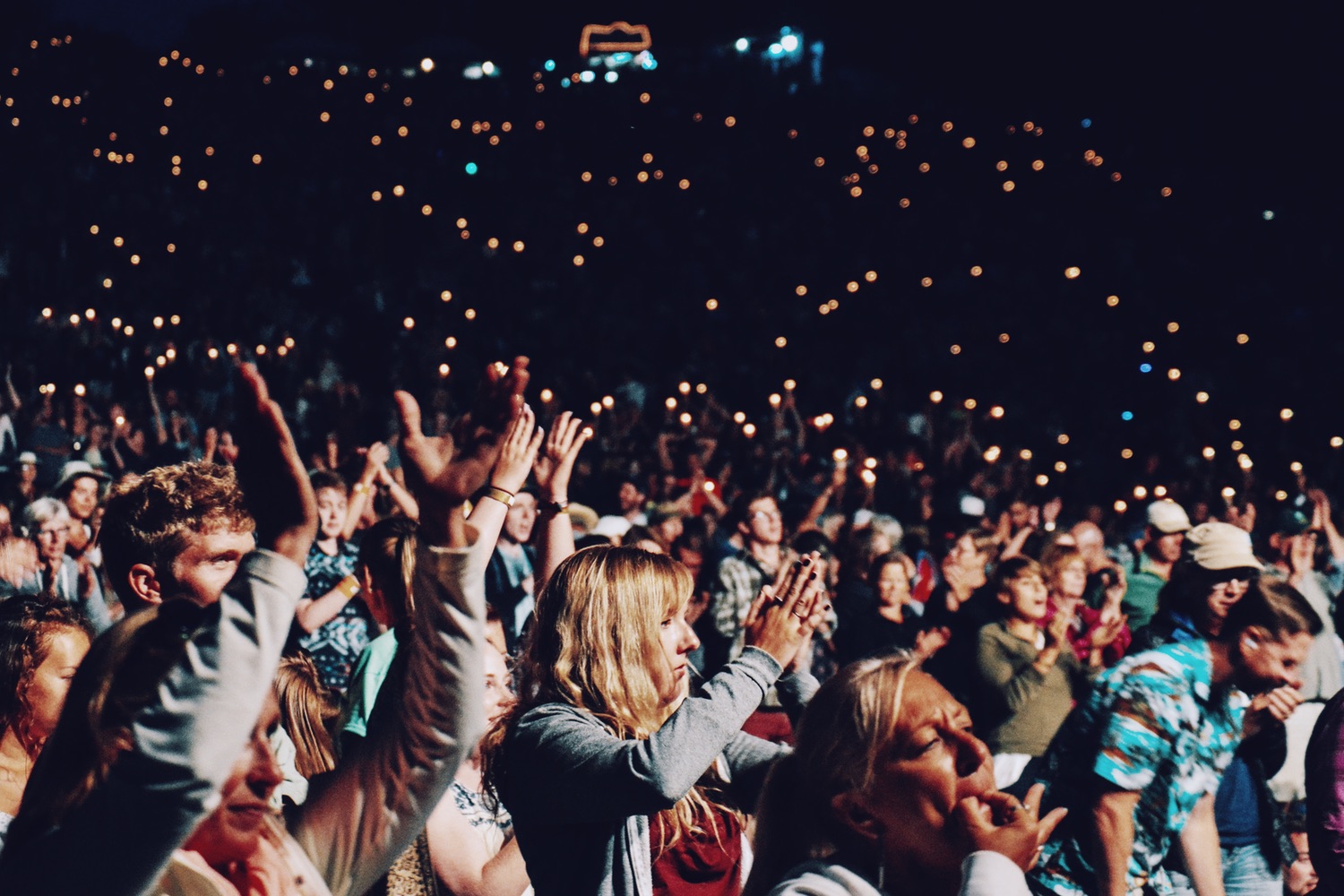 So, which educational establishments have currently funded cheerleading programs? Some of them are presented below:
University of Hawaii
All talented athletes do their best to become a student of this university, at it really welcomes gifted students and provides them with cheerleading scholarships. The University of Hawaii offers not only beach and cool environment, but beneficial financial cheerleading program annually.
Fort Hays State University
Located in Kansas, Fort Hays State University also offers scholarships for cheerleaders. $1,000 to each winner provided.
University of Delaware
This place is real paradise for cheerleaders. The University of Delaware always attracts new athletes who are in hope to get a scholarship. The deal is that this educational establishment provides cheerleaders with some significant scholarship opportunities. The University of Delaware Fightin' Blue Hens Cheer Team is well-known throughout local areas. Besides performing at some university events, they also give concerts for charity and on some public events.
Indiana Wesleyan University
Indiana Wesleyan University provides all members of the school's Red Cheer Team with the scholarship. Each hard-working, talented and active participant earns up to $1000. It is possible there. 15 candidates get cheerleading scholarship annually.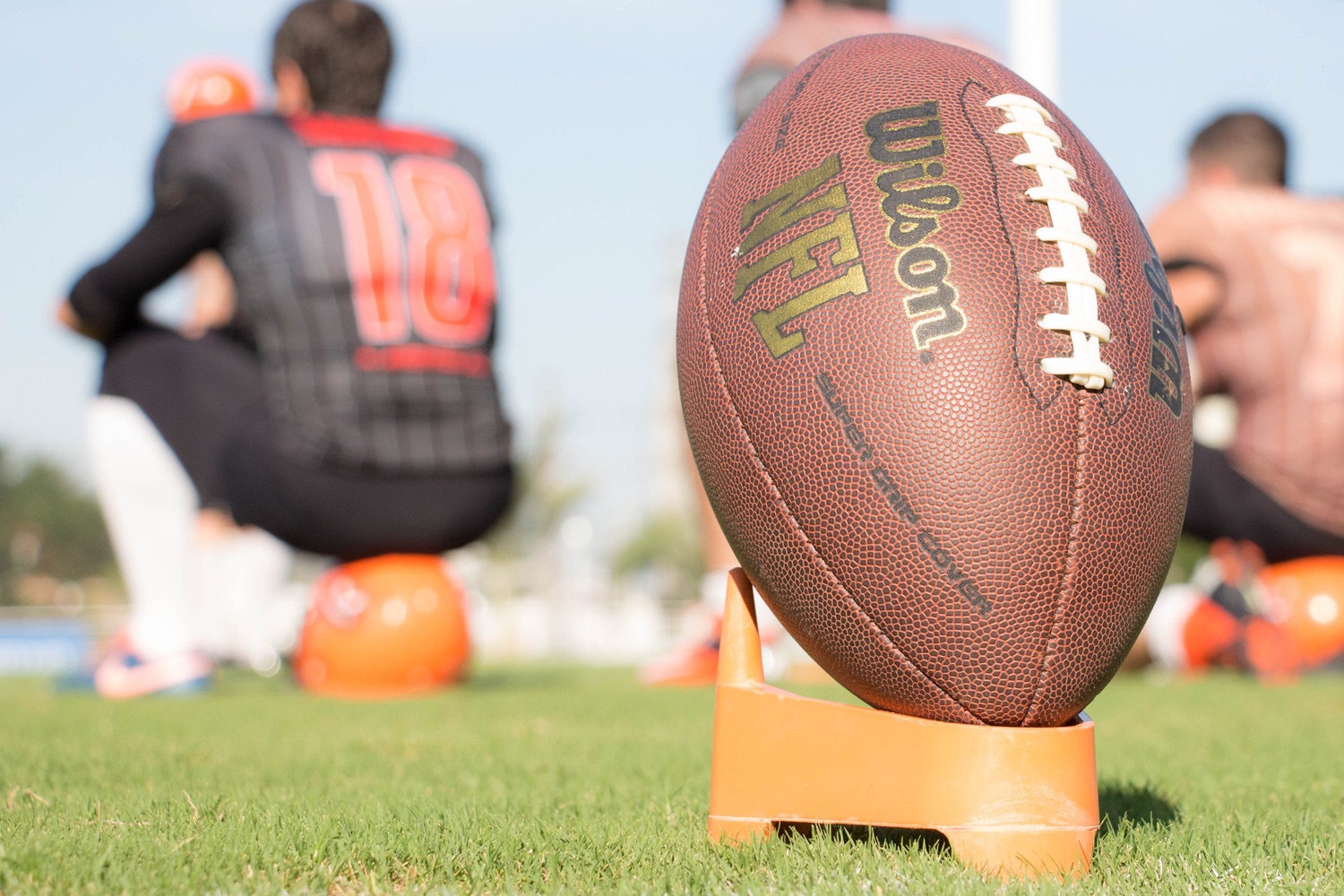 If you feel confident in the cheerleading deal, have talents and good results in academics, you really have a chance to create a college cheerleading squad and get a scholarship.