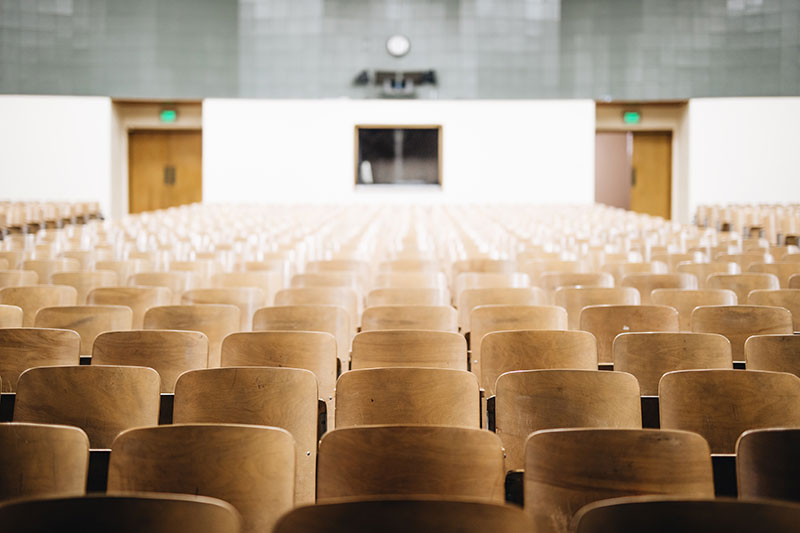 Publication date:
Choosing a university is a crucial step in the life of every person. Many people share this responsibility with their parents. But it is worth remembering that in the future we will have to rely only on our strengths.
In order not to blame anyone for the wrong choice, it's worthwhile to get as detailed as possible into the question of choosing a university.
In the infographics from Essayswriting.org, you will find out what information is worth finding before making a decision. But after collecting the data, do not forget to visit the open day to see this place live.