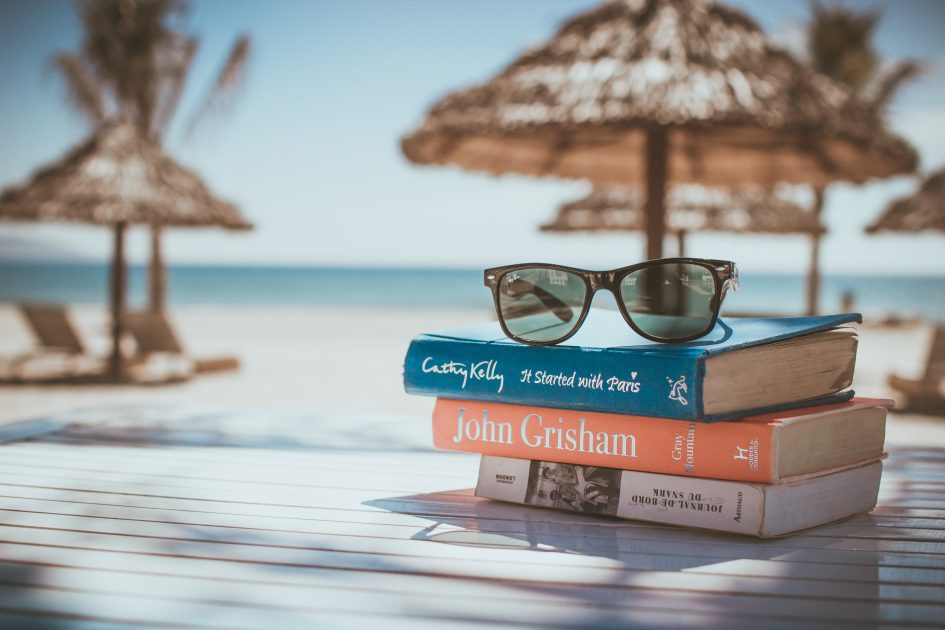 Publication date:
"Ma'am, ould you like fish or chicken?" I knew that it didn't matter what meal I chose – on board they both were a bit tasteless. Still it was the best chicken in my life because I knew it was the beginning of my trip. Studying abroad is the time of one's life most replete with emotions, memories, wonders and experience. Here is a list of the reasons why a semester in another country gives you more adventures and experience than you would ever get at home.
Discover the world and yourself
Studying abroad is a wonderful adventure not only to a foreign country but to your inner world. It is challenging to live in another country, so it's no wonder that you can face various social, linguistic or cultural difficulties. Though, what is the most beautiful about it – you never know what hidden personal qualities you have.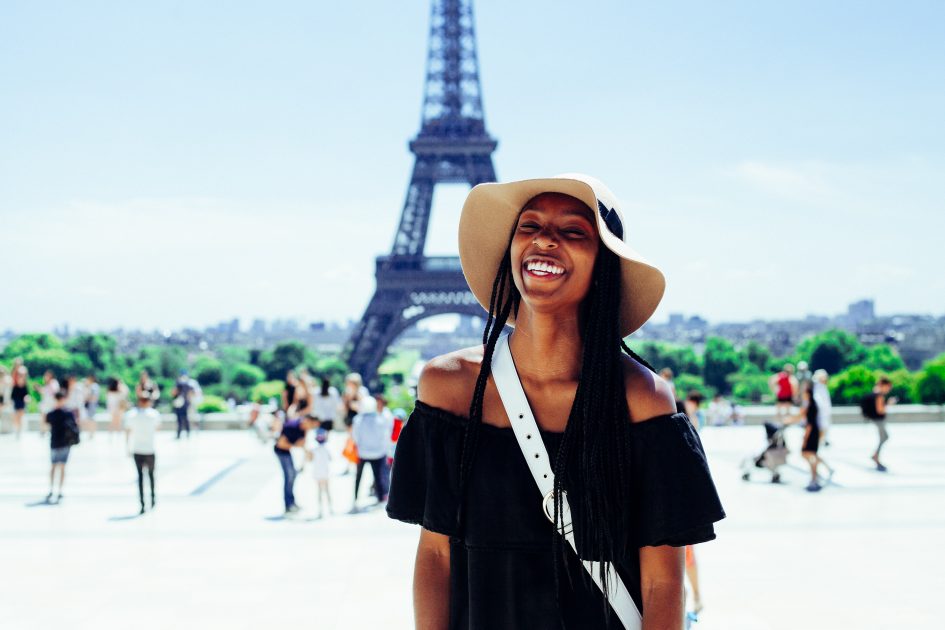 Being surrounded with love, care and financial help at home you've probably had no need to think about getting to college on your own or taking care of household chores. Living away not only from home but far away from friends, common traditions and surrounding gives a great boost to develop living skills and harden your temper. If you're not sure what you are worth of and what you can achieve in life, a semester abroad is right for you.
Enrich the Culture
The more it is challenging, the more it is full of fun. Cultural diversity is what makes traveling so exciting and unpredictable.  Try to take the most out of the trip. Don't be a couch potato – the whole amazing world is waiting for you as you step off the airplane's stairs. Do a small research ahead to check the most interesting places. Maybe a museum of Dreams, or Madame Tussaud's museum, or Azuma Makoto exhibition of flowers in ice? However, if you feel that there's not much time for sightseeing, you can discover the wonders of culture right next to you. People around you make a great part of culture and traditions as well. You may not only enrich your experience but share the beauty of your country among your new friends and college mates.
Developing Language Skills
There's no better way to study a language than in its natural environment. Imagine the situation when you have to explain something during lecture but you lack some words. The only thing you can do is to think of an easier way to explain it with the help of familiar words. It forces the brain to come up with synonyms and develops the thinking process. Practicing the language everyday is a privilege that you cannot get at home. Moreover, your academic results in the language can be impressive, the best way to study the colloquial language is within the speaking society.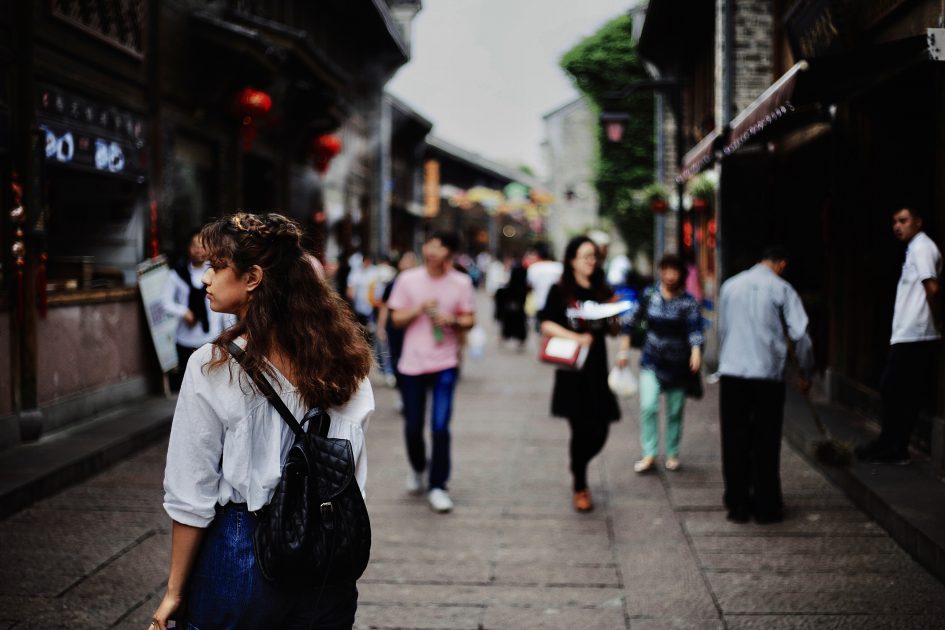 Career Development and Perspectives
There's a chance that you may fall in love with the people and their culture so much that you'll decide to stay there for a bit longer. A good option is to find work after graduating. For some professions the work opportunity is the main reason why students decide to go abroad. Especially, it's true about the developing countries that don't have enough financial support from the government to conduct researches and equip the laboratories. Anyway, a note in your resume about studying abroad signals to an employer about your important skills, broaden outlook, desire to develop and challenge yourself and flexibility. You will be surprised by the end of the trip how many things you'd overcome.