Publication date:
Concerns about future profession stir up minds of parents, adults and all indifferent people. There are so many things to be taken into account! Personal preferences and aptitudes, job market demands and financial aspect – these factors can be enumerated endlessly. The last twenty years of high digital development and technological gadgets spreading brought irreversible changes and innovations to all spheres of our life without exceptions. There appeared a lot of new positions, which can be hardly required ten years ago.
Computers and software changed working processes and established a lot of procedures and jobs, which have nothing to do with the past. Innovative working processes and new progressive job positions are only for the better, but what to do with the work areas and professional spheres, which are substituted by machines?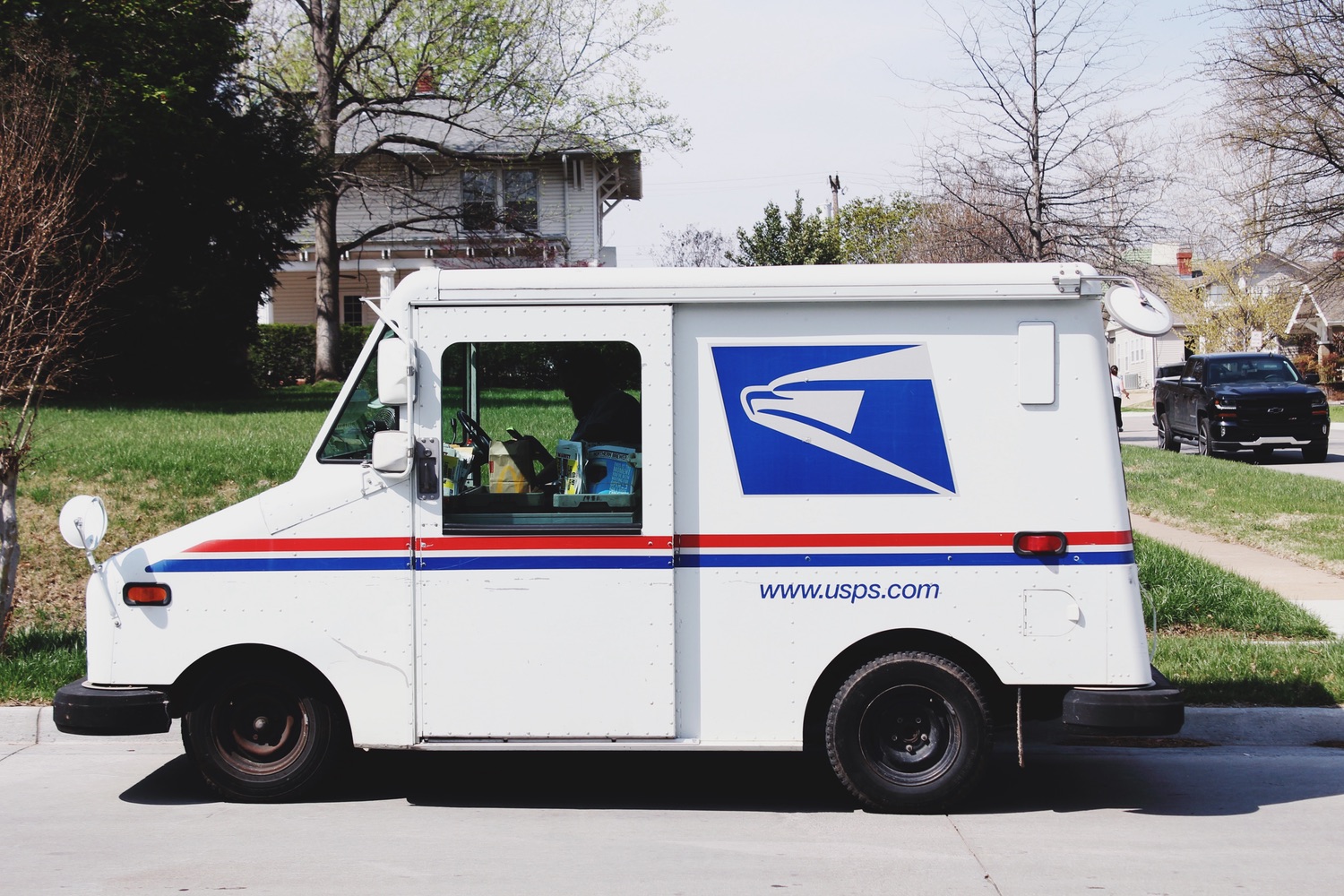 Thus, there are some occupations that are under the threat of needlessness due to technological advance. And this question should be regarded by you carefully, since demand determines your employment chances and salary rate. So meet the professions that according to the latest statistics and considerations can hardly survive more than 10 years.
Postal workers
When have you written an ordinary letter to someone for the last time? There are still some informational letters from certain official services, but the number of correspondence and letter writing has reduced greatly or disappeared at all. Who want to wait a week or two, if there is an affordable and quick opportunity to connect people via phone or social networks? People select more convenient and progressive ways of communication and letter writing is not one of them. Indeed, we can assume that the position of postal worker will become less in demand or useless at all. However, there are a lot of private postal offices and courier delivery and this direction of delivery services has more chances for successful functioning.
Telemarketer
There is the tendency of rare using phones in comparison to the near past. It is more common to use e-mail for marketing. Besides such functions, as mass mail distribution or mail merge, make the marketing less complicated for selling companies and more customized for user's pleasure. Digital technologies created new opportunities and changed this business area greatly. So, the position of telemarketer is hardly in great demand nowadays and presumably there will be no people, who work as telemarketers in about ten years.
Publishers and printers
Publishing sphere of business is also influenced by the digital innovations. When it deals with news, books or any other type of such entertainment, people refer to their Smartphones, tablets and computers. Unfortunately, the number of people buying books and newspapers immensely decreased. Publishing companies make a lot of efforts to make their business profitable and to interest customers in reading printed sources. Though, it seems that the tendencies are not going to the good of publishers and there is a strong possibility of publishing business decay within few years.
Travel agent
Travel agent's work is aimed to simplify people's worries about their journey and to make all arrangements concerning it. However, more and more often people prefer not to go to the travel agency but book everything via the Internet. It is simple to buy tickets, reserve the hotel; you view and control the things regarding your trip yourself. Of course, there are still people, who do not want or just do not have time to plan and go into details, so they let travel agent to deal with it. But the majority has a strong desire to take the matter in own hands and exclude participation of travel agents and expenses for using help of such a specialist.
Retail Cashier
We can make shopping without human interaction and this is not a new thing nowadays. A lot of automated processes, which are used for purchasing, become more common. Self-service checkouts are implemented widely in the shops and supermarkets and the job of retail cashier is gradually falling into oblivion. Who knows, perhaps in ten years people will forget that such an occupation has ever existed.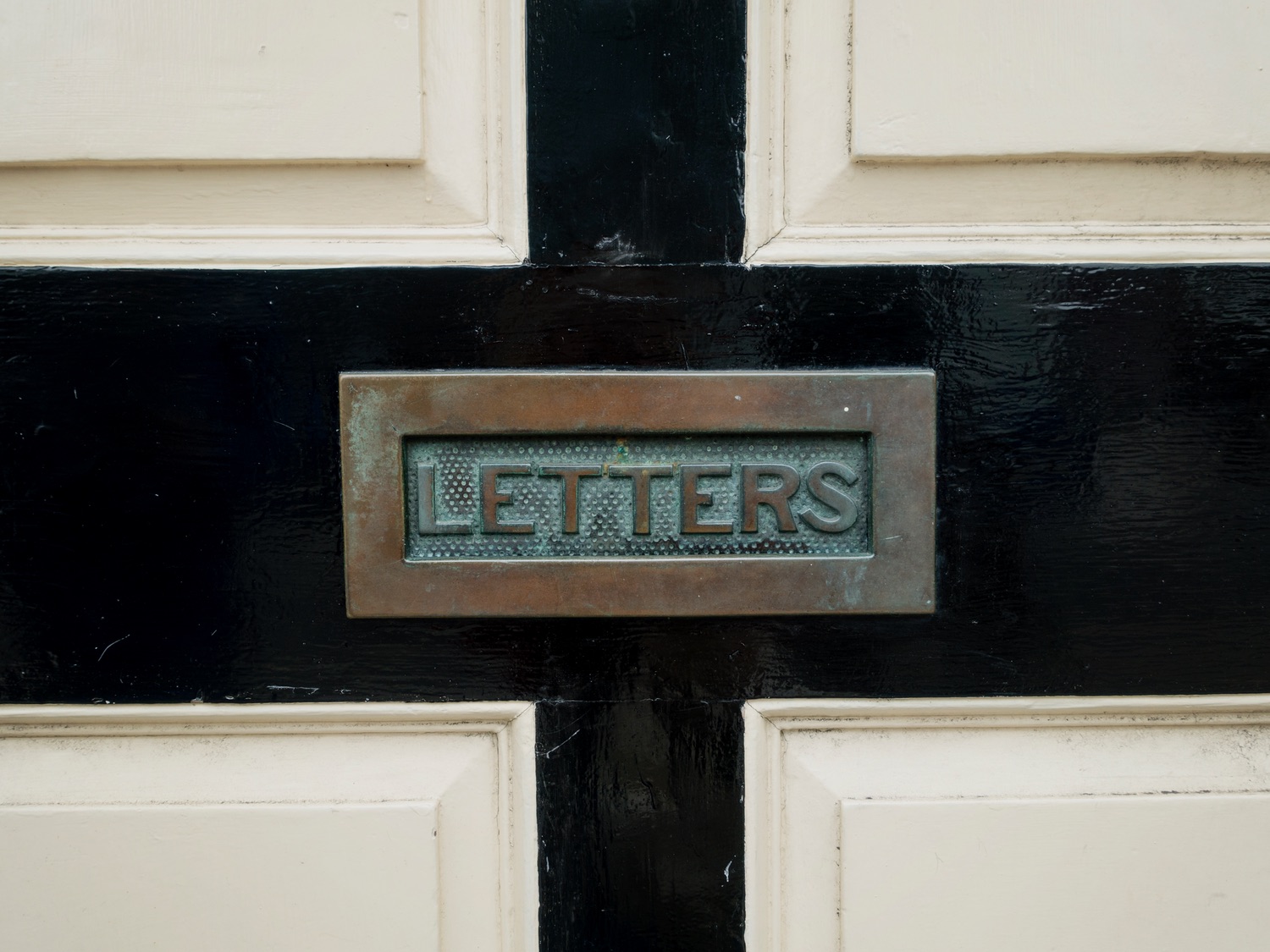 Taxi driver
Taxi services are surviving some changes and suffer competition with ride sharing apps. People do not want to wait for a cab and search for a car via their digital devices. Ride sharing apps offer a lot of functions and price options and are proved to be more customized. Presumably, in order to stay afloat, taxi drivers will change the way of leading their business and will follow the up-to-date tendencies of using apps and driving.
So, whether you are at the stage of work search or graduating classes, there are lots of things that you cannot omit and leave without attention. Select the right profession for your pleasure and financial well-being and take care to ensure your carrier success by undertaking proper academic programs.