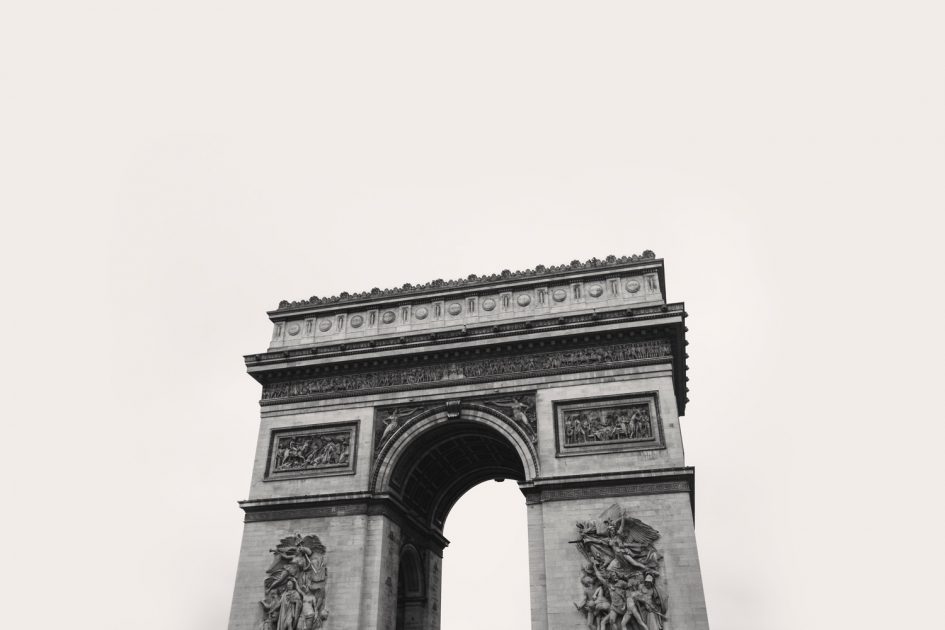 Publication date:
France is the country that can be proud of its 90 universities, all of which provide high quality of teaching, comprehensive study, and world-class research, plenty of business schools, research institutes, and engineering colleges. There are also various fields of study to choose from, as well as a great number of specialists and experts in those areas. These and many other features encourage students from all over the world to apply to universities in France.
According to The Times Higher Education Ranking, there are 10 best and most respected French universities, which occupy the top positions in world's charts. Let's consider each one separately and in detail.
École Normale Supérieure
Without a doubt, École Normale Supérieure is the best university in France, located in Paris. This institution is a part of the grandes écoles system, which means only students with great impressive academic performance are able to study there. École Normale Supérieure excels in sciences, humanities, research, arts, and culture; offers a diversity of undergraduate and postgraduate programs in various subject areas. What is more, it provides efficient career options in academia, government, and culture for the alumni.
École Polytechnique (ParisTech)
Although École Polytechnique is located in Parisian suburbs and admits only 3,000 students a year, this university is no less popular than the previous institution. Focusing primarily on science, engineering, and technology, this establishment has many courses and facilities to offer. Students of École Polytechnique can enjoy such services like libraries, sports activities, scholarships, student unions, exchange programs, financial aid, scholarships, and others.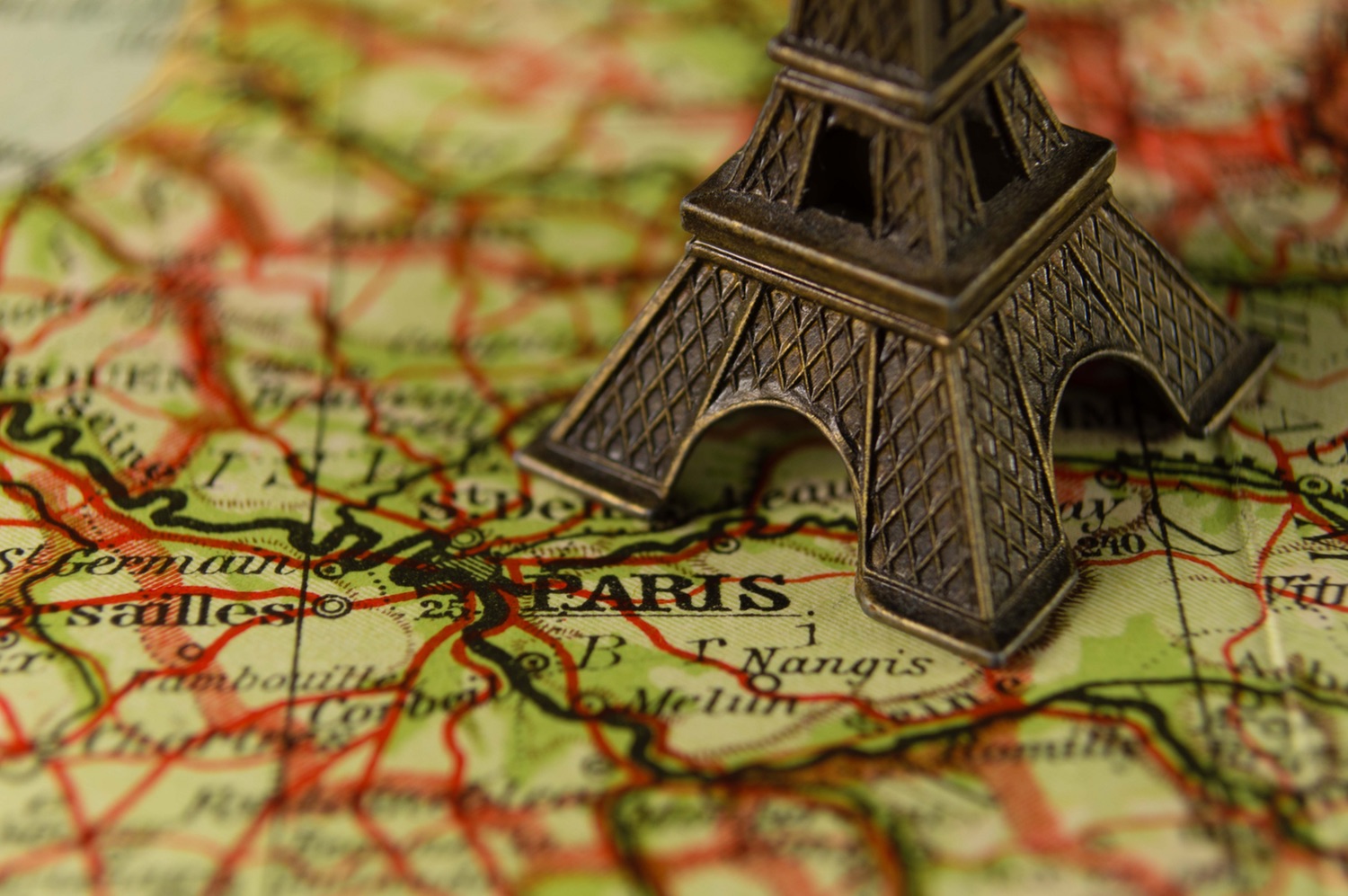 Pierre and Marie Curie University
This university was founded in 1970 and is famous for its big intake (over 34,000 students, 20% international). Pierre and Marie Curie University has eight teaching hospitals, 120 research laboratories, and 16 doctoral schools that make it the biggest scientific and medical complex in France. Apart from medicine, the graduates excel in mathematics, chemistry, and physics.
University of Paris Sud
Paris-Sud University is a great institution, which admits up to 30,000 applicants including almost 5,000 international students from 130 countries around the world. It has gained popularity thanks to efficient chemistry and physics research, as well as courses in science and mathematics. Paris-Sud University produced Nobel Prize winners, leading academics, and famous business people.
Centrale Supélec
Being one of the youngest universities in France, Centrale Supélec was formed by École Centrale Paris and École Supérieure d'Electricité in 2015. It offers research and degree programs in science and engineering. The graduates are able to work as entrepreneurs, managers, and on-the-ground engineers.
ESPCI ParisTech
The School of Industrial Physics and Chemistry (ESPCI ParisTech) was established in Paris in 1882. As a coeducational institution, it provides courses for pre-bachelor degrees (diplomas, certificates, associate or foundation degrees), bachelor degrees, and doctorate degrees.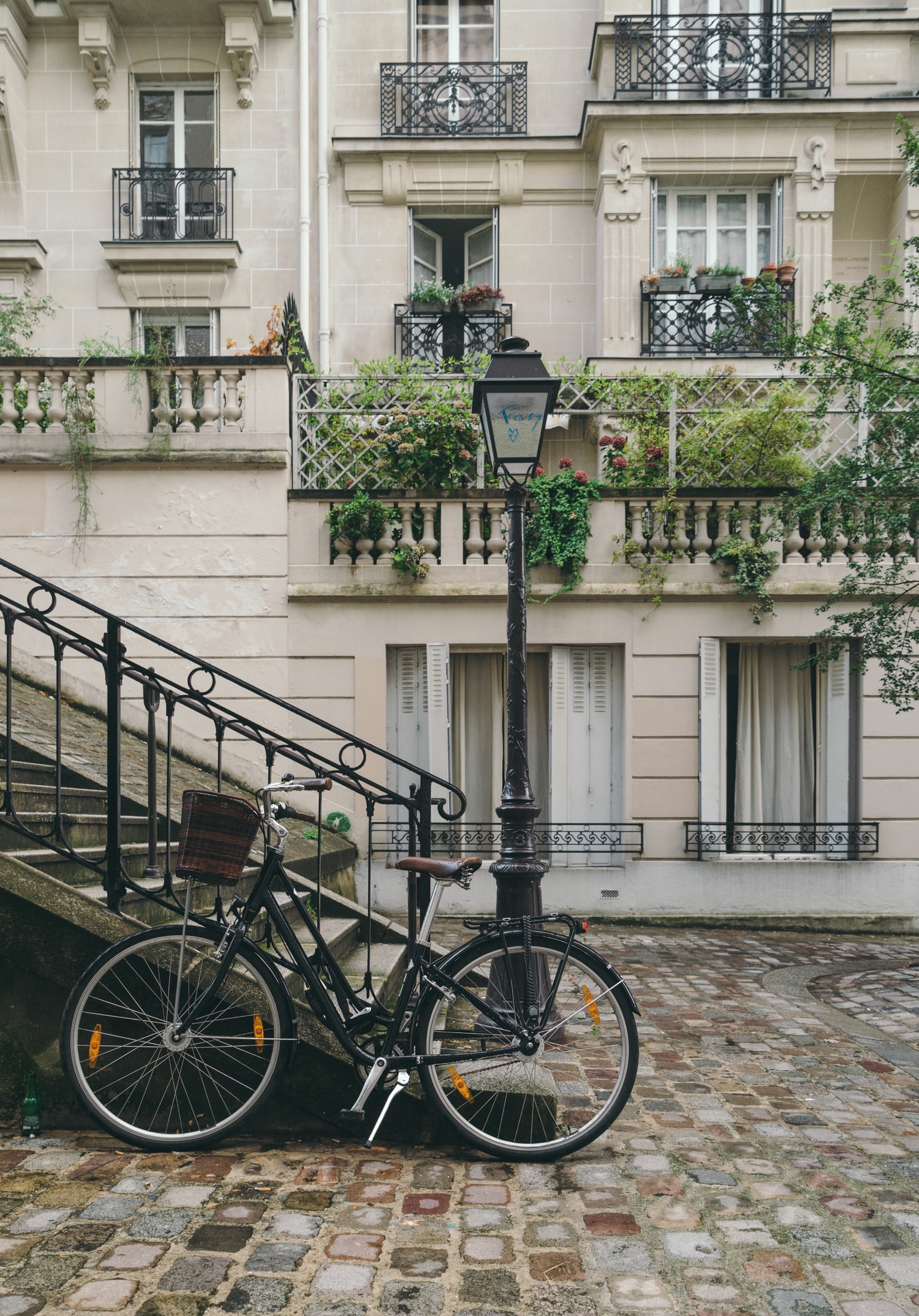 Ecole Normale Supérieure de Lyon
This university is thought to be one of the elite establishments in France that teaches humanities and sciences and trains researchers. Founded 30 years ago, Ecole Normale Supérieure de Lyon hasn't got much popularity yet, but day by day increases the number of worthwhile programs, activities and facilities including internships and scholarships, study abroad programs, sports services, etc.
Paris Descartes University
In honor of the great philosopher Rene Descartes and his achievements in sciences, this institution provides pre-bachelor, bachelor, master and doctorate degrees in pharmacy, medicine, social sciences, and humanities; some formation and research centers.
Sorbonne Paris Cité – Université Paris Diderot
Paris Diderot University is a prestigious and multidisciplinary higher education institution that was founded in 1970 in Paris. Today, it has a big number of undergraduates (at least 25,000 students), more than 2000 experienced educators and researchers, who excel in medicine, psychology, science and humanities.
MINES ParisTech
MINES ParisTech (or National Graduate School of Engineering) is a small, but a prominent university in Paris. It boasts 18 research centers, partnerships with other institutions and companies, up to 300 research professors, and plenty of successful and satisfied students. Moreover, it is home to the first school for collaborative research.