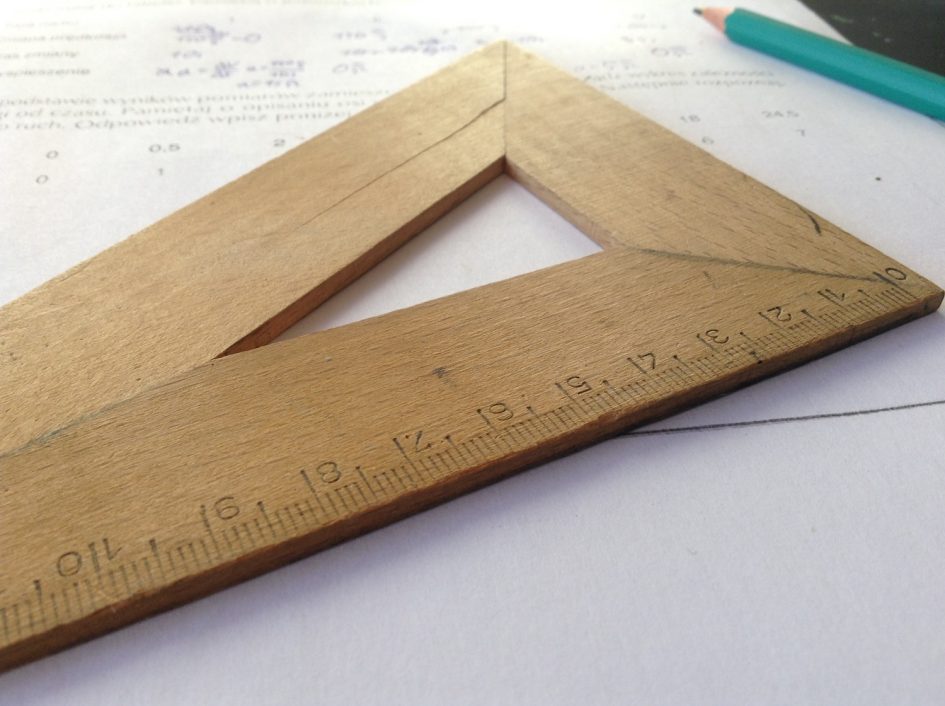 Publication date:
The teachers are born, not made. This myth has spread around the world, having confused the minds of many people and formed a false understanding of teaching at all. Most of those who apply for jobs in schools or colleges are not actually aware of the main qualities and skills of intelligent teachers. Despite their deep knowledge or experience, those people may make a pile of mistakes while teaching. They cannot help the students learn the basics, therefore, their efforts have been useless.
In this article, we would like to introduce you to Deborah Ball, a school teacher, and her story about the major aspects of teaching.
Deborah Ball's Key to Success
While working as an elementary school teacher in Michigan, Deborah Ball once realized her students didn't make any progress for months, that meant her teaching methods weren't efficient enough. In spite of the fact that she had prepared greatly for classes and provided interesting examples, the students couldn't remember the stuff.
Now, Deborah Ball is a dean at the University of Michigan and has great reputation and credibility among students and lecturers as well. You may ask, how did she succeed? Deborah answers that she used to practice a lot and organized plenty of open classes. The educators watched her teaching students and found out ways how to train the undergraduates in a proper way.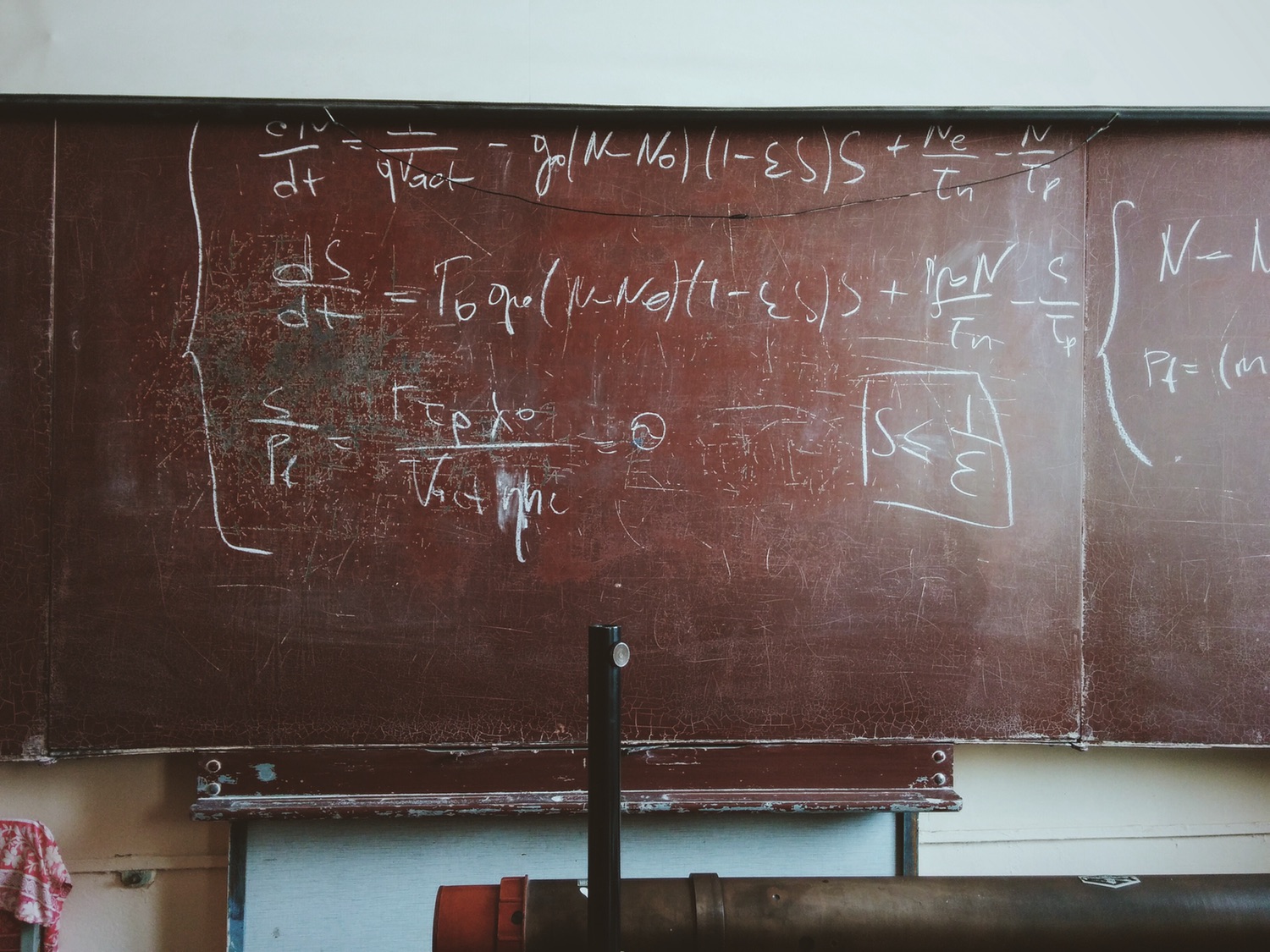 What is more, Deborah's main aim was to conduct tight and warm relationships with her students. Whether they have been working side by side for years, or have just met, Ball has always been quick enough to pull the classmates together and create a collaborative team.
Tips to Become a Master in Teaching
Are you interested in improving your teaching performance? Check out this special list of tips.
Set up an objective
People expecting to become successful teachers usually follow certain goals. They need to clearly detect the reasons for choosing such a profession, as well as the subject and educational institution. If your goal is to involve students in the world of economics and help them understand this academic field, then what are you waiting for? Take matters into your own hands and make your dream come true.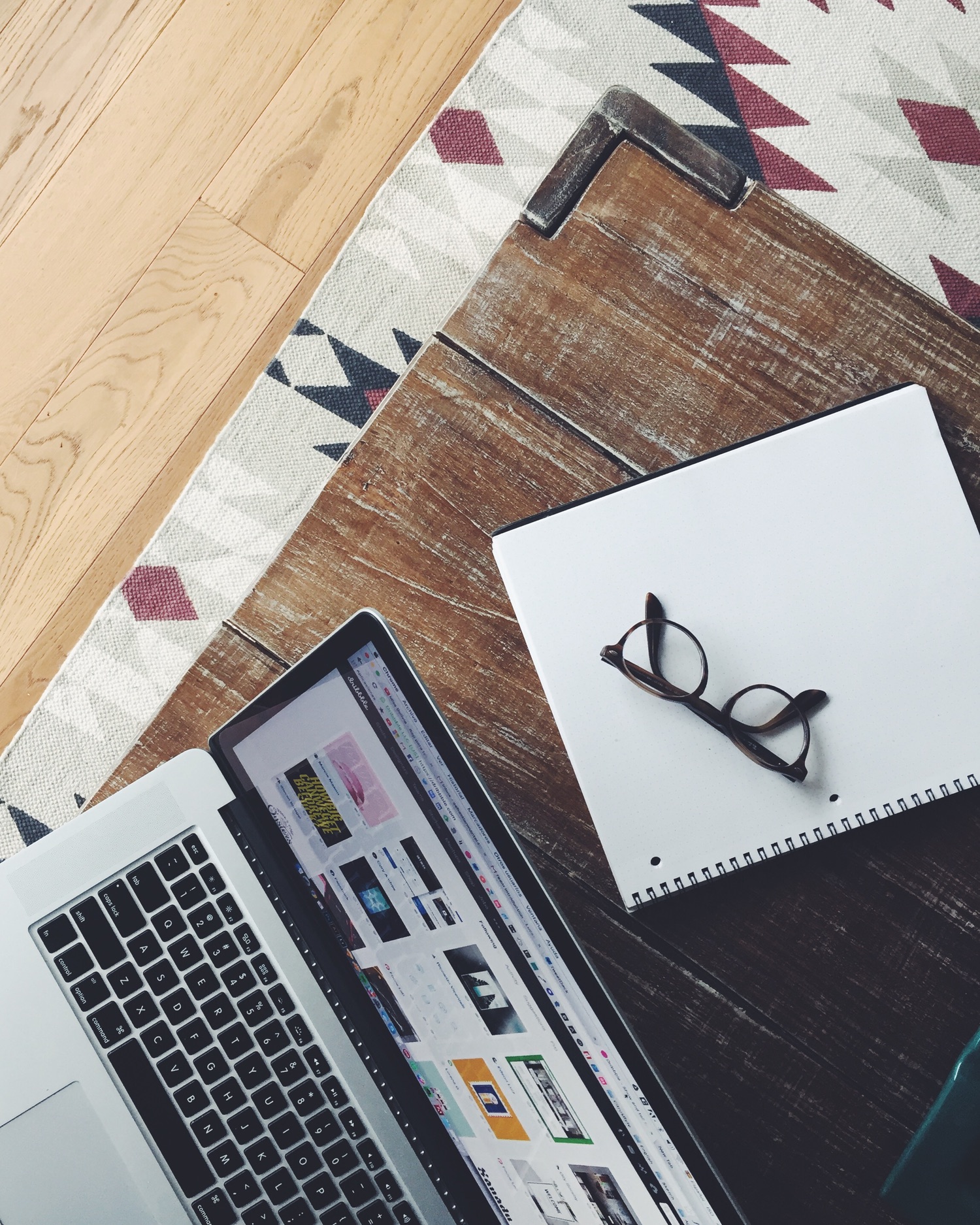 Do not wait for quick positive feedback
It is natural, that teachers want to get good remarks from their students to get motivated. But it is not quite easy to get praised especially if you have just obtained a position. Students are waiting for creative, intelligent and skillful educators to attend interesting classes, so it is recommended to train every day, put many efforts and create some entertaining stuff to interest and teach at the same time. However, do not give gratification the first place.
Do not hesitate to take risks
Successful teachers should not be afraid of risks, uncomfortable or unpredictable situations. It is nice to be an initiative teacher, who invents various methods for teaching and learning and has much to share with other educators. They can be open classes, as mentioned before, study programs, groups, events, and other things.
Furthermore, if you plan to improve your teaching skills, you may change your schedule or methodology, read and investigate reliable sources of information, etc.
Find a mentor
Teachers have teachers too. Although this fact may be surprising for some people, more and more educators nowadays apply to mentors for getting professional assistance. If you feel stuck and need help, try to find people who have years of experience in training students and receive valuable pieces of advice.