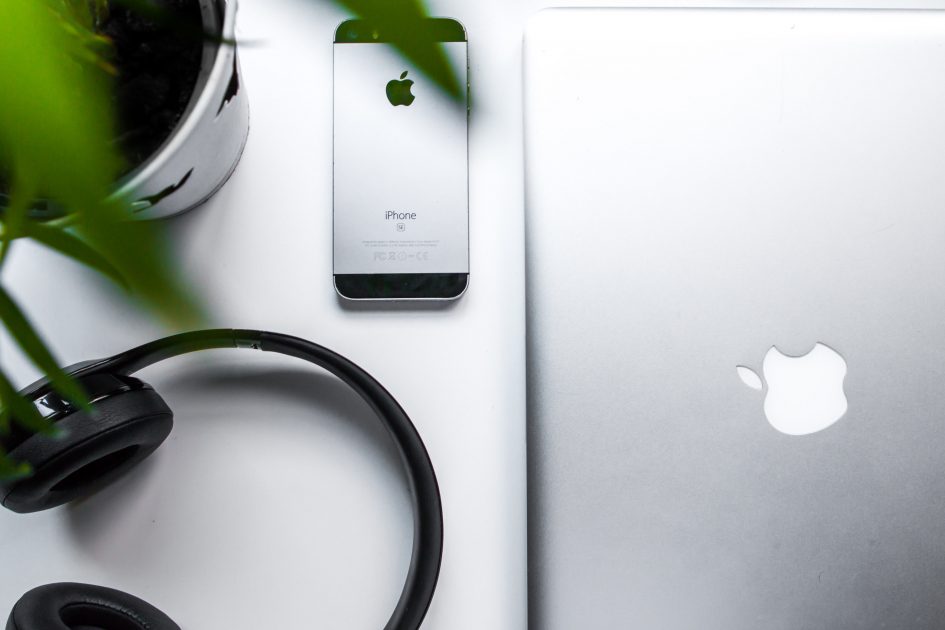 Publication date:
In order to be successful in any area of life, either personal or business, one must be good at managing the workload effectively. It is not always easy, and a number of things to be done can be at times overwhelming. Very often multitasking works for many people, but for those who feel that multitasking is not their thing but who still want to do all that is planned, we will list some tips.
Multitasking vs. handling multiple projects
It is very important to see the difference between multitasking and being involved in multiple projects. The key reason why multitasking does not work for some is that when working on several things at the same time, concentration and focus decrease. It does not mean that you need to work on one project only, but the best result in productivity will be reached if you concentrate all your attention on one thing at a time (even if you have many tasks to deal with).
Staying positive
It is one of the key actions that should be taken when there is a huge amount of tasks lies in front of you. But the tricky thing is that keeping a positive vibe during such times is one of the most difficult parts. Complaining to your friends, fellow students or co-workers will not bring you any inspiration to do what is necessary, but will only drain you out of energy. In other words, keeping upbeat will bring more efficiency.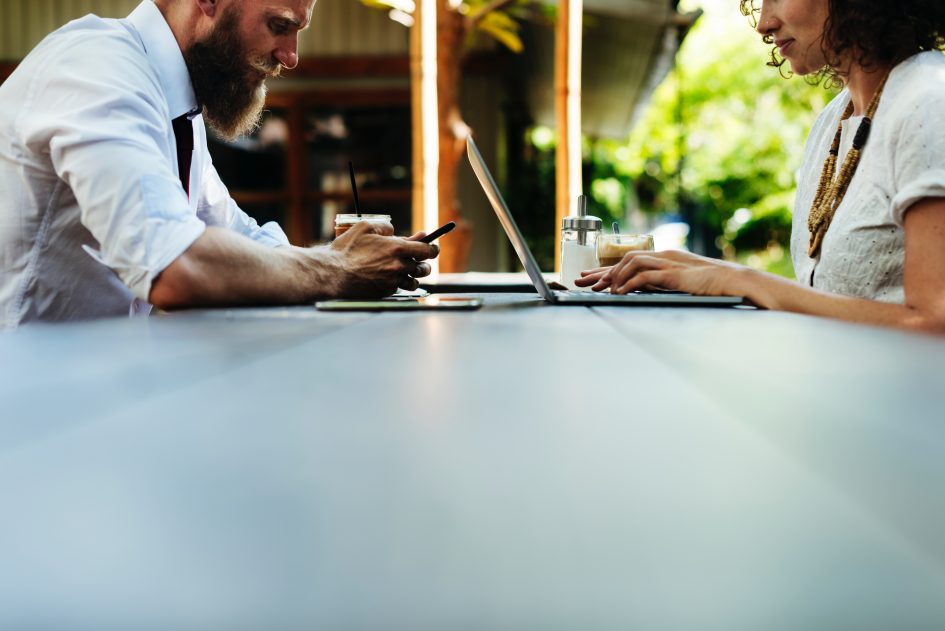 Creating a plan
If you see that the workload is indeed overwhelming, it is time to create a plan. It is vital to know what and when needs to be done, in order to figure out (at least approximately) your time and energy resources. You do not want to miss the deadline, so planning is the way to be one step ahead.
Being selective while accepting tasks
When you are busy, it is very important to know which task you are ready to spend your resources on or not. You need to be selective and sometimes it might be necessary to honestly say "no" when you see that overdoing from your side will not bring the expected result.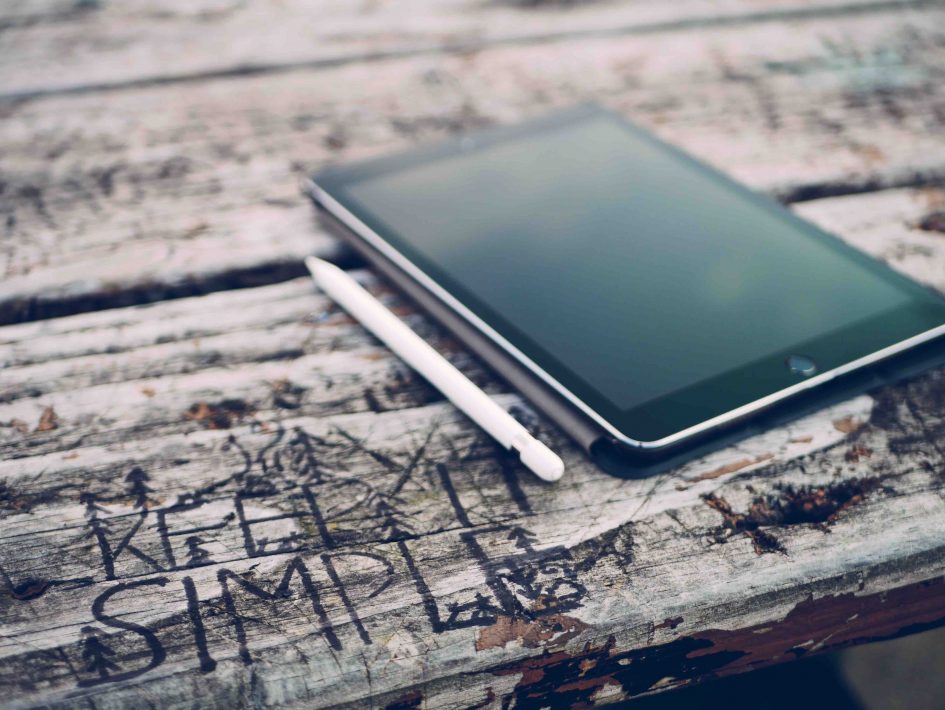 Minimizing interruptions
In order to stay productive, it is very important to make sure that there are no interruptions during studying or working process. In the case when you have an important task to complete, it is recommended to inform your surrounding that you will not be available for a certain time. If you have a tendency to be interrupted by visiting social media websites, for the time when you do not wish to be disturbed, you can block the access to them by yourself with the help of different online software.
It is very easy to get overwhelmed and start procrastinating when there are too many things to be done at once. However, keeping calm and positive, following the plan and staying focused on your goal will undoubtedly help you savor the victory and be proud of yourself.