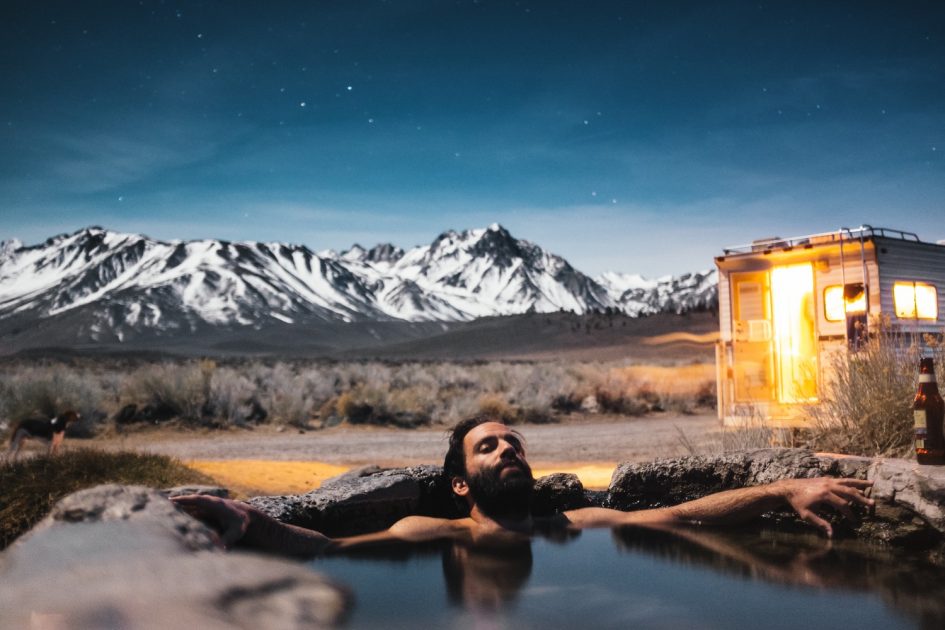 Publication date:
Sometimes I really feel regret that human body is a complicated mechanism, which consists of thousands of physical, mental and neuronal connections. That is great to be unique creature with millions of various abilities and peculiarities. But sometimes I want to be like those robots or machines, which have the Off button. You have a busy day at college, solve problems with writing essays and preparing reports or sweat over the books before an exam, than you rush to your side job and do a millions activities, which require a lot of efforts and concentration.
Even feeling comfortable in the warm soft bad after a difficult day, it is sometimes impossible to turn off our head and stop thinking about vital problems. Is it familiar to you?
I have been looking for my Off button for a long time. Herbal tea, physical exercises – these means perform their function but revealed to be less effective than I expected. Even if the body was tired I did not managed to make my mind be clear and direct it into the positive stream. After a lot of trials and experiments my perfect remedy was found. And this remedy appeared to be a meditation.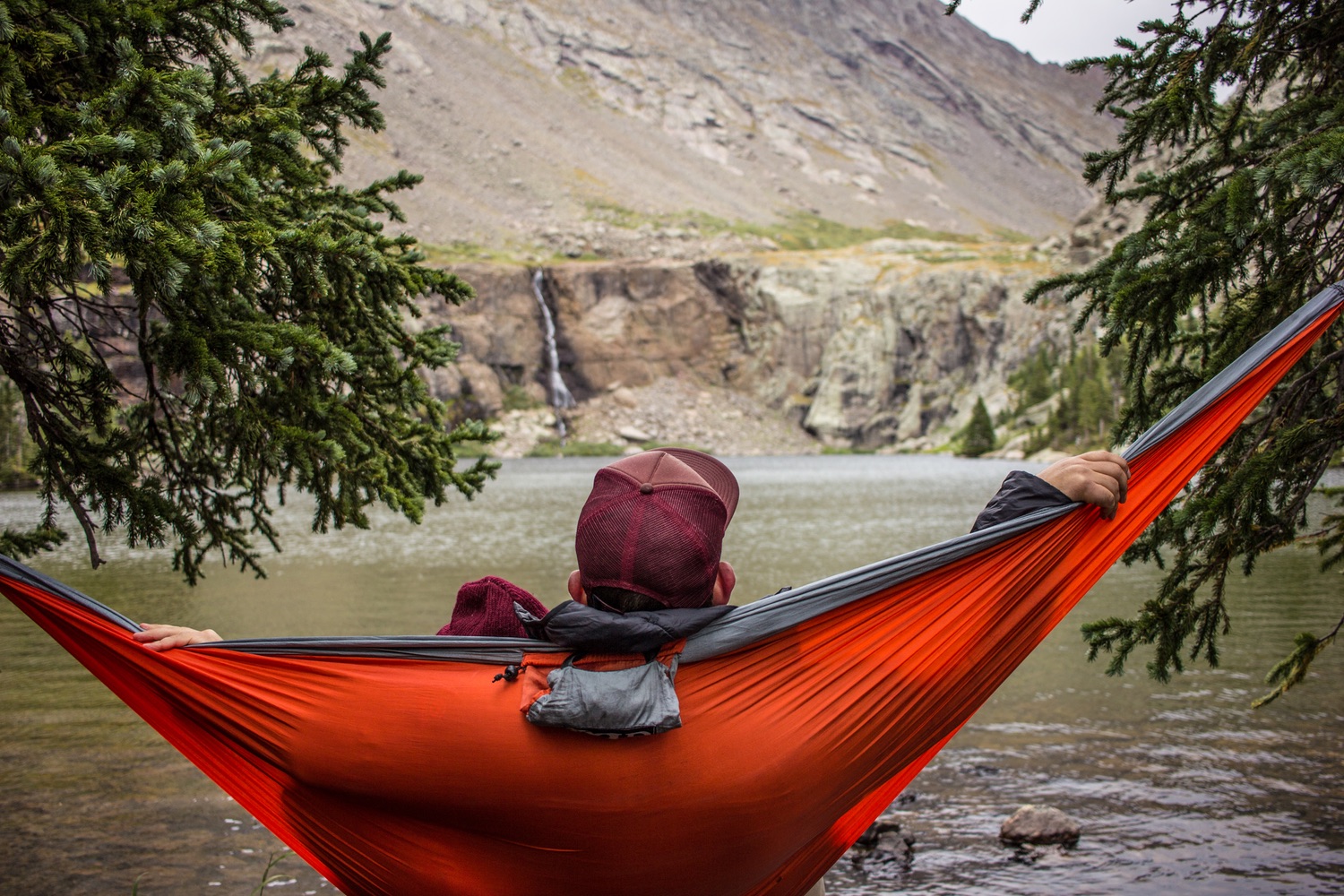 What is meditation?
Meditation is a very interesting and astonishing process, which was practiced by our ancestors for thousands of years. For some time it was a little bit forgotten and now meditation gains its popularity again. Meditation is directed on optimizing your physical and mental processes and their correlations. Apparently, during the meditation a person needs to concentrate and focus his or her attention. It is necessary to manage your thoughts and direct annoying and overwhelming ideas into another stream, out of your head.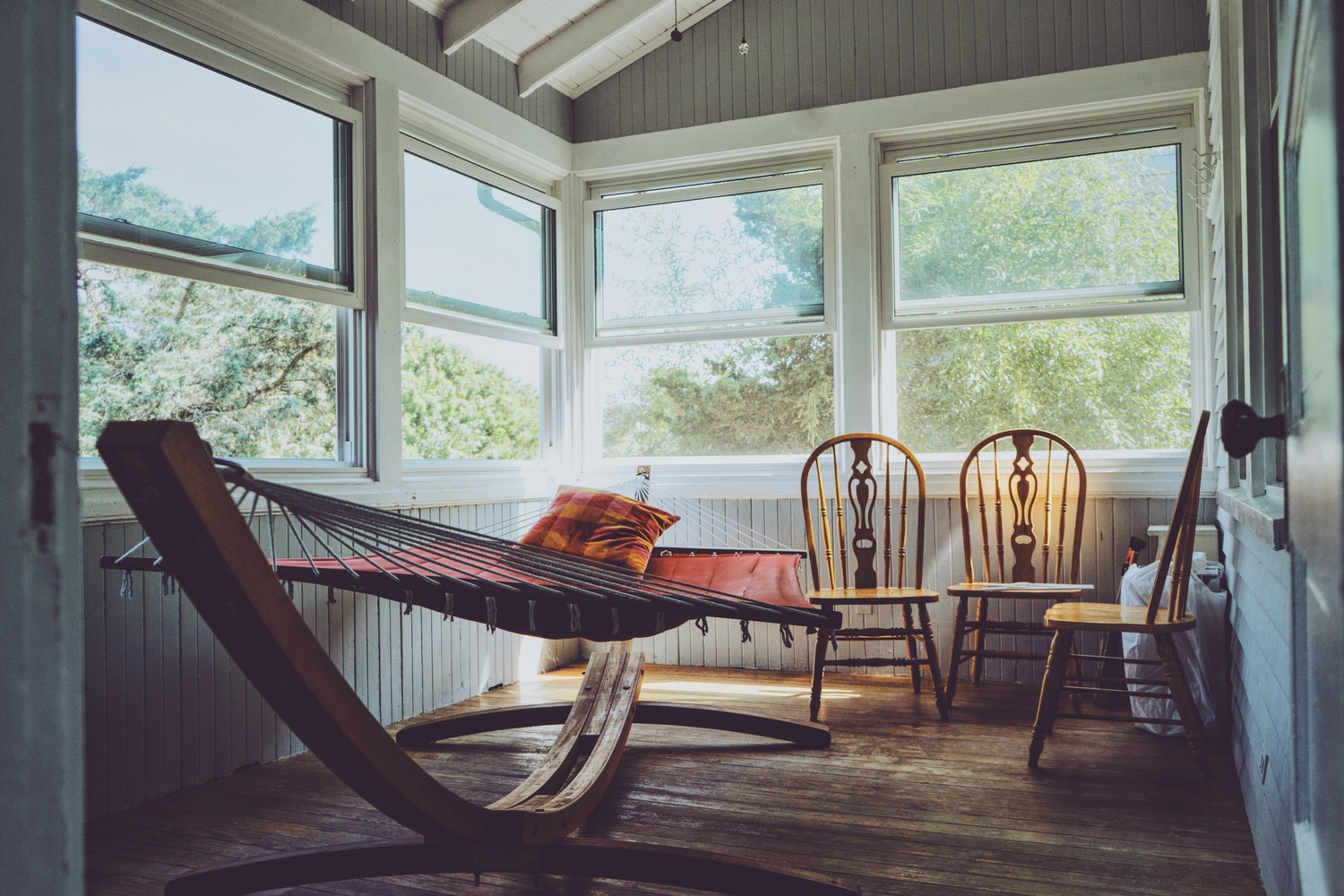 Its benefits to your organism
The action of meditation is exiting and very favorable for the person's mind and body. Due to meditation, people obtain the feeling of calmness, comfort and balance. The interesting thing about meditation is that all these feelings do not end after completion of the meditation session, but they last during the whole day. So performing meditation in the morning, you will be charged with the energy and positive mindset during the whole day. As you know, mental and physical component parts of our body have strong correlation. Thus, influencing our mind with positive action, meditation impacts our physical well-being and condition.
Your self-development
I want to draw your attention to the fact that the sessions of meditation have not only short term effect of your feelings and emotional balance. These exercises can bring your some use within your strategic goals of self-improvement.  Thus, meditation helps by developing your self-awareness, creativity and imagination. Meditation can become your method of calming down in the stress situations and elimination of negative emotions, when you need to avoid conflicts or focus on some serous things.
Meditation in the class
The same way as meditation is useful for students, it is very effective for teachers. Teachers spend the most part of their day in the interpersonal communication, giving his or her energy and knowledge, and that can be very exhausting and energy-sapping. Considering the invaluable action of meditation and its use for both learning and teaching sides, some teachers practice meditation in their class. It is two-way benefit: teacher becomes more friendly and calm and students gain their concentration and attentiveness. Meditation takes only few minutes, but it is enough to settle the positive and approachable atmosphere for the lesson or even for the whole day. Besides a lot of students forget about such great thing as meditation, due to their disorderliness or active way of life, in this case in-class meditation is quite the thing.
So meditation has become my secret and success factor on the way to advance and achievements of all sorts. Meditation has resulted in positive improvements within all spheres of my life and now at college I have only excellent grades. So meditate, find your balance and be happy with your educational progress and student life!