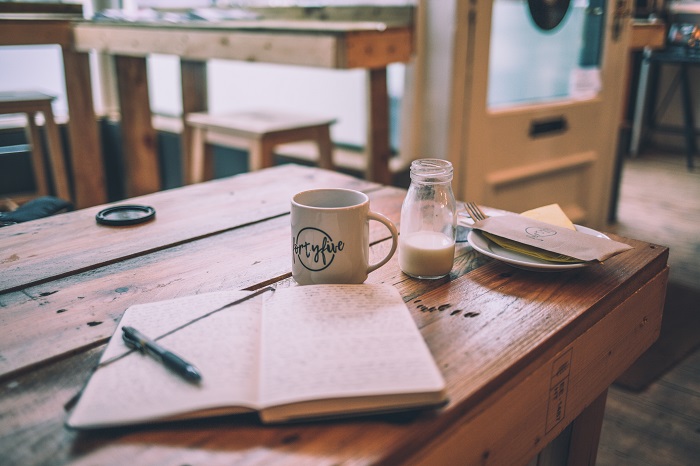 Publication date:
It's never too late to learn how to write informative and interesting academic papers. Of course, I don't question your writing skills, but it seems to me that for today, every person should be able to write properly. Students, for example, need great writing skills to complete written assignments and college application essays, to receive a job, conduct various projects, etc. Teachers, professors, employees, and entrepreneurs need this too when performing their duties. Even if you are sure of the uniqueness and good structure of your essays, you will probably need this guide for writing original texts. If it doesn't teach you to write from scratch, then it will bring some valuable techniques that will improve your creativity and quality of any academic paper that you compose.
Now let's get down to the tips for boosting your academic writing.
Check out These Tips to Become a Good Writer!
For you to get better at writing, we have prepared a list of useful and time-tested tips. You can take them for a spin or explore in more detail later.
Start with the title
The title of your future academic article is highly essential. The titles are usually abstract, vapid, boring and sometimes even pumping. For instance:
"Gold Rush and Racial Discrimination Effect on Labor Market"
You should create something more greeting to attract the attention of your audience. It may be a catchy sentence, quote, or question: "Do You Know About the Women During the Gold Rush?" or "Would You Take Part in Modern Gold Rush?" Remember to spend some on creating a title to make it memorable and interesting.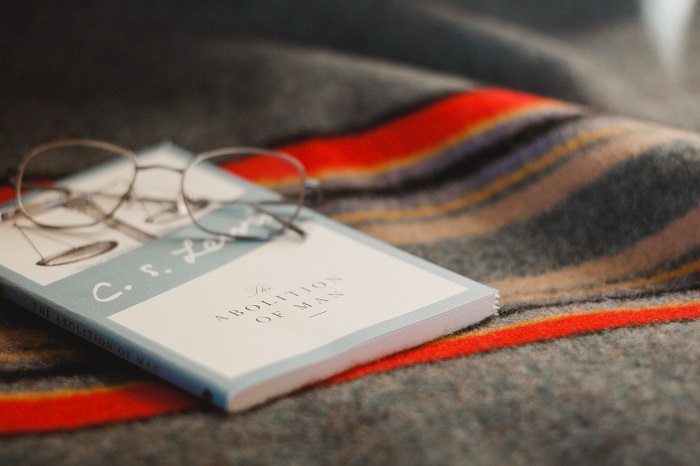 Make a perfect opening paragraph
After a good title comes a great opening paragraph. This part of your essay, or almost any other paper, is a key since it contains the main idea of your academic research. You may embellish you're already charming headline with an interesting first paragraph in the form of a question, an answer to the question, a quote, an example from life, an anecdote, a strange fact, and so on. But remember, it must never push away a reader.
Tell a story
Don't be afraid to become a storyteller when writing your essays! If you have a good imagination, and your head is full of wonderful characters and exciting storylines, then start to create now! Never hesitate to become the central character of your story – this will definitely work in the future. Believe me, if you add an example from your own life or create something new, your viewers will appreciate it and leave a positive feedback about you.
Be realistic
When you need to write an academic essay, don't forget that you are a human that writes for other human beings. To make your paper more personal, write the pronoun "I" more frequently in the text. If it sounds weird for you, you may replace it with another pronoun or the name of a character.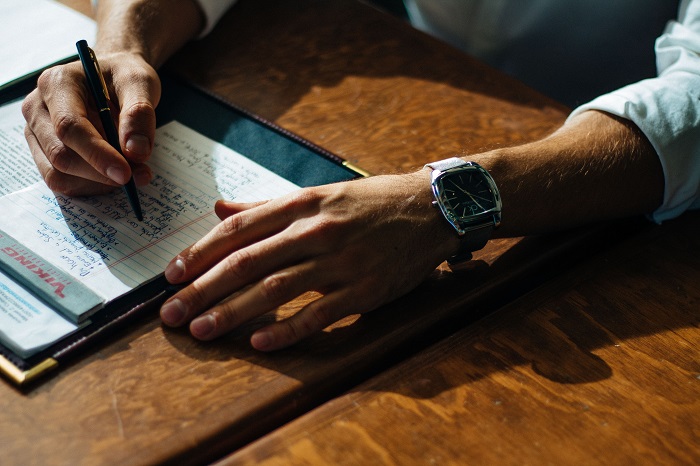 Be concrete
Martin Luther King Jr once gave an amazing speech that changed our lives greatly. In his speech, he used human characters, the scene, actions, epithets and embellished them with verbal colors. Everything that is connected with the physical world and written in the simple human language is understandable to everyone. This is why King's words are remembered and appreciated so far. And your article should be close to real human life and clearly convey your thoughts.
Vary your verbs
Verbs make up a core of any sentence or piece of text. By using standard phrases and predictable verbs, you simply spoil the quality of the paper and thus can make the viewer or reader bored. But if you vary your verbs and use plenty of synonyms in your essay, you will improve its quality and readability.
Sweat the details
Want to write a fascinating essay? My advice to you, sweat over your paper and try to make the best content. Obviously, this process is not very simple and requires effort and imagination. But believe me, the result will justify your hopes and even expectations. Spend time on details, verbs, adjectives, characters in your history, facts, evidence, etc. Write only your real thoughts. Put your soul into your essay.