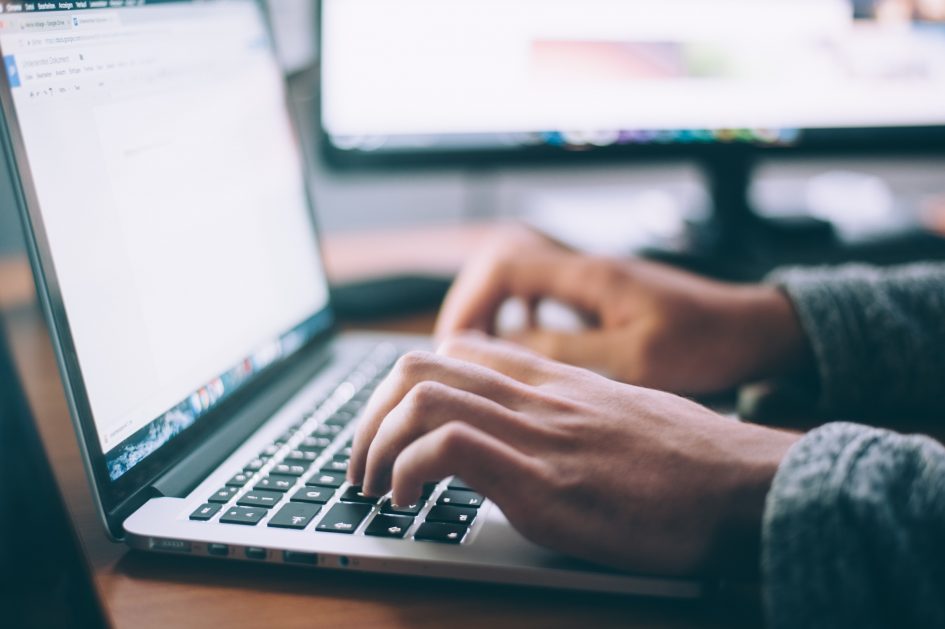 Publication date:
Quality education is a significant factor in our lives, so people who are able to deliver knowledge and give the opportunity to develop are highly valued. Such occupation as a teacher might not be the best-paid job in the world, but the importance of it in our society cannot be underestimated.
If you have already made a decision to become a teacher, there are some things that you need to know before you are entering the profession.
Being adaptable
Teaching is about the live interaction with other people who are all very different. Either you deal with a class at the kindergarten, or with the 9th grade class, they all have their unique backgrounds and different characters. At one point you have to calm down an overactive child, and in a few minutes, you need to give encouragement and support to another pupil who might be timid and insecure. Thus, adapting to each personality is a very important skill for being a good teacher.
Developing professionally
The occupation of a teacher is very demanding. You have such important task ahead of you as educating the younger generation and preparing it for life, so there will be a huge responsibility on your shoulders. Therefore, it is vitally important to constantly grow and develop yourself professionally in order to provide your learners with the newest and up-to-date information. Be prepared to work hard, and, primarily, you will need to work hard on yourself first.
Being a teacher means being patient
Teaching is all about patience. Some pupils grasp information very easily and quickly, while some require a bit more time to understand and learn the material you give. Being tolerant and patient is a very important skill for a teacher. Adjusting to the learning pace of each student is difficult and requires a lot of effort and wisdom. However, if you accept the unique learning style of each person and master your ability to react adequately when the teaching process is bumpy, you will get great results.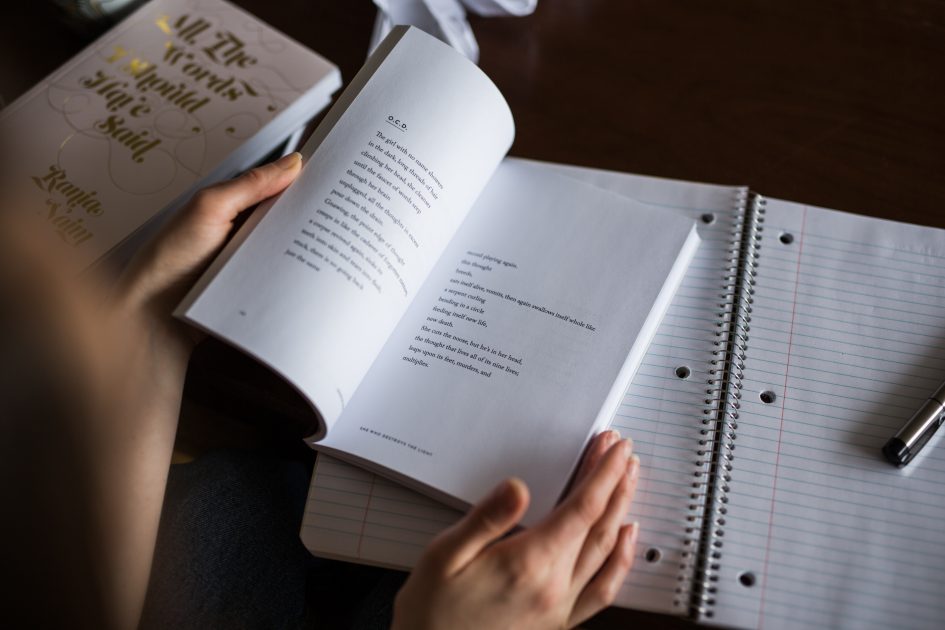 Getting ready to commit
Teaching is not a usual office job when you can leave work at a certain time and have a free evening for yourself. When the classes are over, you will be required to prepare lesson plans for the next day, check and grade homework. From time to time, you will be required to hold parent conferences and regularly attend staff meetings. You might also end up staying after lessons with a student who needs some additional assistance in learning your subject. You need to be ready to sacrifice some of your personal time and show your dedication to the job that you have chosen.
The teacher is considered to be a noble profession since a good education gives young people an opportunity to have a great and fulfilling life in the future. However, before getting into teaching, you need to be prepared and to be aware of what to expect. The job is very demanding, but if you are ready to work hard, constantly develop and embrace all challenges of the chosen profession, the outcome will pleasantly amaze you. After all, being a teacher is incredibly rewarding, and if you are dedicated enough, you will see amazing results really soon.