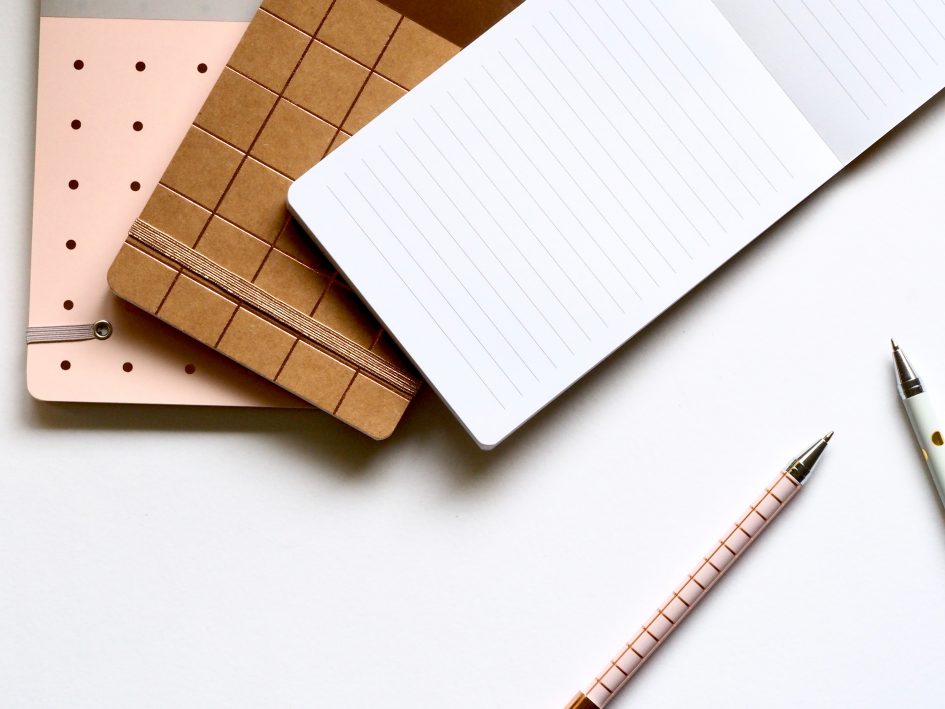 Publication date:
Changing your career is a risky but brave decision. This is particularly relevant in the case when you decided to get into freelancing. Working for yourself is very different from a usual daily office job. It has its benefits, but it also can be quite challenging and may not suit everyone. However, if you decided to earn a living as a freelancer, be ready to get few bumps on the way, especially in the beginning. Here are some tips to help a beginner freelancer to launch a career as smoothly as possible.
Be prepared financially
Besides writing a great content you need to make sure that you manage to deal with other very important routine activities such as registering as self-employed and getting to know how to deal with your taxes correctly. You will need to figure out your hourly rate and how to keep track of your expenses. If you know that you are not great at managing your finance, find an accountant or accountancy service to help you out with this important issue.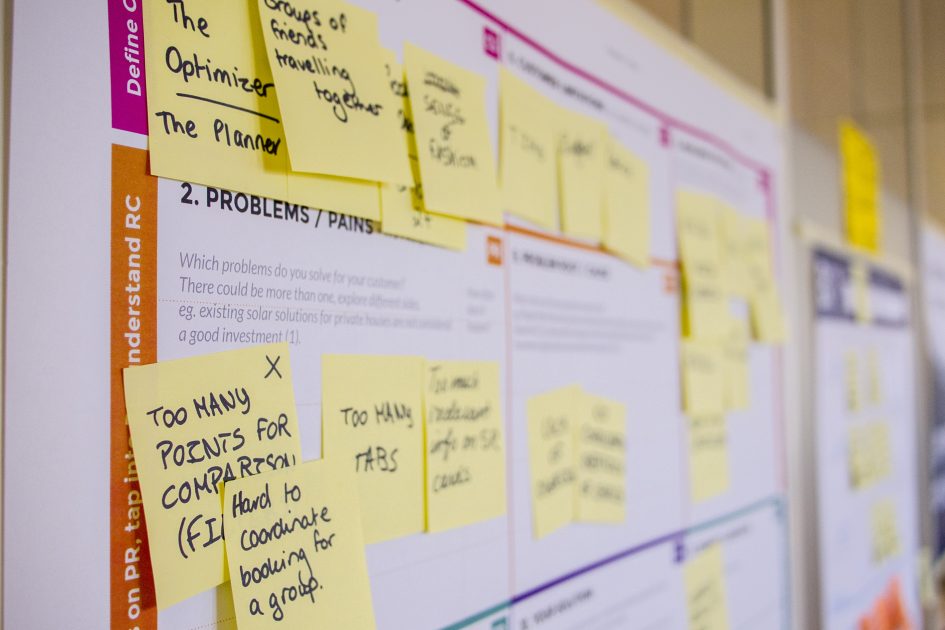 Figure out the workplace
Defining the place where you want to work is important as each person has certain preferences which facilitate the productivity. The location must help you concentrate and be efficient. A lot of freelancers do not like noisy places and feel more inspired when they are at home in a quiet atmosphere. Some people prefer to work in a community workspace or in a café while many find the atmosphere at such locations distracting. Decide for yourself whether you need communication and movement or a cosy homely setting in order to deliver quality content.
Work out your schedule
When someone talks about freelancing, they make an accent on the free schedule meaning that a freelancer has an opportunity to do whatever they want whenever they want. It is partly true, but, in reality, a self-employed individual needs to control his time very strictly. You need to work out your daily schedule, define breaks and clock-off time. If you want to enjoy the flexibility of free schedule, you need to make sure that you are disciplined enough to work effectively during defined hours.
Professional branding
If you are serious about becoming a freelancer, you need to work on the way you present yourself in the professional world. Get a new email, make a professional headshot and update all your social media profiles. It is good if you can create your own website and print business cards. You need to make sure that your clients take you seriously, so make an effort and spend some time to work on your brand.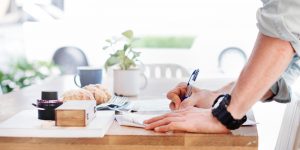 Practical issues
Mainly, working as a freelancer implies dealing with gadgets for the majority of the time. It is important to have all the software, that you are going to use for your work, correctly updated. Perhaps, you might need to download new applications for your phone or even purchase a new laptop. If you work at home, you will need to make sure that you have a proper lighting fitted at your workplace and the furniture must be comfortable, so you may consider investing into a new chair or a desktop lamp.
Leaving your current job and becoming a full-time freelancer might not be easy, but if you think all the important stuff through beforehand, you will be able to have an easy start and make it big in the business world.