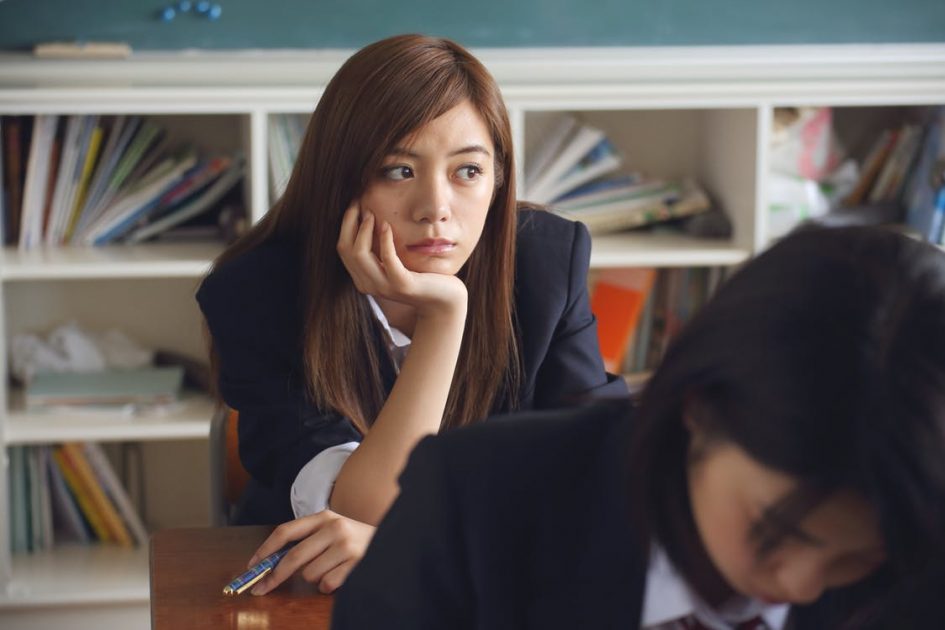 Publication date:
Getting ready for the exams is always something stressful. Sometimes students waste much time as they can`t organize their studying process in the appropriate way. Check out 10 useful tips which will definitely help you get ready for the exams effectively.
Get enough time for studying
Lots of students leave the exam preparation to the last minute and it doesn`t always work well! Organize your time in the way you can properly prepare yourself to all exams. You can create your own timetable and point the days when you study this or that, you can control this timetable and spend much more time on needed subjects.
Create your studying space
It`s very important to organize the place where you study. Do you have enough room for books and notes? Do you have enough light? And what about your chair, is it comfortable?
Think well what you need most of all to concentrate fully on studying. Get rid of all things that may distract you. Some students like silence while others enjoy the background music. In any case, only you can create a favorable atmosphere which will assist your successful studying.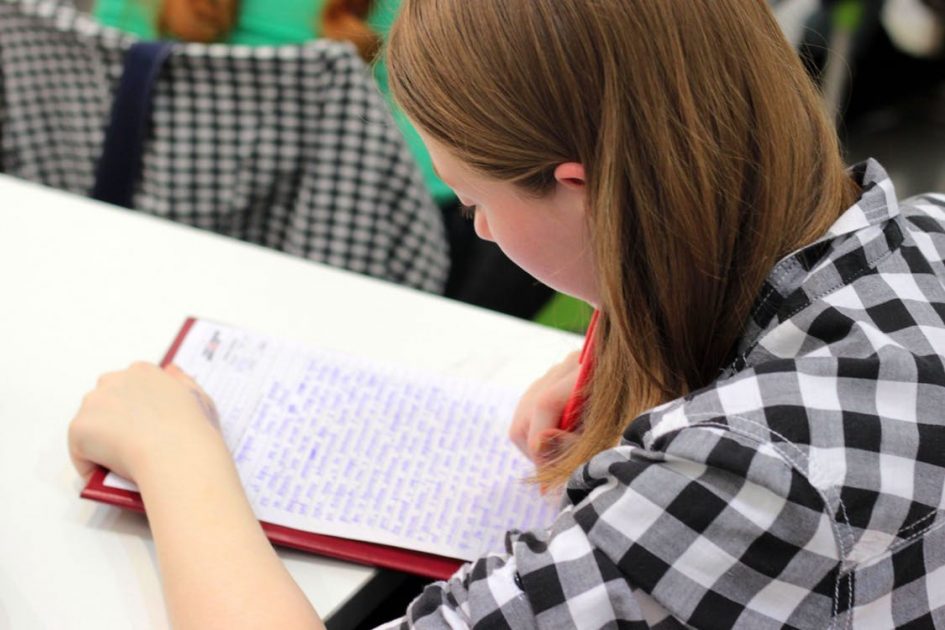 Use diagrams
When you start to revise the topic, write down everything you already know on it and then check the gaps. In some time, you can manage needed information into diagrams. This way is very useful as you will remember the data better and quickly. Visual aids are really helpful.
Take the last-year tasks
It`s good to practice on questions which were given the last year. You can get used to the format and check whether you can manage your time properly to make all the tasks. You should surely take this into account.
Explain your answers
You can use your parents or little brothers to practice better for your exams. Try to explain them your answer to the question and you will see how good you know the material and what you are to learn better.
Get together with your friends
You can organize your own studying groups with friends revising the material for an exam. You can discus some topics together, someone can know answers to the questions you are bad at and vice versa. This will help you stay focused on the topic you revise.
Take some breaks
Some students may think it`s good to study non-stop for a long time. But indeed it`s not, you have to take regular breaks to have some rest and refresh your brains.
Everyone manage the studying time on their own, if you know you are more productive in the morning then you can have a break during lunchtime, or have a break in the afternoon if you prefer to study in the evening.
Sometimes it`s even useful to spend time doing things you like then sit in the books round-the-clock.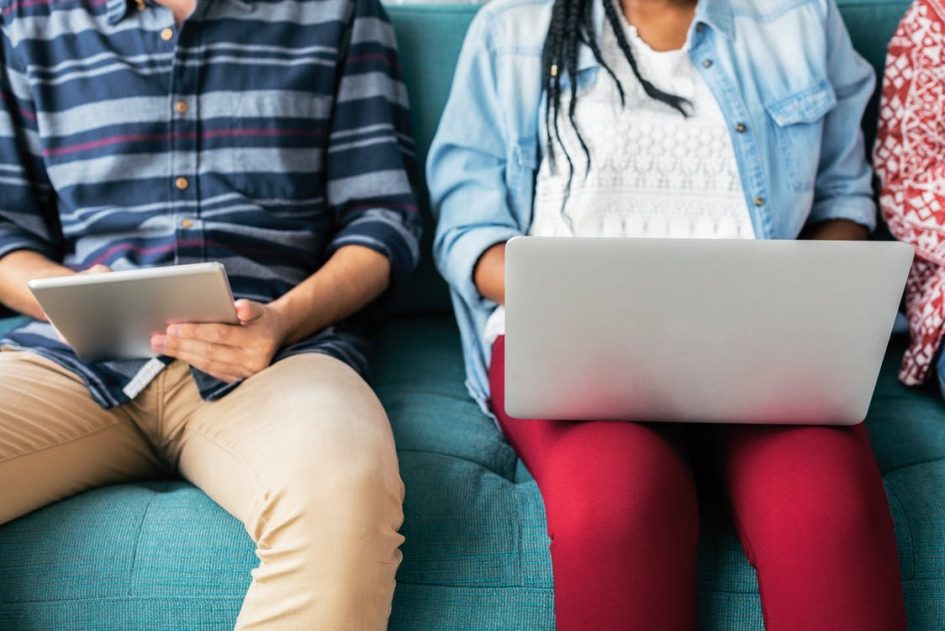 What you eat matters
After long and hard work you may think that you need some present and you can eat some junk food. But you are to pay much attention to what you eat, choose those dishes which are nutritious and which are good for successful work of your brain and body. Eat more fish, nuts, seeds and fruits. The same is about the exam day, eat something that will provide you with the needed amount of energy.
Plan the day of exam
You are to make sure whether you have everything prepared for your exam in advance. Check the documents and things you may need, think of time and directions. Don`t leave everything to the last day.
Check the time you will need to take to the place of exam. It`s better to get there in advance. Moreover, you can go with your friends or classmates who you are sure won`t be late.
Drink enough water
Make sure you drink enough during your preparation and on the exam day. It`s important to stay hydrated.
Hope, these tips will be useful for your successful exam passing!