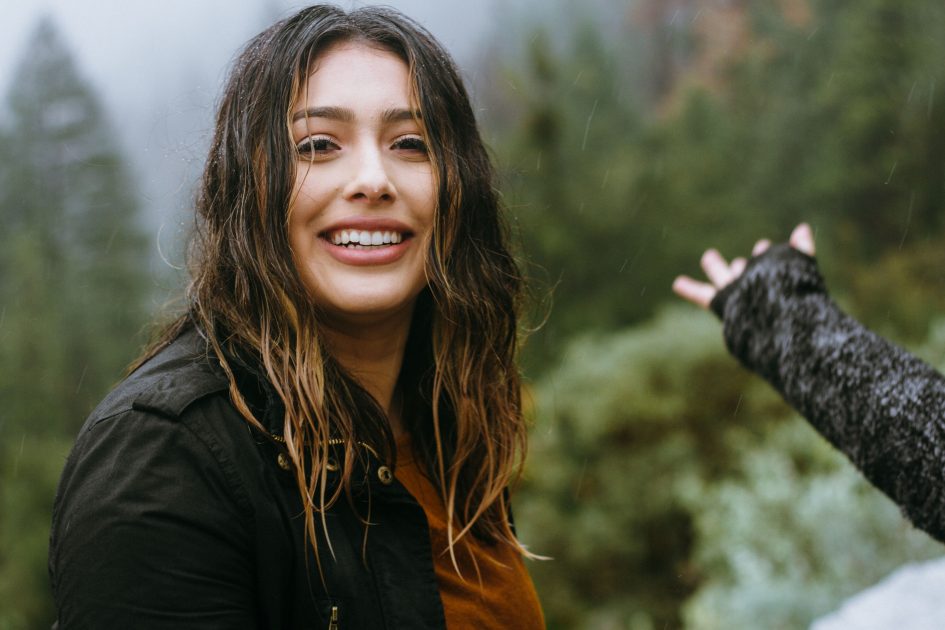 Publication date:
Design based on friendship has to be successful. So, it was. This is a story of how Apple's original emoji set was designed. An intern with her mentor changed the way people chat with each other. Do you know the secret component of the reason why these little icons became so popular? A lifelong friendship! 'Raymond was my mentor,  and I had a position of the intern. After three months of working on the emoji set, we managed to create the most used emotions converted into icons. Those were faces with tears of joy, party popper, poke of poo, red heart, and around 460 additional ones. When I got promoted to a full-time Apple employee, I also designed few more.'
In the summer of 2008, I've got an internship at Apple. In a year I was going to get my MFA in Graphic Design from the Rhode Island School of Design (RISD). I was so excited to meet my team so I cannot tell you about the size of my butterflies.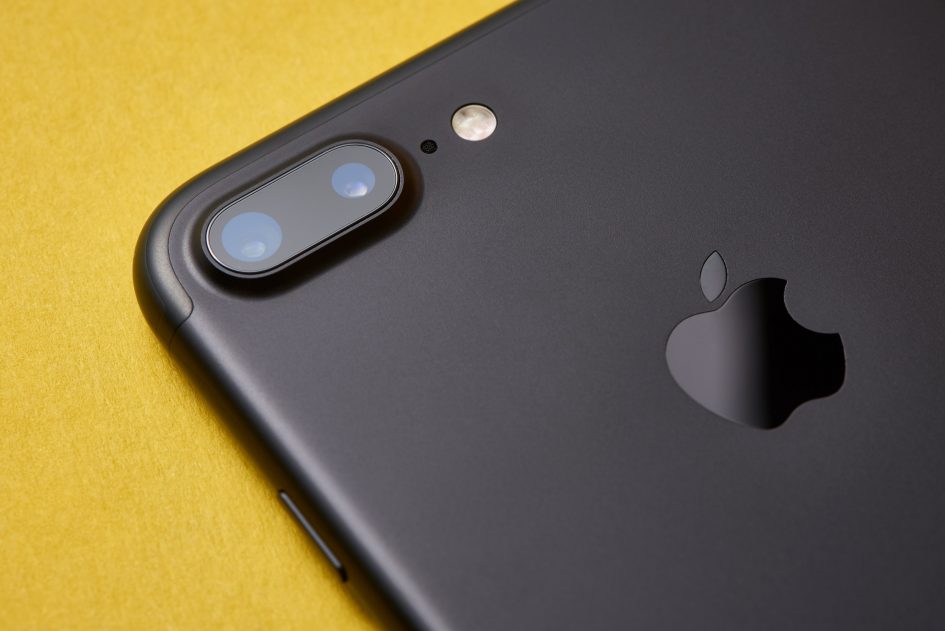 Well, when I met my team I was given the first task. Firstly, they've asked me whether I know what the emoji was. At that time, I didn't know about it, as most of the population. This, of course, has changed when Apple popularized them all over the world by representing an emoji keyboard. I was happy to have such a great mentor by my side.
Before learning how to create the faces with emotions, animals, food, cars, flags, sports, and all the others, I had to obtain the knowledge how to design Apple-styled icons. Raymond gave me the best lessons on icon design. At that time, I didn't even realize that he was one of the best icon designers in the whole world. In other words, sometimes you don't even understand how lucky you are.
The first emoji that I designed was the engagement ring. No, I didn't get the proposal, at that time, as you may think. It was sort of challenging for me, because of its textures. I spent the whole day to finish this metal ring. However, my skills got better, and pretty soon I could design two per day, then tree and so forth. I worked really hard to get well-designed icons. I tried to capture every detail in every emoji, by zooming in and zooming out. Three months later I created hundreds of emoji.
When Steve Jobs approved our work and said that it was good, I was so proud that we did it together with my mentor Raymond.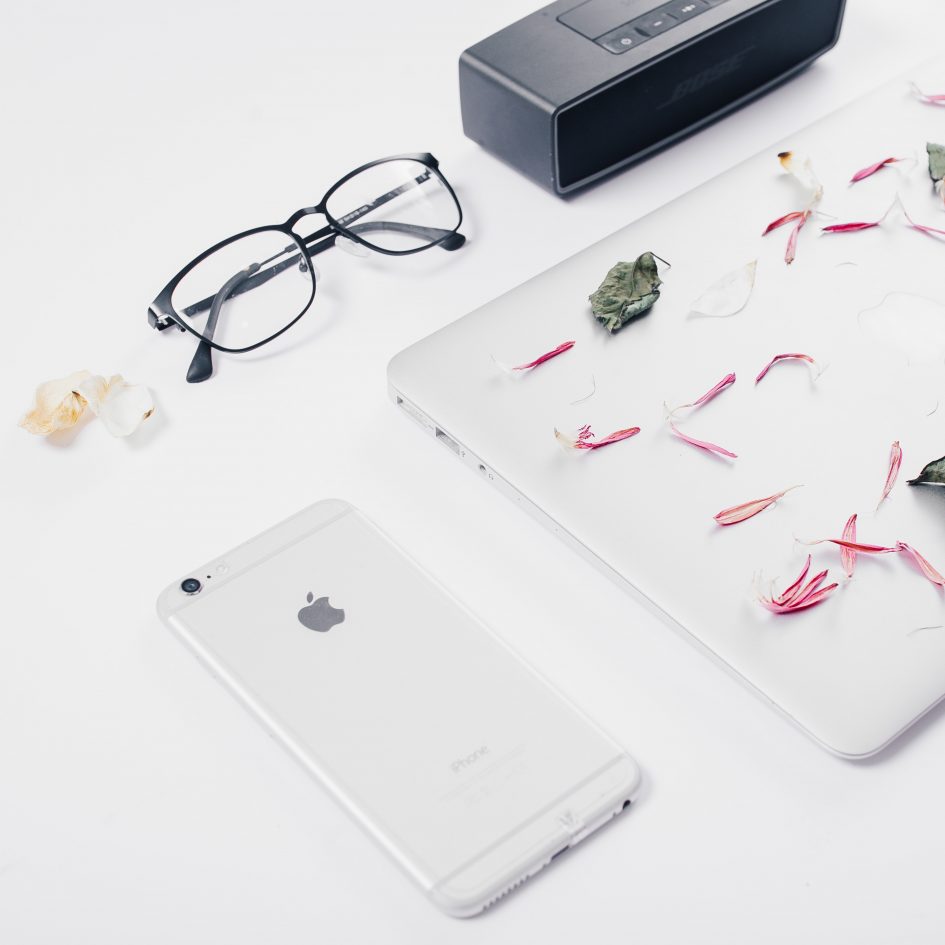 The order in which we created them is also special. Firstly we drew the easy ones, the tough icons we left for the 'dessert'. For example, the dancing girl in the red dress. I've done this one at the end of my internship. The woman in turquoise dress with brown belt, I drew earlier. I was inspired by the dress of my friend that she used to wear at that time.
I'm happy to recall all those funny backstories with my mentor. The days I've spent with Raymond, drawing and laughing together, ware full of joy.  Alongside with developing my craftsmanship I really enjoyed learning from my friend. I believe that some people are in our life for a reason, and I'm thankful to have Raymond. The design presented both of us with a truthful friend. It's good even now, ten years after my internship, to be in touch with this person. He always gives me an honest feedback on my work. I appreciate people who tell you the truth, maybe that's why our emoji set is so successful. The understanding of the fact that I was a part of something that changed the way people communicate every day makes me be hardly inspired to create something new. I hope that I can also become a good mentor for someone.