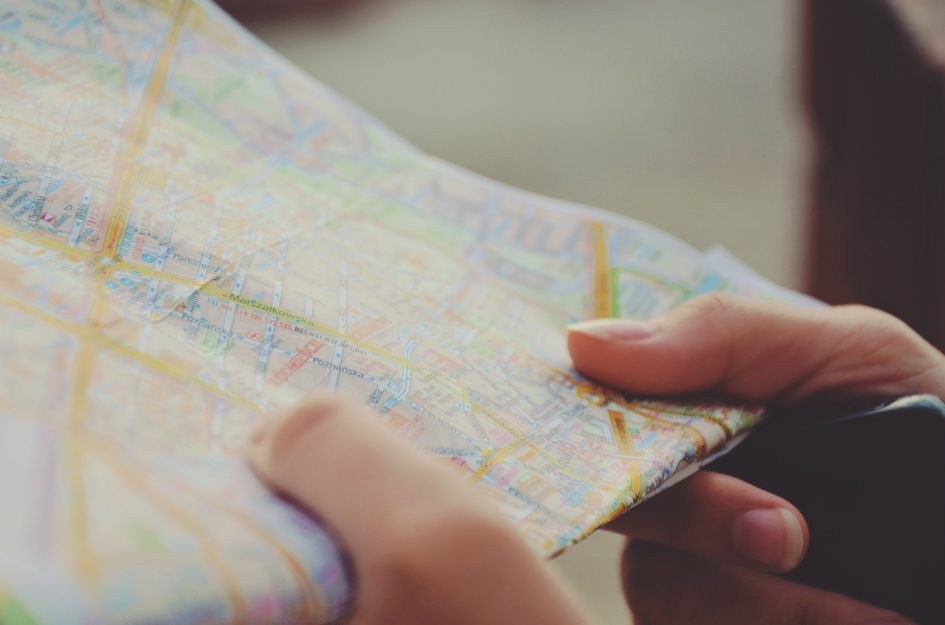 Publication date:
Sometimes, it can be quite challenging and exhausting to find a good job back home in the USA after studying abroad.  It is very important to do a profound research to find out what the university can offer the international students who want to get a job in the U.S. after graduation. The university you have chosen should have some resources for career networks in America. They shouldn`t be limited to the country you study in.
American students should be well-aware of how studying abroad can affect their future job opportunities after returning to the USA. There are many important things you should keep in mind before entering the global university as your choice can influence your chances of U.S. employment.
Make sure that your degree will be accepted in the USA
You should know everything about your foreign credential while entering the university abroad. It is very important for a prospective international student to know whether your degree will be recognized by the employers after you come back in the USA. Some organizations can require licenses to make sure that your degree can be accepted without any problems. U.S. organizations can give accreditation to some international programs.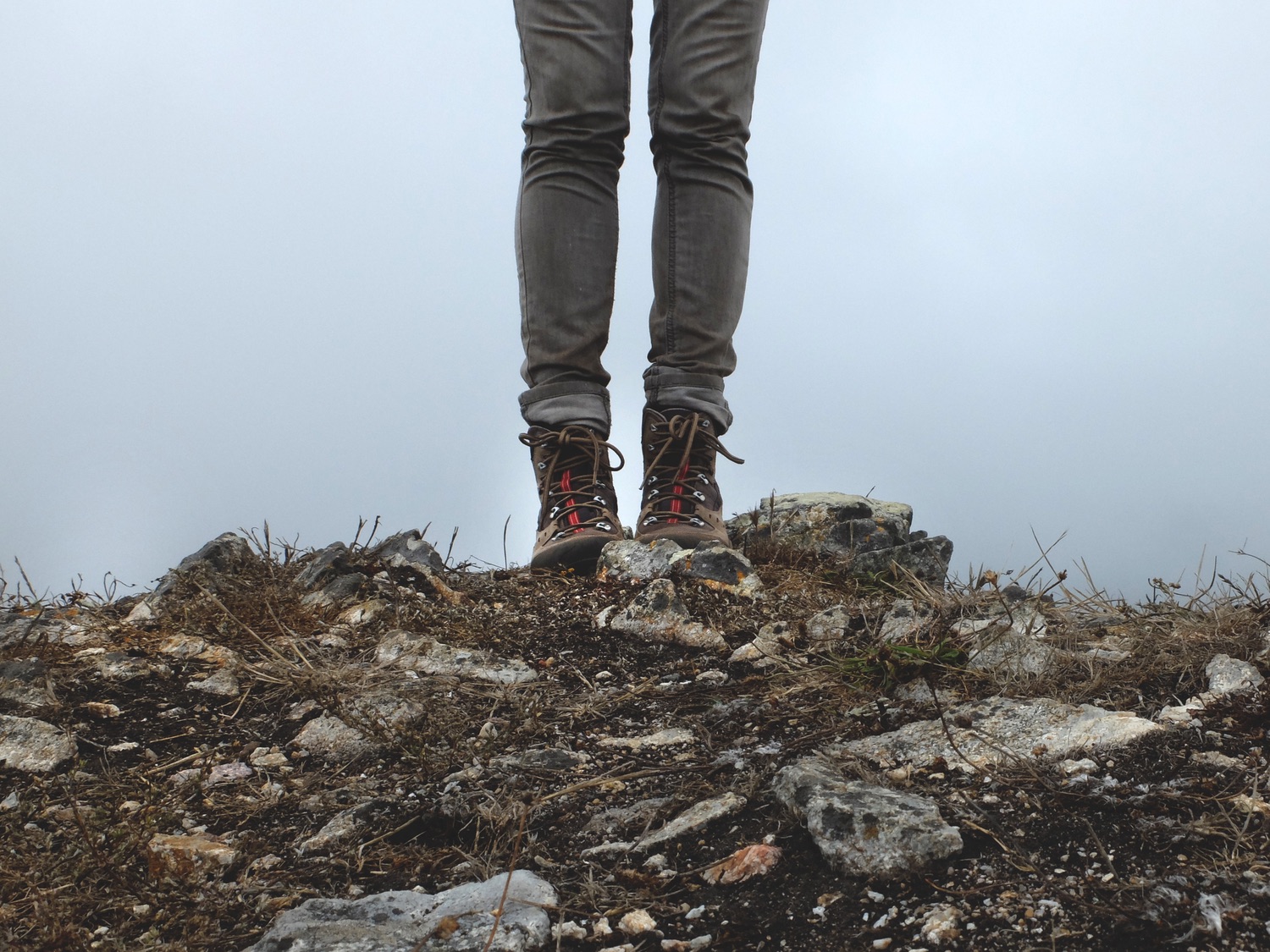 Make sure that your international school is reputable
You should have the general awareness of your university while studying abroad. It is very important to know whether it has a good reputation in the USA. The graduates from accredited international universities are highly valued by the American employers. Your global experience can matter a lot while applying for a job. You should keep in mind that some international universities may not be world-famous, but on the whole the higher educational system in the country you have decided to study in can have quite good reputation. Some degrees earned in other countries are completely equal to or even better than those earned in the USA. In any case, you have to prove the quality of your foreign degree in order to have a good workplace in America. Don`t be afraid to go abroad for studying. Just check the information whether your international degree will be competitive enough.
Find out how strong are the U.S. alumni network and the university`s career services
There are potentially valuable resources to look into before making the decision to study abroad. Find out all possible information about the university`s career services and alumni network. The students` experience shows that alumni can help each other. A lot of students who have graduated from the same university are usually willing to help their fellow graduates. They understand each other as they had to confront the same academic challenges.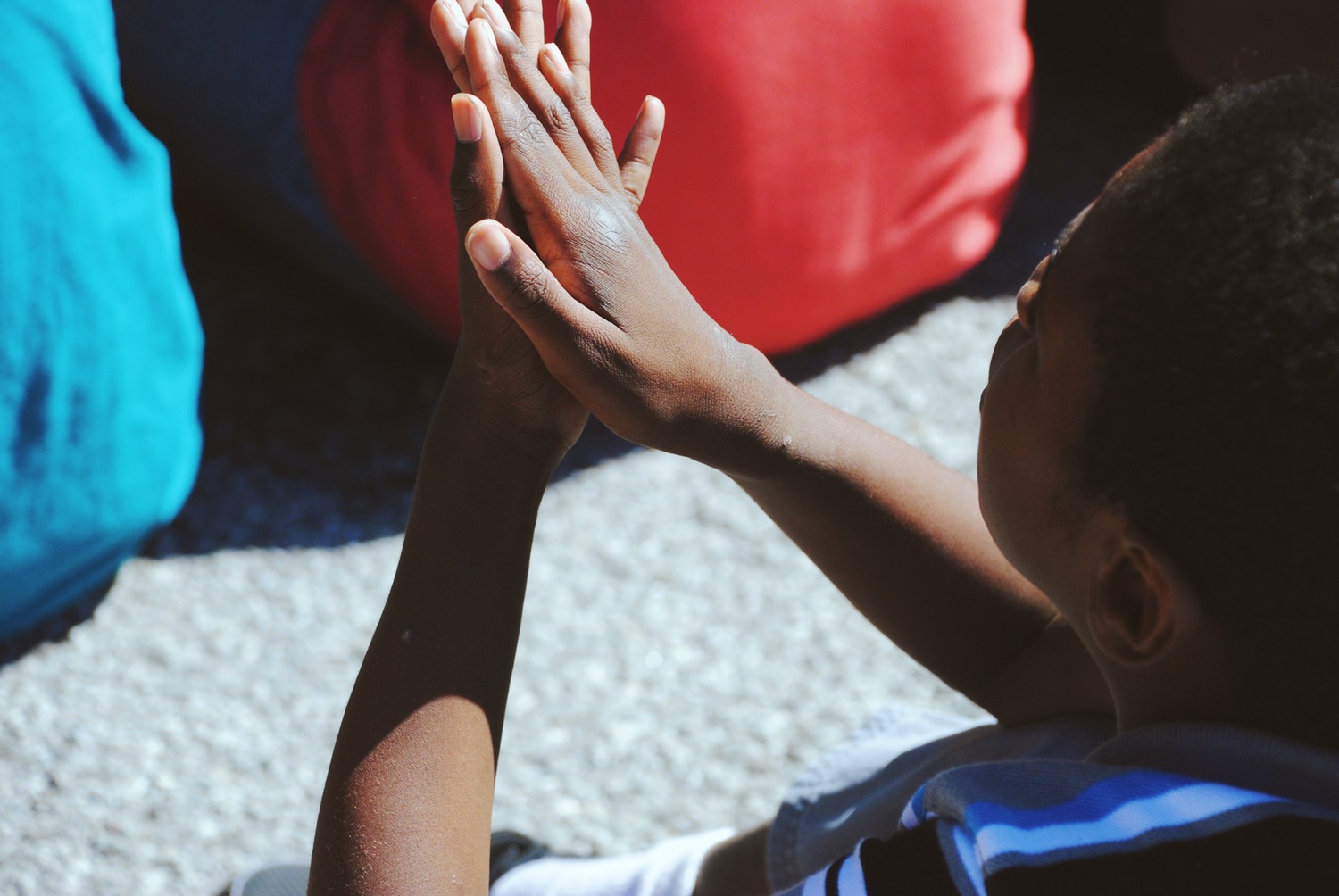 Find out whether your university provides undergraduate research positions, co-op programs or internships
All of them can be the valuable additions to your resume. Explore your international university website to know everything about research or off-campus opportunities it can provide. International graduates who want to work in the USA should target U.S. – based organizations for their internships and co-ops. You can participate in the internships which resemble co-op programs at some U.S. universities. Employers are always eager to work with such students.
Going overseas to study is becoming more common and respected.  It is the great possibility of career improvement and self-actualization. In today`s globalized world, earning your degree abroad can have huge benefits for making your career throughout the course of your life. However, you should choose the university carefully as its reputation is very important in the USA.