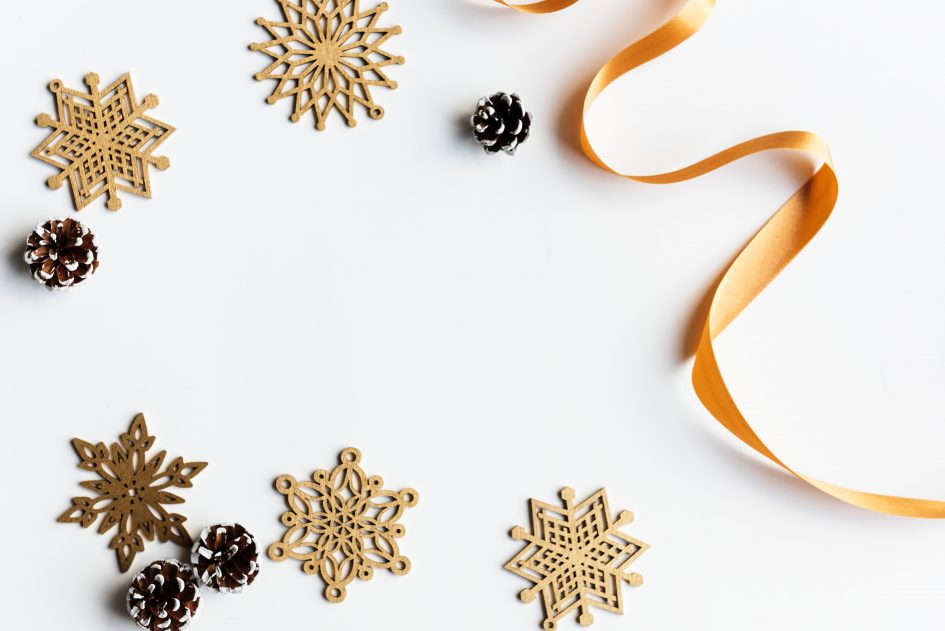 Publication date:
You will be living in a dorm for a substantial amount of time, so it is important to make it look cozy and comfortable for the period of your study. Since students are not allowed to do most of the renovations and changes in such places like a dorm, there are still tons of ways how to decorate your room and make it look like your own home.
Tidying up
The first and foremost thing that needs to be done before moving in and starting decorating is to clean the room. Perhaps, previous residents left some of their old stuff or simply they departed without tidying the place up, so thorough cleaning procedure is a must. Getting rid of the rubbish and freshening up the room will make you look at the place from a different perspective and will give a direction to your ideas of how to decorate your new place.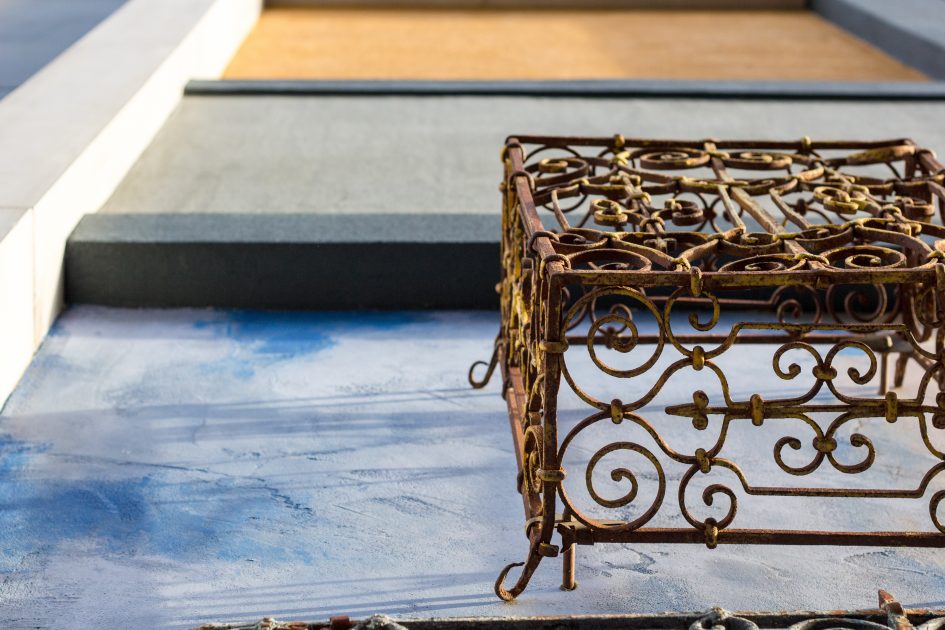 Organizing
Usually, rooms in the dorms are quite tiny and they can easily get messy. Before moving into your dorm room for the study period, you need to plan how to organize your living space in order to avoid your small personal place to become cluttered and uncomfortable. There is a huge variety of options how to store things efficiently. For example, you can buy different containers for different things which will allow you to control what lies where.  Many helpful storage things are inexpensive and they can easily become striking elements of décor.
Covering the walls
There is nothing inspiring and homely about plain walls, so decorating them is a must. It is most likely that you will not be allowed to paint walls into the color of your preference, but still, there are many other ways to brighten up the walls in your room. You can do this with the help of posters, visualization boards, and pictures. To put a collage of photos of your friends and family will also help you create a warm and cozy atmosphere in your dorm room.
Getting fun bedding
In order to be productive academically, you need to have a great night sleep. The investment into the nice and comfortable bedding is definitely worth it, as you will sleep well and deliver better at college. Also, pretty bedding has a huge potential to accentuate your décor, so experimenting with the look of the bed, which is the largest thing in your dorm room, can bring fantastic results to the general feel and atmosphere of your new habitat.
Choosing nice rugs
It is quite practical for a student to have floor without any carpet, as there will be less fuss in terms of cleaning. However, having a nice colorful rug will spice up the look of your room and will give it a feel of home and coziness. The choice of rugs is huge and you will definitely find the one which will make you feel good and comfortable in the tiny place of yours.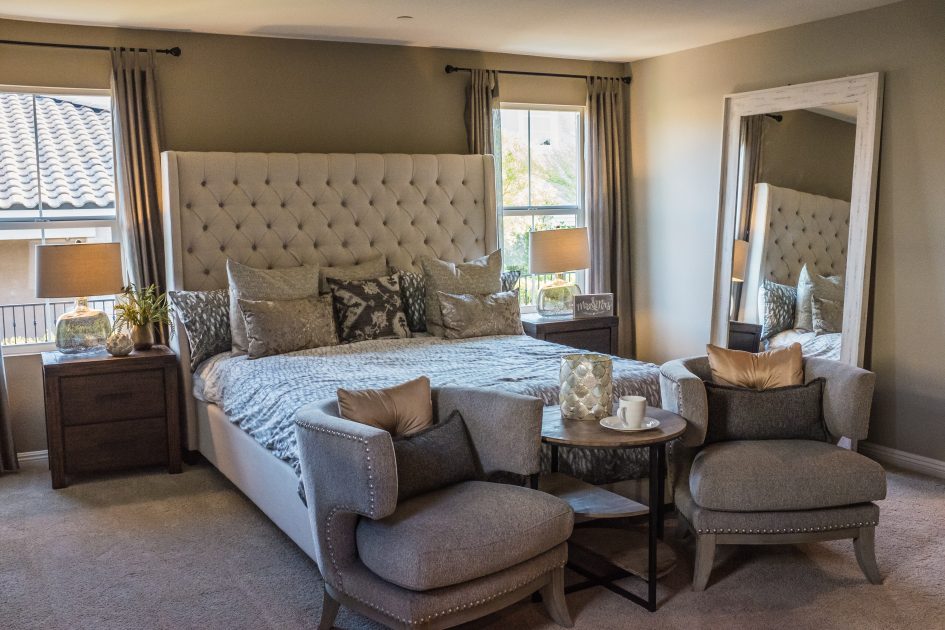 Adding plants
You might not be a fan of potted plants, but placing them around your room can really brighten up your sterile dorm environment. The choice of plants is really big and you can definitely find the one which will make all the difference in terms of how your living place will look. Moreover, it is healthy to have plants in your room as they act as air purifiers. Some investigations even claim that such plants like cactus can absorb harmful radiation emitted from the computer.
Moving into the dorm room does not mean that your space needs to be boring and lacking individuality. Personalizing your place by decorating it with different accessories will make your room stand out and will have a great influence on your study and your social life. Getting imaginative in decorating your dorm room will boost your creativity and will inspire you for the better academic achievements.