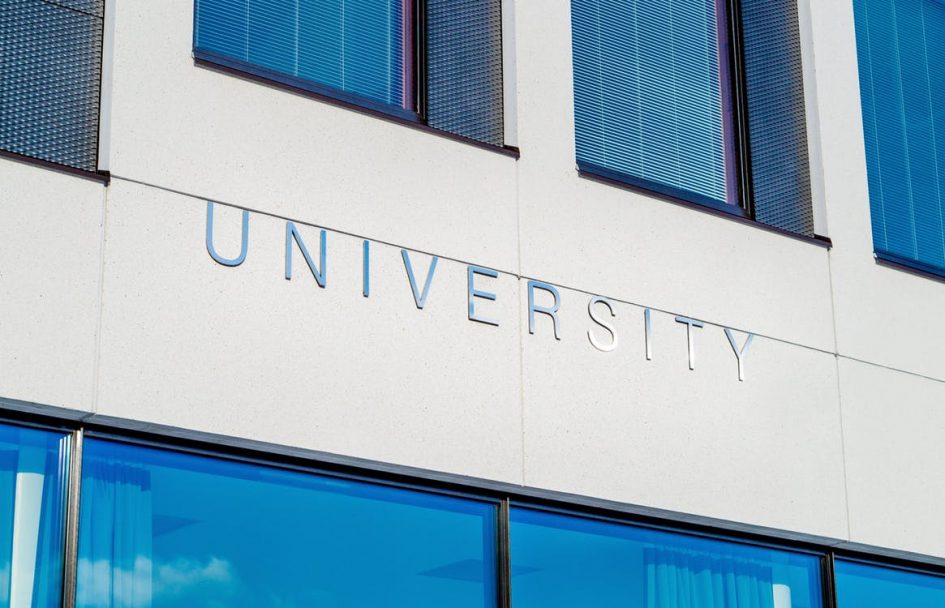 Publication date:
If you still hesitate which one university to choose, maybe the next list of 10 best universities in the world ranked by the QS World University Rankings 2018 will help you make a right decision. So let`s see what we've got.
Massachusetts Institute of Technology (MIT)
MIT has been a leader of the ranking for six years and every time it proves its position. This university has gained good reputation among employers and academics, more and more students enter this establishment.
Stanford University
The second position doesn`t change as well. Stanford follows MIT for years and it has almost the same qualities which are taken into consideration for making the ranking. But it has law ration of international students what plays much role as well.
Harvard University
Harvard used to take the second place several years ago. Still it`s almost on the top of the list and can be proud of that.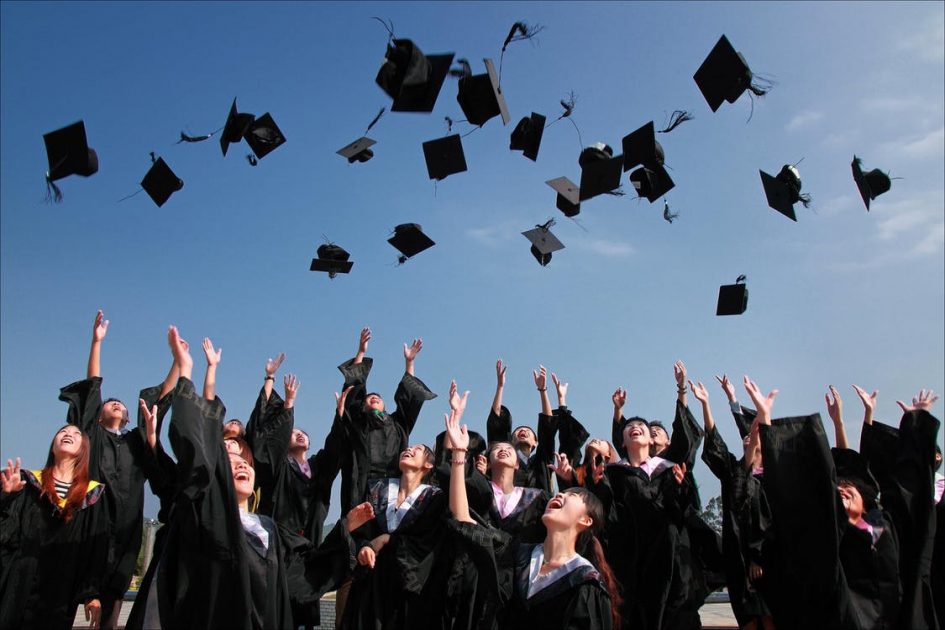 California Institute of Technology (Caltech)
This institute was the fifth last year but persistent work did the best and it`s the fourth now. It also thanks to a great number of citations produced by a faculty.
University of Cambridge
After all US universities above we have the UK one. Expected that Cambridge won`t be happy with the fifth position, as they owned the fourth the last year. Still the university can be proud of being one of the best in the world for employer reputation.
University of Oxford
University of Oxford still follows Cambridge. If it wants to get higher in this ladder, it should think more of encouraging international students and developing the international faculty.
UCL (University College London)
This university also hasn`t changed its position from the last year, still it has one of the most developed and diverse international faculties in the world.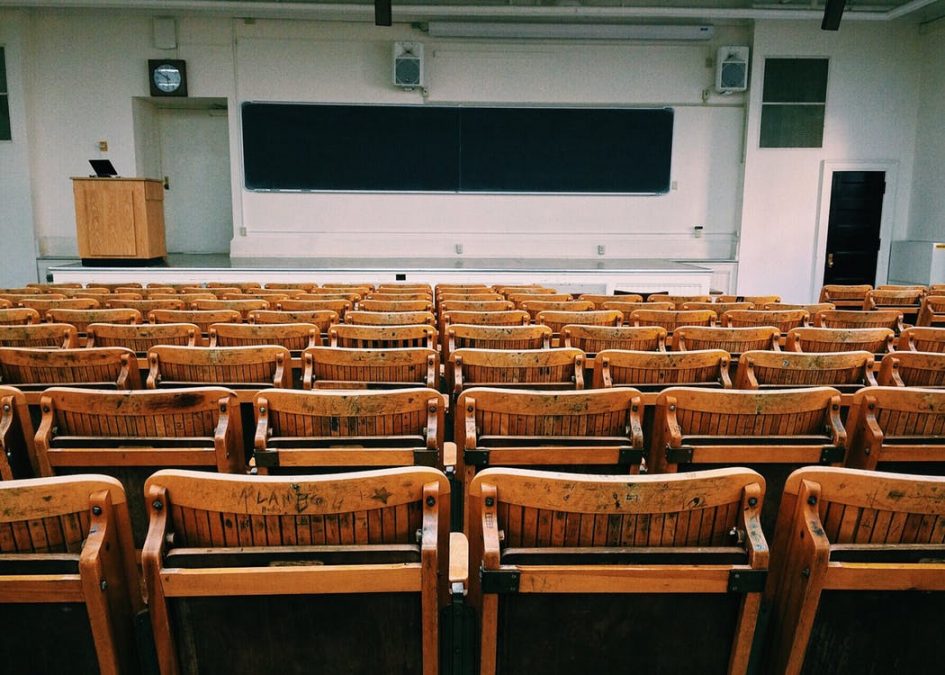 Imperial College London
This college is popular with its technical and scientific sides. Moreover, it`s famous for business school.
University of Chicago
This university got a success if compared with the last year, and now it has the ninth position. It has very strong reputation among academics and got high scores from them.
ETH Zurich (Swiss Federal Institute of Technology)
Finally, we got here Swiss university (not American or British). Unfortunately, this establishment has been lowered by two positions and it`s because of poor student to faculty ration. Although it has high ration in other categories.
If your dream is to enter one of the best universities in the world, then choose one from a list and start preparing! Take into account all pros and cons.