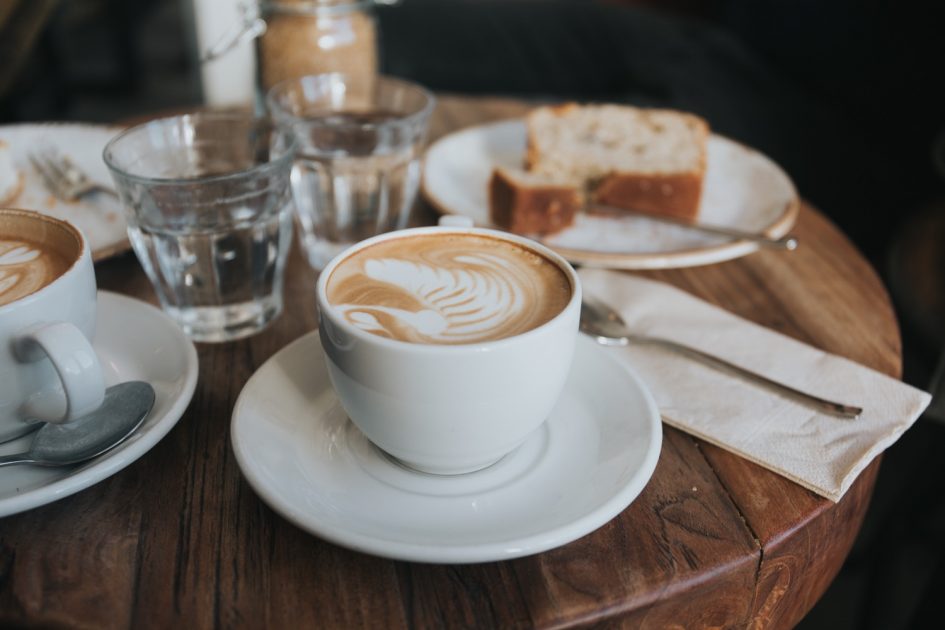 Publication date:
Students` cafes are places where you can find them having rest, meal, chatting and gossiping. Eating play an integral role in everybody`s life, so it is very important for universities to provide students with eating opportunities presented by numerous number of college canteens and coffee shop.
Here, in this article, we will discuss the list of top 10 best college cafes in America. So, the list is as follows:
Spider House
This cafe provides students of the Texas University with the great opportunity to have snack and chat with friends. It is opened by late hours, so students can go there anytime they want. Spider House is also a place that serves alcohol and shows movies. You can also enjoy live music and cosy seatings outdoor.
Bauhaus
If you are a student at Seattle University, you will definitely know this place. You can enjoy nice music, perfect movies, delicious snacks and drinks. There is a cute patio for hot sunny days. The architecture of this coffee shop is also impressive. You can always see there many students hanging out after their classes. It is opened till night, what allows students to have rest after busy day at college.
Octane Coffee Bar
Georgia Tech students` best spot to meet and hang out is Octane Coffee Bar. From the first sight it looks like a warehouse. But you will definitely change your mind if entering this cafe inside – it is luxurious. If you are thirsty, just go there and choose the best drink for yourself. Octane Coffee Bar provides its visitors with delicious coffee, syrups, liquor etc.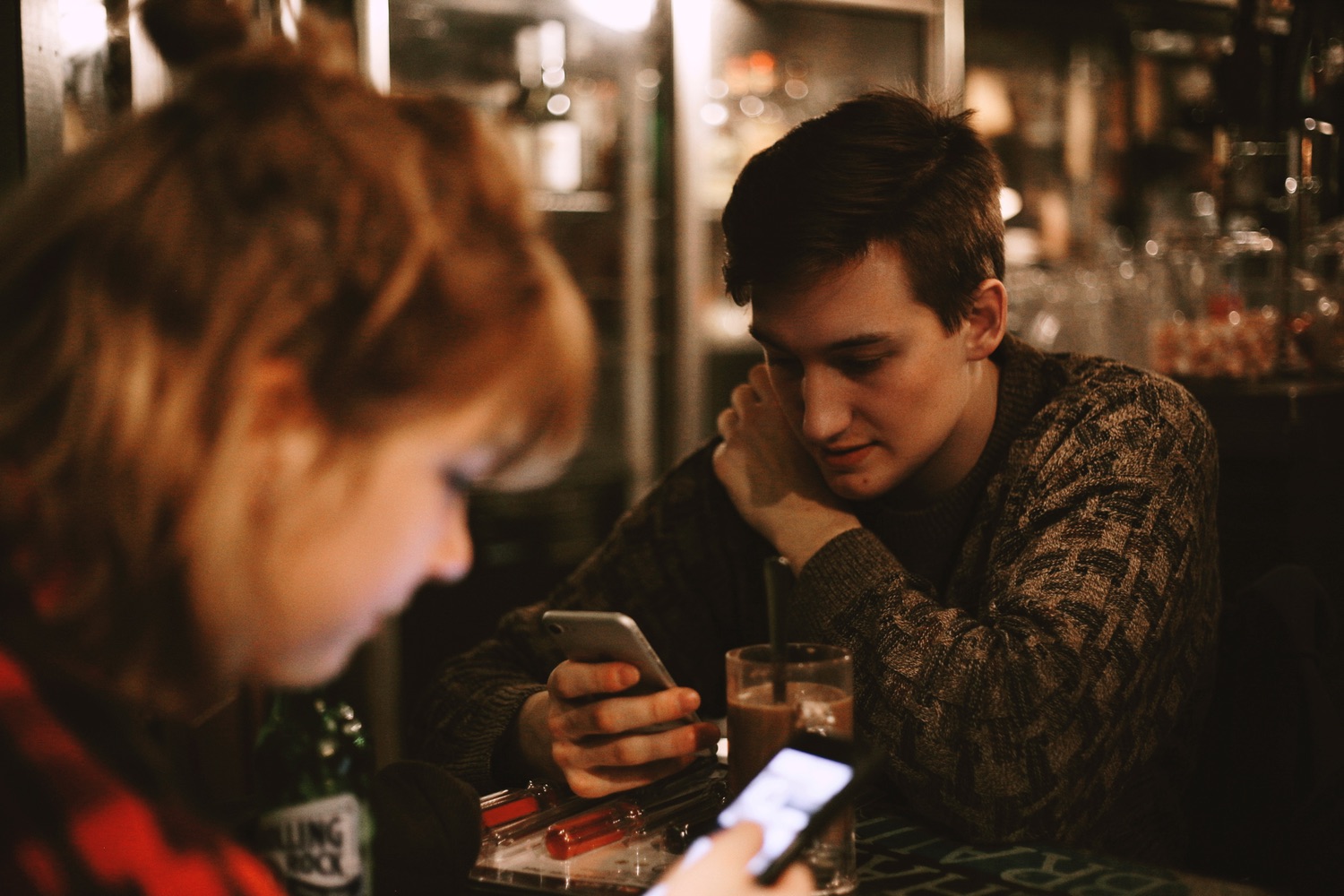 Lovin' Cup
Lovin` Cup is a lovely cafe near the Rochester Institute of Technology. This place offers not only nice menu, service but amazing live music as well. You can have a quick snack, delicious dish, wine, cocktail, coffee or tea there – to cut a long story short, everything you want. You don`t need to hurry up and go home quickly, Lovin` Cup works till night.
Bourgeois Pig
University of Kansas` cafe, Bourgeois Pig is considered to be the first place in Lwarence to serve coffee and booze. There are comfortable outdoor seatings. Besides it, gallery space is available.
Trident Booksellers and Cafe
Located not far from  the MIT/Berklee College of Music, Trident is one of those places where you can coffee, dinner and books. What can be better? This cosy spot is never missed by students. All you need is your laptop and money. Everything else will be given to you there. Be dead sure to feel a perfect vibe of light lazy Sunday when it is Monday only.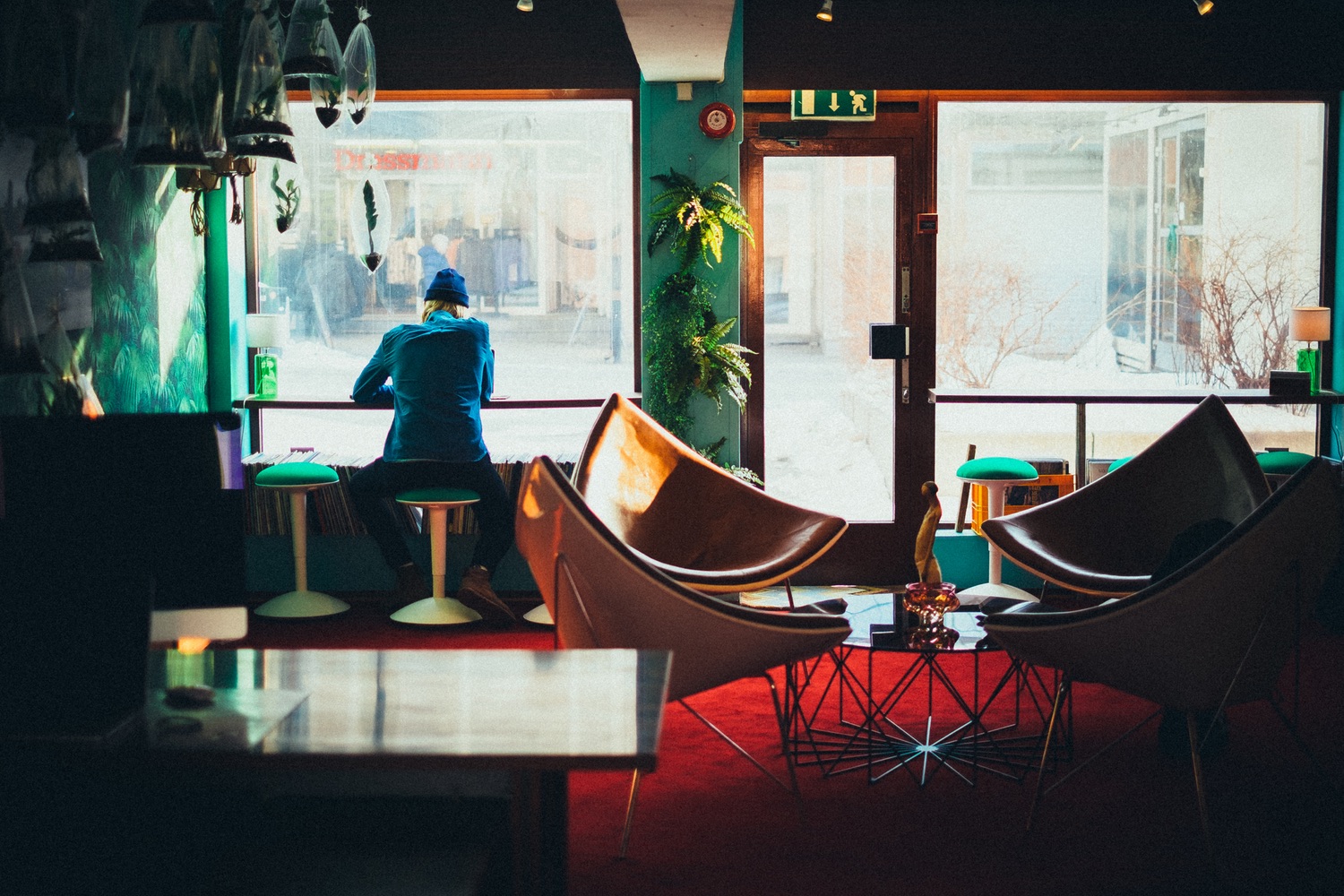 Walker's
Walker`s is a famous hang-out spot for students of  University of Georgia. This place is dedicated to a true American` likings. There is a great patio and smoker`s alley. The Walker`s offers alcohol, outdoor seating being opened long hours.
Caffe Strada
Caffe Strada is the most famous place for students at the University of California, Berkeley. It looks really nice with its green surroundings and cleanness. Be sure to see many students there enjoying their time and chatting.
Volta
If you are looking for a great college cafe that is not like all others, the Volta coffee shop near the Florida University may be something you need. Making a coffee is a kind of art there. Enjoy delicious sweets with coffee or tea. Just spend a cool time in a pleasant place.
Indie Coffee
University of Wisconsin with its famous students` spot Indie Coffee provides visitors with dozens of pleasant emotions. Enjoy good live music, amazing movies and yummy sweets with coffee.