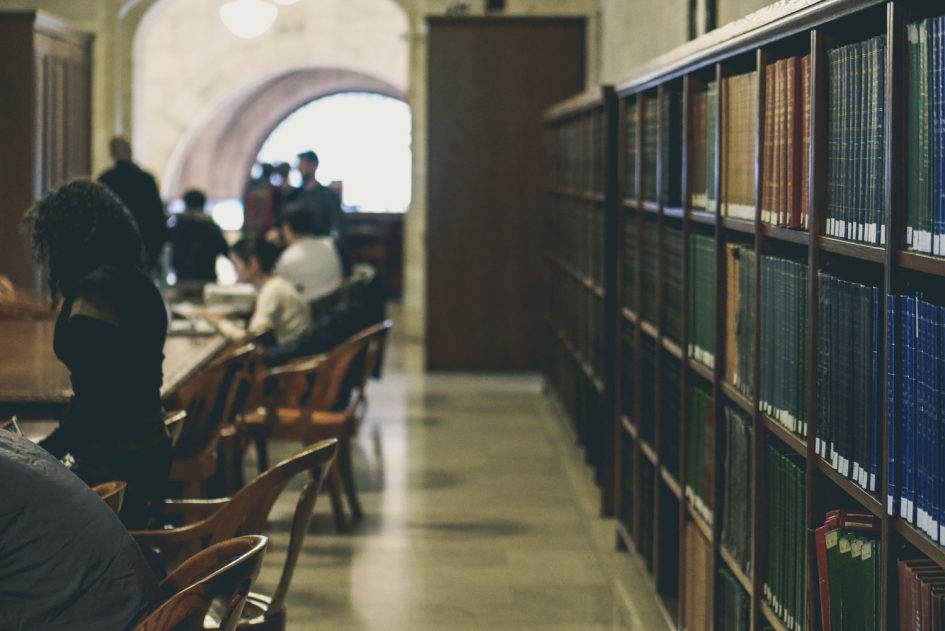 Publication date:
At least one time in life, every one of us makes a decision on where to study after school by taking into account the preferences, wishes and hobbies, plans for future, and many other important issues. A well-known fact is that it is usually difficult to decide on the right university, especially among such a variety of worthwhile and interesting institutions and courses they provide. Any higher educational establishments can offer efficient academic disciplines, programs, and activities. But which one is able to confirm that it would be the best choice for your personality and main interests?
If you want to opt for a university of your dream, you should investigate the range of options available in the world of education and thoroughly check the features of every institution. To help you with this case, we have prepared a list of specific tips for finding the right university.
"How Can I Choose a University of My Dream?"
When you start looking for an excellent university, you should remember a few things:
Focus on location
When choosing an institution to study in, one should take into consideration the location of a place and its surroundings. No matter whether you would study in your home country or abroad, you need to be aware of the weather conditions, costs for food and clothes, the accommodation, exciting places to go after classes in the city a particular university is located. All these things help imagine what your life as a student will be like there.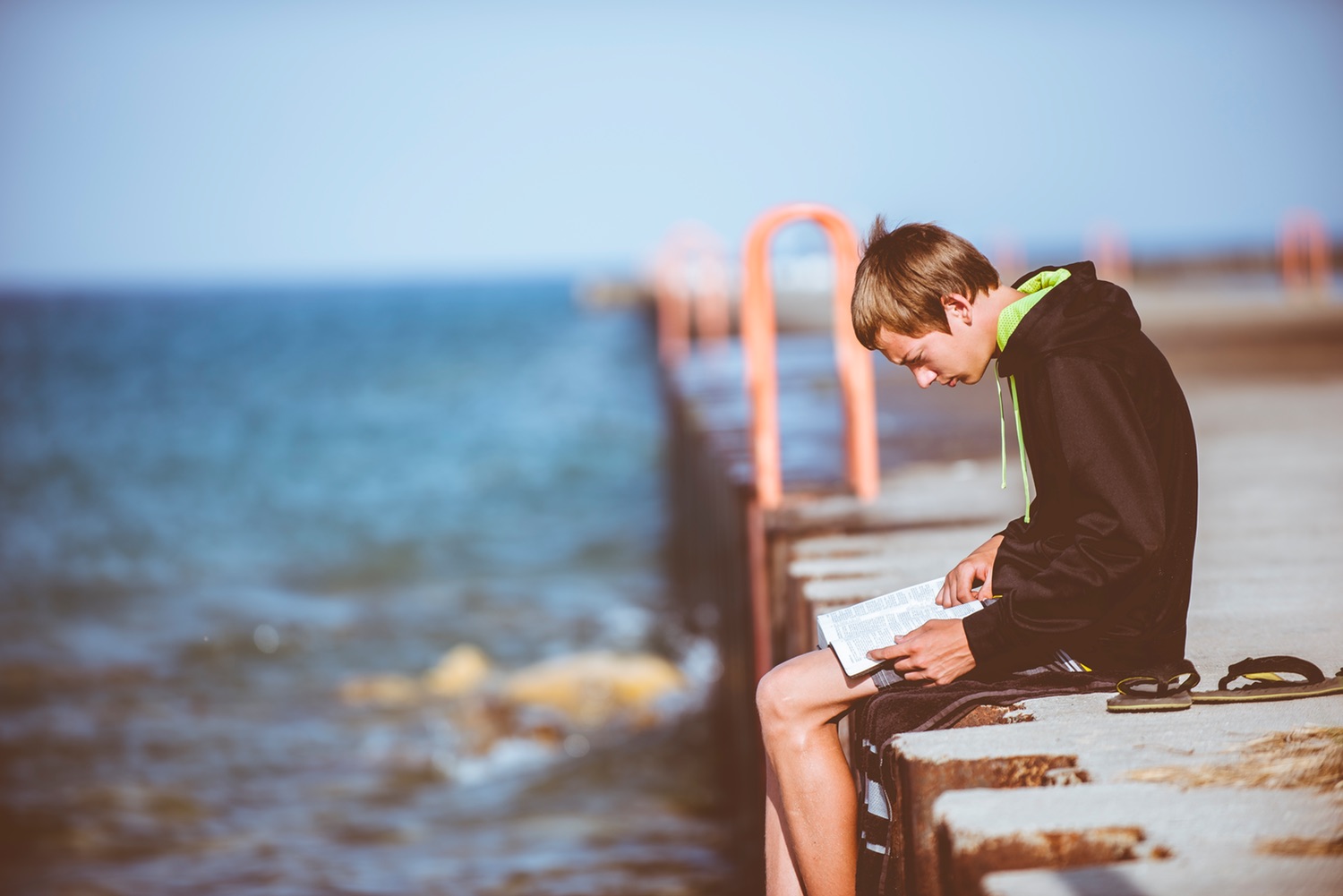 Check tuition fees
Figuring out which university would be affordable is definitely necessary for any person. An average applicant should consider the tuition fees at every university he or she prefers. Furthermore, before the start of academic year, it is nice to outline the estimated costs of living in a certain city to make a budget.
Do not forget to check the scholarships and programs of financial aid provided by universities, and part-time jobs that are available near there.
Career benefits
Most people choose a university that will help them with employment after their graduation. It is beneficial to study the right disciplines in a specific institution to have more chances of getting an appropriate job. If you search for the best university, you ought to consider the career resources of each higher education establishment you encounter. Read for the universities' partnerships, organizations, internships, projects with prominent companies, and other things.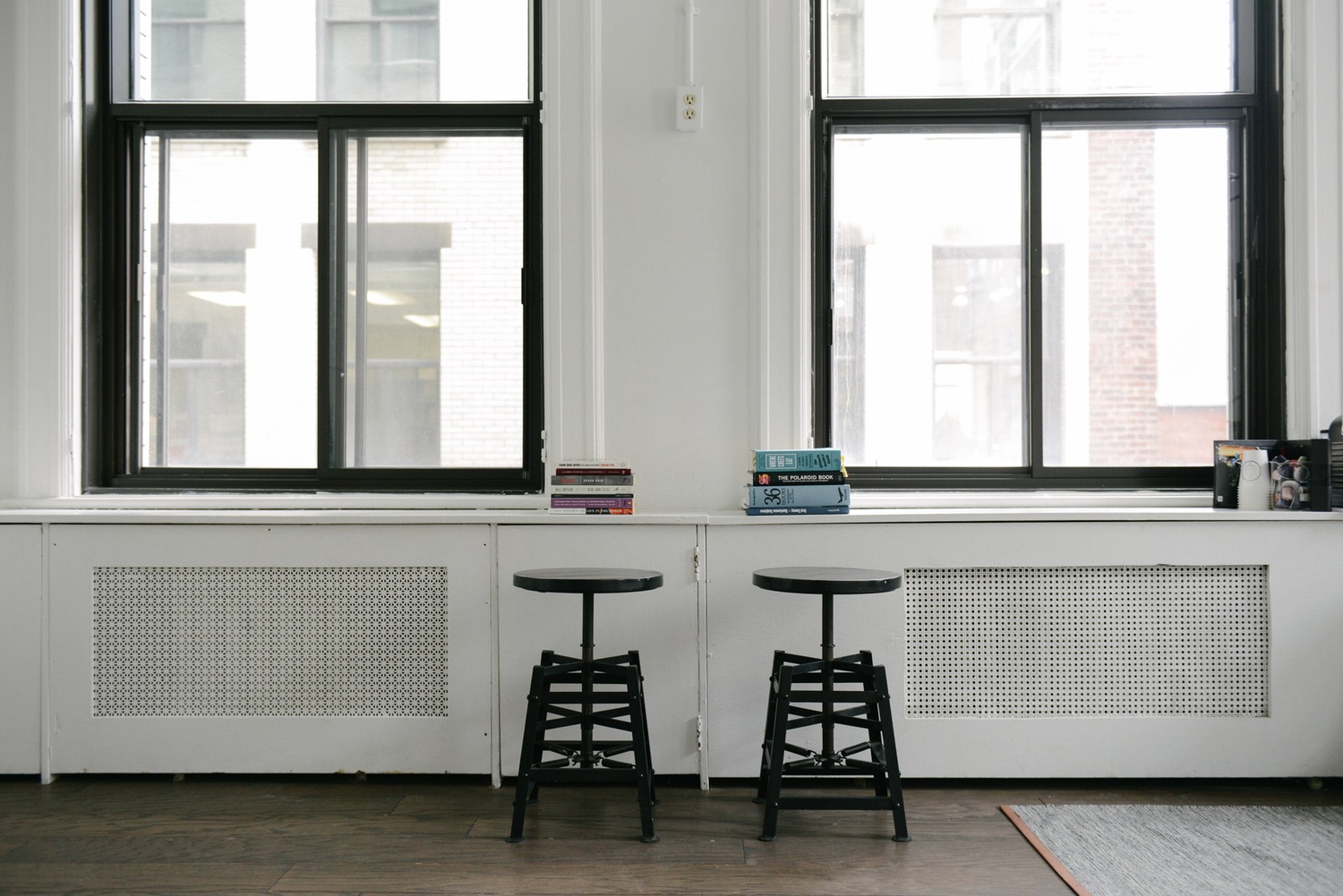 The strong points of a university
It is great to pay attention to the areas a university has the edge over other institutions. When you find a university that excels in the field of study you like, you are likely to get some more specialized advantages. These include internships, study tours, recruitment opportunities, lectures of well-known educators or famous scientists, etc. The more strong points a university has, the more entertaining your studies will be.
Exciting campus life
This aspect is thought to be no less important than all previous ones. For an undergraduate who will spend at least 5 years at a particular institution, the student life should be as interesting and fun as possible. While surfing the net in search of an ideal university, check out the campus facilities (the events, student organizations, parties, excursions, tours, extracurricular activities, etc.) and the environment of each establishment. By the way, to get only reliable information, try contacting the staff or students, or visiting the campuses.