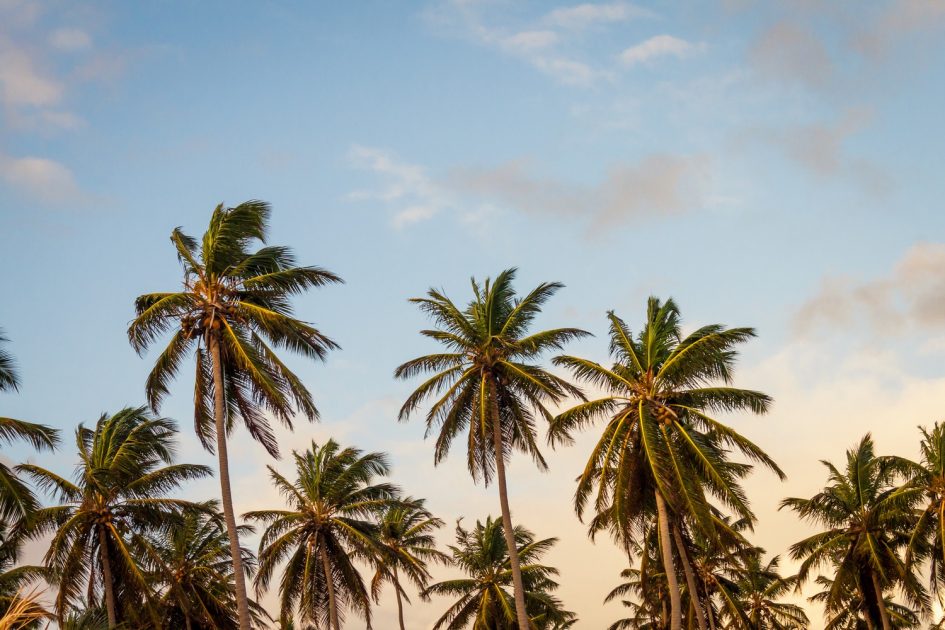 Publication date:
Many people argue that Barcelona is the most amazing city not only in Spain, but in the whole world. Long history and extremely rich cultural heritage attract tourists from different parts of the globe. The significance of Barcelona in the evolution of European culture isn't the only reason why people come there. The city is a big educational center too, that's why many programs are offered to students, especially language ones. As summer is coming, look at these summer programs in Barcelona.
The ISA (International Studies Abroad) has the Spanish language programs for undergraduate students of all levels at the Autonomous University of Barcelona, the University of Barcelona, Menéndez Pelayo International University and the Pompeu Fabra University. The program is extremely comprehensive and covers all necessary points needed for successful study and travel (educational and cultural programs, excursions, insurance, housing, visa support, meeting at the airport).
American Institute of Foreign Study prepared three options for undergraduate students who are interested in studying in Barcelona this summer. An intensive program in the Spanish language, a program in the Spanish language and culture, and a program in Soccer and Sport science are available. No matter which one you will choose, it's a great opportunity to enjoy city walks, museums, cultural sites, Spanish cuisine, music and dances. Besides, being in Barcelona, program participants will go to a day trip to Figueras, Besalu and Gerona.
CIS Summer offers an amazing summer curriculum at Barcelona International College. Diverse classes combined with varied extracurricular activities will make your summer unforgettable. The program is aimed to acquaint you with life of the city and people who live there. Such things as excursions, tuition fees, room and board, insurance, support during the program and assistance with academic questions are included in the program package.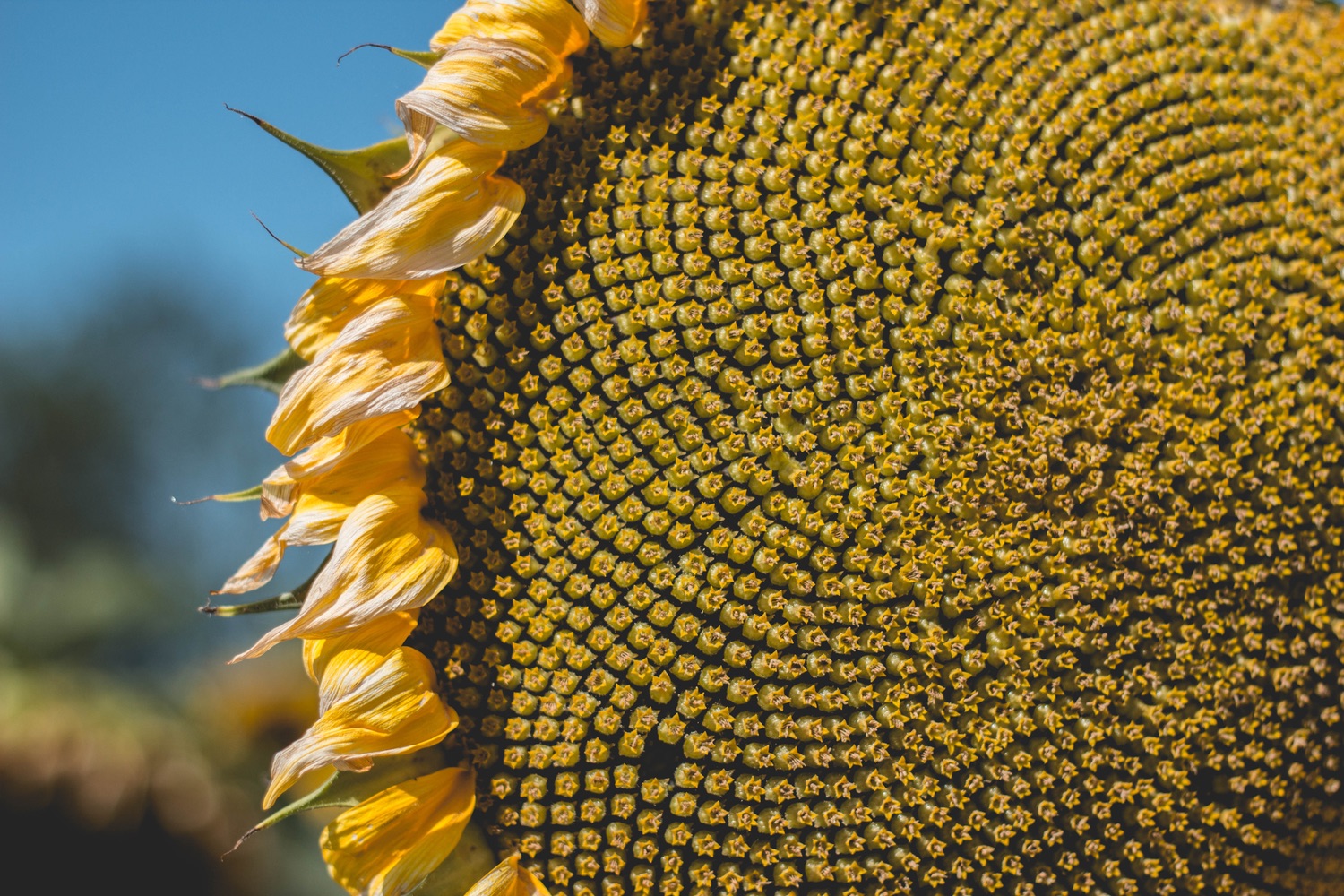 IAU College introduces an intensive Spanish language program with an opportunity to earn up to six credits. Students will be able to deep into the history of Barcelona, the formation of multi-ethnic population, architecture of the city, its culture and traditions. Students will be accommodated in homestays, so it's one more benefit, as they can see everyday life of most citizens. Explore the city full of Dali's and Gaudi's masterpieces.
School of Visual Arts gives a brilliant opportunity to artists to take inspiration, develop their skills, and explore something new in Barcelona. Several weeks in not academic atmosphere in one of the most artistic cities in the world open new spaces for experiments. Students can walk on the same streets and see the same things as world famous artists like Dali, Miro and Picasso did. Monday-Friday classes in studios will develop students' skills and techniques, and recharge them for the new academic year and home assignments.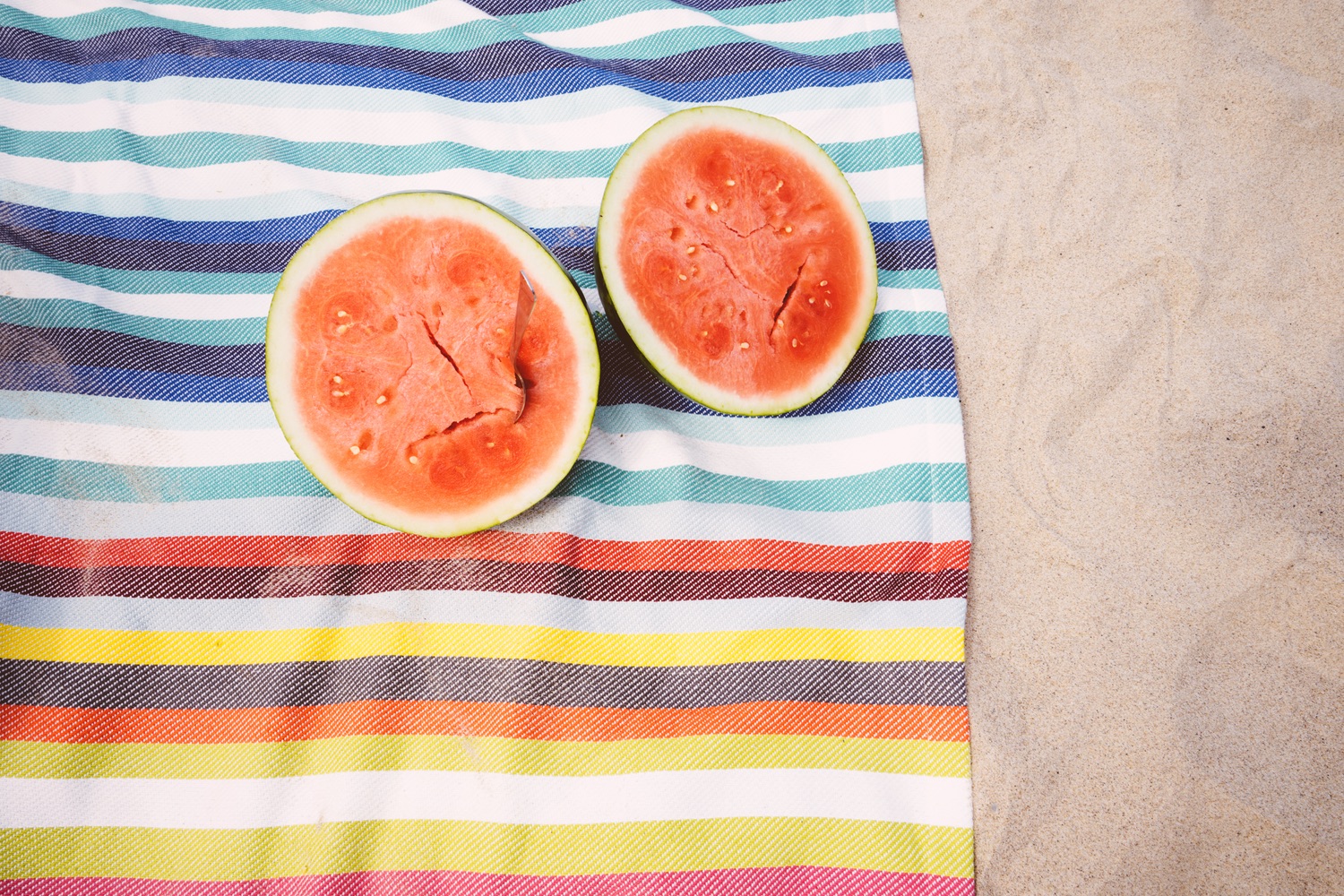 Spanish Studies Abroad (CC-CS) aims to make students members of Catalan society and culture at least for three months. Many-sides program designed for students from abroad includes a lot of cultural activities, resources, and workshops. Paying program fees students will get room and board, professional studies, the Internet access, study visits, medical insurance and a transcript. The program is a chance not only to get to know more about Barcelona citizens, but also meet people from other countries and share experience with them.
IES Abroad presents a seven week program with the opportunity to make up to 10 credits. The first four weeks students spend for intensive language and conversation classes. The last three are dedicated only to the courses in area studies that are available in English or Spanish. Explore the new facts about Barcelona – the brightest star of northeastern Spain, communicate with the locals, in general, enjoy so warn atmosphere of the city.