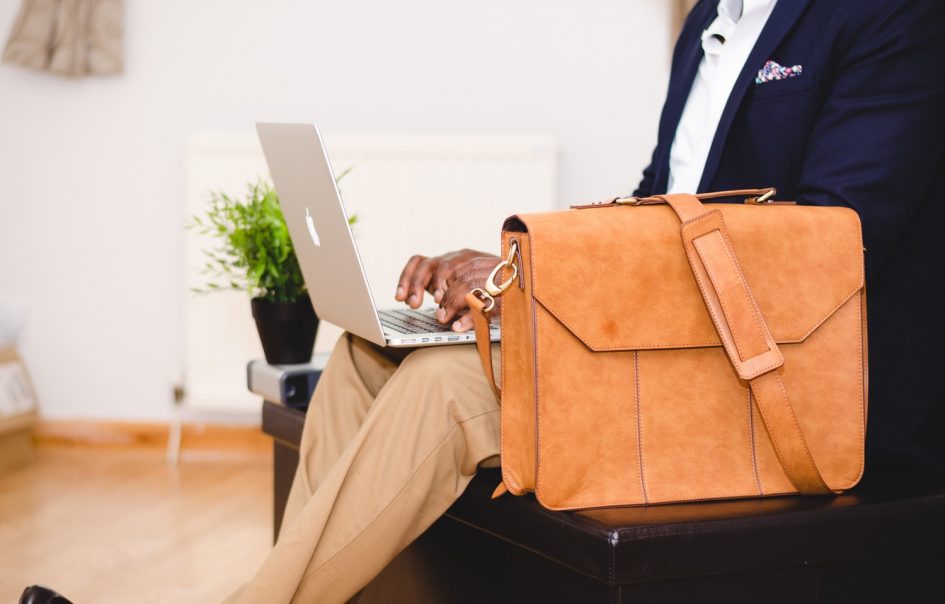 Publication date:
Are you planning to establish your own business? There are top 7 trends for entrepreneurs that will help you to successfully start a new business or carry on with the one you want to grow and improve. In 2017, requirements get tougher because a huge number of businesses start to displace each other. If you do not want to be affected by an incredible competition, follow the article and consider the following ideas.
FinTech
Financial technologies together with cloud software will be leading this year. You should know everything about these industries to set your business apart from others and stay on top. It is expected that the FinTech market will rise up to $8 billion while cloud software up to $76 billion by the next year.
The era of blind hiring
If you used to conduct interviews with dozens or even hundreds of applicants, in 2017, you may lose a lot of time by doing the same. Nowadays, more and more employers prefer conducting "bling hiring" and then select talented employees. One of the online services where you can review the list of interested people and estimate their skills is GapJumper. The service will allow you to select the candidates by their experience and skills without looking into their education, degree, gender, or ethnicity.
Share!
With the assistance of modern technologies, you can share where you go, what you do, etc. For example, if you travel, share what accommodation or car you rent with the help of Airbnb or uberPOOL. This will benefit socially responsible and environmentally friendly investments.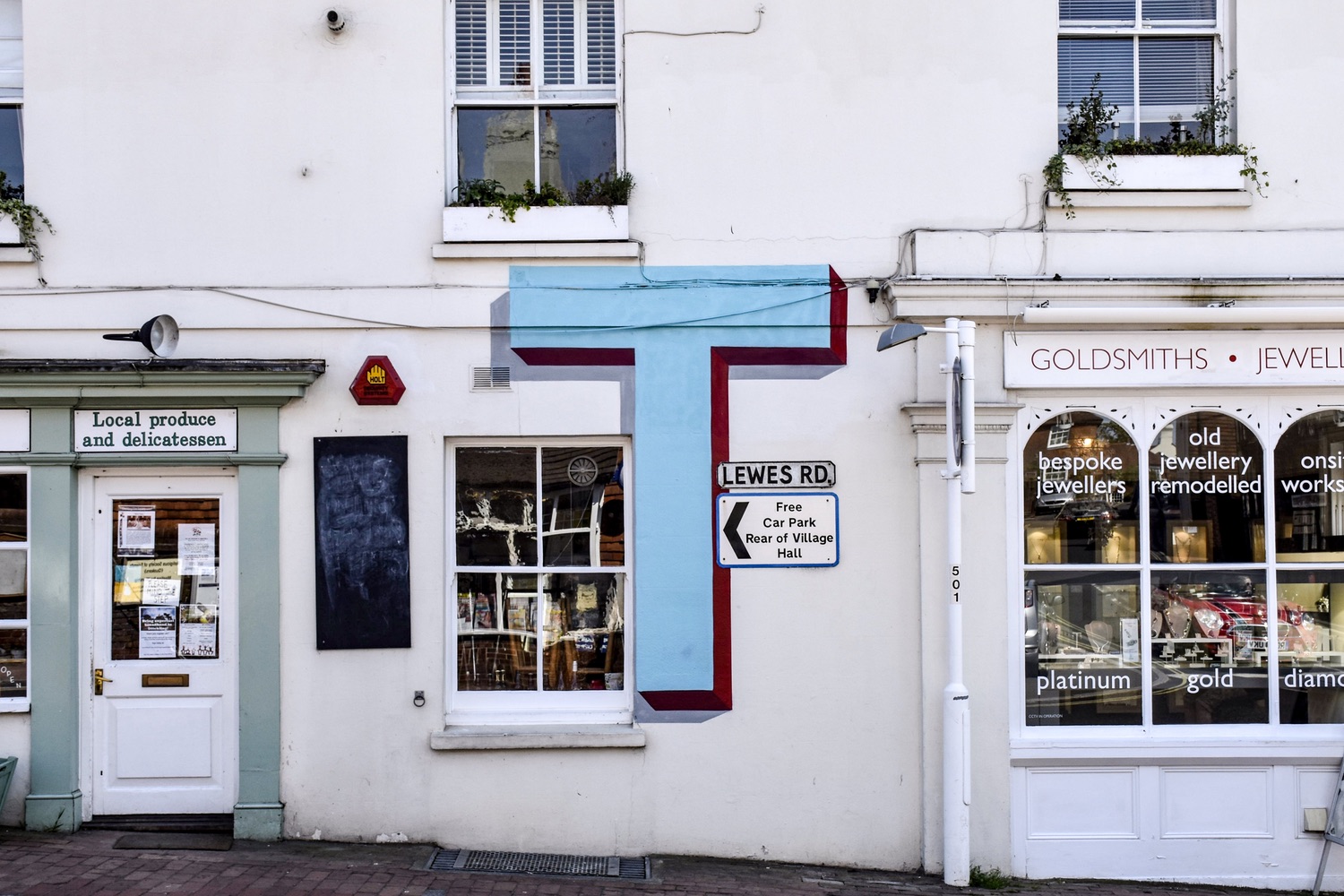 Food tech startups
If you are really interested in making your business not only profitable but valuable for millions of people, consider a food tech startup. Eco food options that can limit the environmental damage caused by the food industry are in a big demand. Such innovation as indoor LED farms that reduce water waste is popular at the moment. So, if you come up with a sustainable idea, your business will have a high chance to not only survive in 2017 but develop with an incredible speed.
Clean technologies
We have already told you about sustainable industry which will thrive in 2017. A clean tech startup that will help the environment, change climate, and offer customers bio products will be the top flow not only this year but continue to grow for the next decade. The experts are convinced that investment in clean tech will rise to up to US$500 billion by 2020.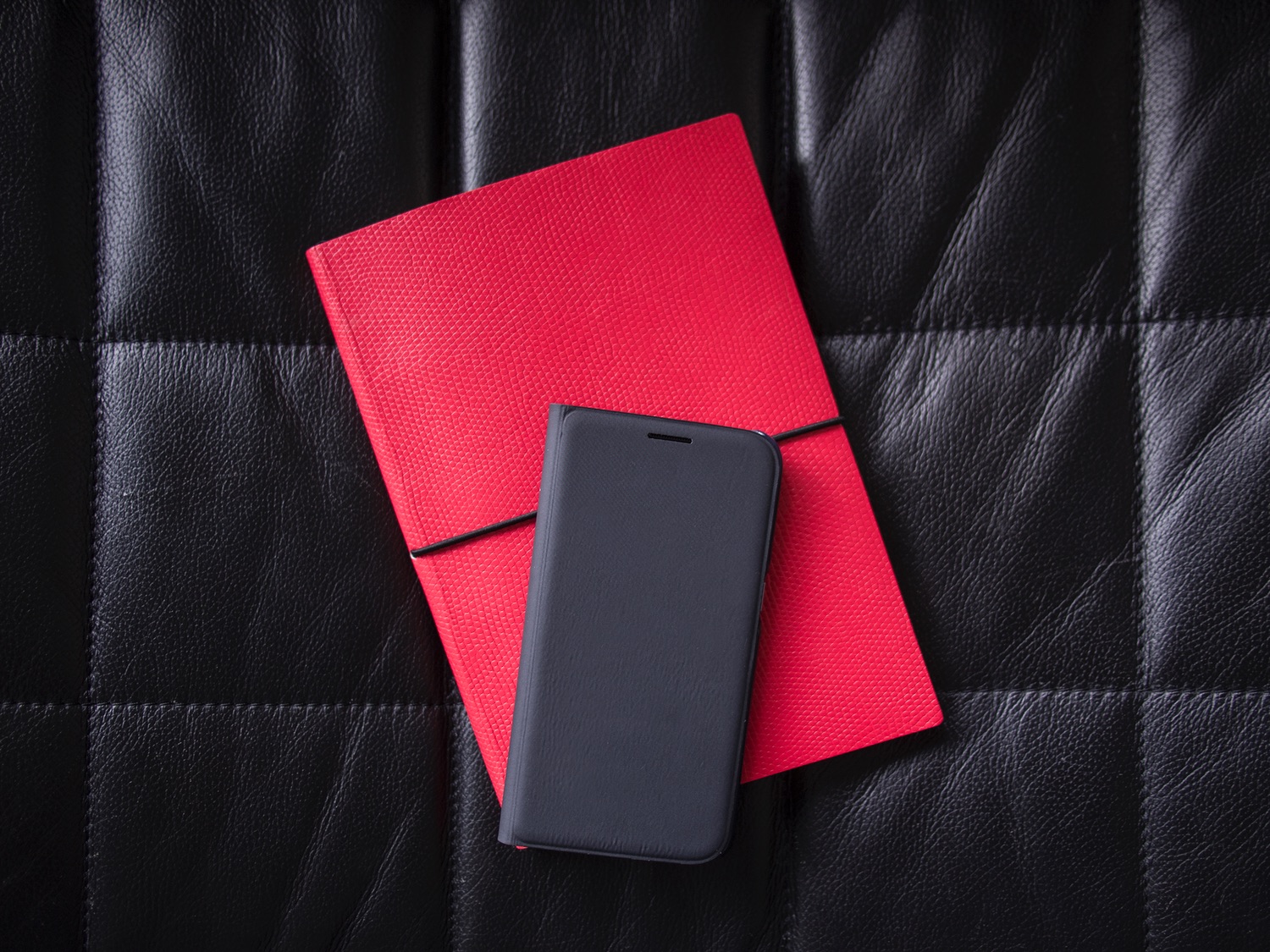 Big data for business purposes
Big data has become an irreplaceable field for startups. By using big data and automation in 2017, you will be able to improve your customer service, personalize your marketing and advertising to increase your e-commerce. You will also have a great chance to launch your own algorithm app to meet your customers' requirements.
Do not let your startup to fail
We talk a lot about startups, however, you need to have excellent knowledge, be prepared to deal with various issues and tasks to start your own business. It is best to not rush a decision to establish your own business this very year but spend a year on studying in a business school. Modern business programs allow future employers to discover trends and innovations, gain experience and practice skills. This will help you to become an intelligent and smart entrepreneur.
If you want to join any of business schools, you will need to prove your ambitions and compose an . Your application must show that you want to develop and improve your business skills and learn how to run your own company.