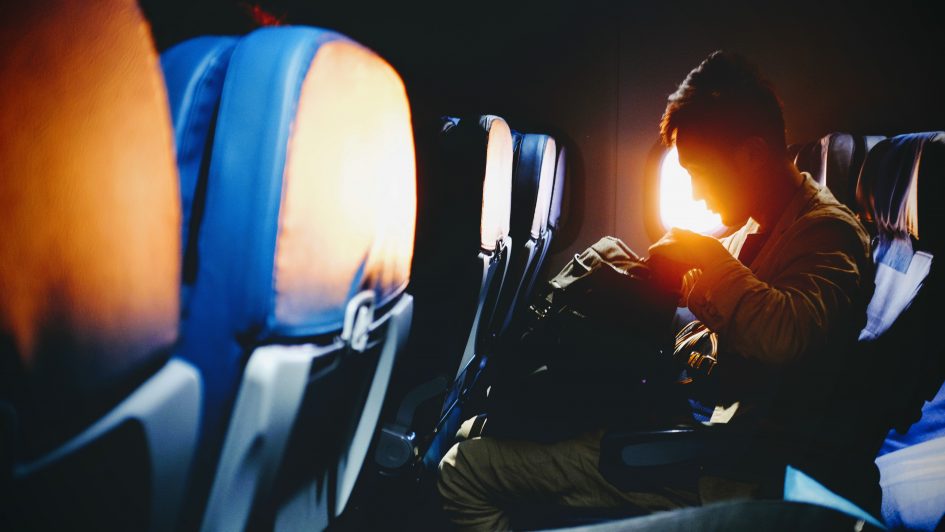 Publication date:
It is not a secret that making a decision to study in a different country is quite stressful, and traveling to the university of your choice might be especially nerve-wracking. The location of your destination country might define which airline to use and the choice might not be very wide. But still many airlines offer flights around the world and can provide students with very alluring and convenient options for safe, pleasant and, most importantly, cost-effective flight.
British Airways
British Airways is not the cheapest airline, as it provides a great service making sure its customers get the best flying experience. You can take advantage of 60 departure lounges as well as about 90 partner lounges worldwide. What is great for students is that flights can be managed by the mobile application available for many phones. British Airways provide quite a generous baggage allowance and possible discounts for students.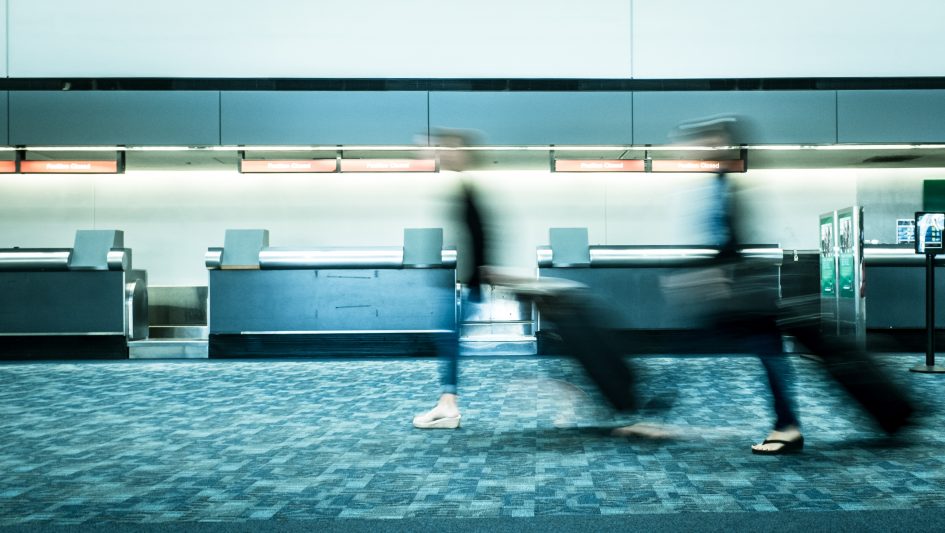 American Airlines
American Airlines was granted a prestigious title "Airline of the year" by Air Transport World. It is no wonder, as flying with these airlines provides great comfort for its customers. Not only power outlets are available on board, but many aircrafts can boast with having an opportunity to provide Wi-Fi during the flight. There is a specific baggage allowance policy which needs to be checked in advance; however, American Airlines is one of those flying companies which can make a discount for student travelers.
Turkish Airlines
For six years Turkish Airlines was receiving an award "Europe's Best Airline". This title was granted by the most reputable survey organization, so this speaks volumes. You might benefit from an in-flight entertainment, such as movies, games, music, educational videos etc. If you are a student who is hungry for more information and is eager to see the world, there is a great opportunity to use your airport transit time by visiting Istanbul. The free tour needs to be arranged in advance, but it can give a great opportunity to spend your transit time with pleasure and educationally useful. Needless to say that discounts for students can also be arranged.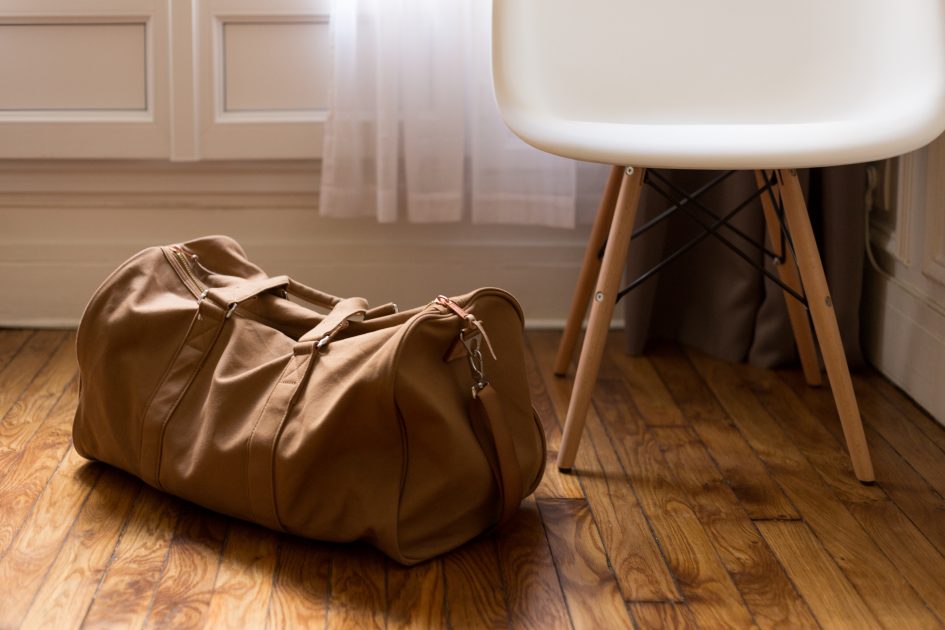 Emirates
Emirates is an international airline of Dubai. However, it is well-known all over the world, and in the USA its planes fly from 12 United States cities covering about 150 destinations worldwide. The airline is notorious not only for its hospitality but also for accountability of student travel needs. Passengers can take advantage of in-flight entertainment, but most importantly, this airline provides discounts for students.
Traveling abroad as an international student can be quite daunting, but in order to make it hassle-free, the prior investigation is required. There are a lot of things to be considered before traveling abroad by plane. We hope that the list of the airlines, which take student needs into consideration, can be useful, and this will make your flight easy and comfortable.